A phone with lots of RAM usually attracts the attention of those who want to buy the best models available. But how much RAM do you really need? What does this specification mean? Is it possible to increase the RAM of a smartphone? Whatever your question, we will help you respond.
What is cell phone RAM?
RAM (Random Access Memory) is a short-term digital storage. Computers and many other electronic devices use RAM primarily to store data that the active applications are using because RAM is very fast when it comes to reading and writing. Even the fastest hard disk or flash storage is slow when you need to read or write something and although the CPU inside the phone has its own cache for storing data that is being used for calculations, there is not much of that memory available. Few MB of cache are enough just to keep what is being used now, so you need a place to save what is being used next.
The operating system kernel acts as a traffic cop for everything that happens when it comes to using your phone hardware. When a game or any application wants to draw a new screen, the data is created to be placed in RAM, where the operating system can analyze them, allow the CPU and GPU to do any necessary processing, and then send the data to the screen and to the speakers, for example, producing the right images and sounds.
It all sounds complicated, but all you need to understand is three basic things: RAM is a place to store data for a short time, and data placed there can be read or written very quickly. The data in RAM is erased when you hang up the phone. A portion of the RAM in your phone is used as soon as you connect again and no application or even the operating system is able to use that part. This goes for virtually any electronic device since almost all have RAM and use the same way.
How does your phone use RAM?
RAM on your phone is mostly used as a place for applications that are running your data. In the simplest terms, this means that more RAM can allow more applications to run in the background without slowing down the phone. But, like most things, it's not that simple. Your phone's RAM is in use before Android is up and running. We're not going to talk about complicated terms, but basically, your smartphone uses RAM in the following ways:
The kernel space
Your Android phone runs over the Linux kernel. The kernel is stored in a special type of compressed file that is extracted directly into RAM during the boot sequence of the device. This reserved memory contains the kernel, drivers, and kernel modules that control the hardware and the space for storing cached data inside and outside the kernel.
A RAM disk for virtual files
There are some folders and files in the system tree that are not "real". They are pseudo files written at startup and store things like battery levels and CPU speed data. With Android, the entire / proc directory is one such pseudo-file system. RAM is reserved for them to have a place to live.
Network Radios
The data on your IMEI and radio settings are stored in NVRAM (non-volatile memory that is not erased when you turn off the phone), but are transferred to RAM along with the software needed to support the phone's modem. Space is reserved to keep all of this in memory.
The GPU
The graphics adapter in your phone needs memory to work. This is called VRAM, and our phones use integrated GPUs that do not have independent VRAM. System RAM is reserved for this.
Once this is done and the phone is working, all that is left is the RAM available for the phone to run and run applications. Some of this is also reserved for things that need to happen quickly (low-level OS functions and simple tasks), but they are reserved differently through what are called minfree configurations. These are the software-based settings of the people who wrote the operating system and built the kernel for your phone and keep a minimum amount of RAM free so that these low-level functions can be done as needed wait for an application to free up any memory.
This is why the available RAM listing in the settings is not the same as the total amount of RAM installed on your phone. The total amount is actually in, but a part of it is reserved. Your apps will fight for the rest.
Increase the RAM memory of the cell phone?
Android was created to fill the application RAM and its associated data as fast as possible and keep them full, leaving only the smallest value open for tasks. This is different from the way Windows works, but if you're using a Mac, it's very close. Windows keeps the RAM open and free for an application that needs it. Linux keeps an application in memory until memory is needed elsewhere. This is also decided by the minfree settings of the company that built your phone handset. Applications and their processes are given priority based on what they do, how they do it, and when they last appeared on the screen. When you want to open a new application, applications with lower priorities are closed so the new application has the required RAM.
When using your phone, you will use many of the same applications more than others. These applications tend to remain resident in RAM and running so that they become available in an instant. Having this free RAM means that applications would need to restart the processes that allow interaction with them, and that is slower and uses more battery power than keeping them resident in RAM.
What increase Android's RAM memory do for you?
Allows more applications to run in the background is the short answer. But the long answer is really interesting.
Too much RAM is a complete exaggeration for a typical Android phone. Top-of-the-line phones can come out with a certain amount of free RAM after the phone boots up because the minfree settings are set so that the initial application (the user interface) is forced to remain open and uses a portion of the reserved RAM. The interface of some manufacturers is more resource-intensive, and they use different strategies to make memory usage more efficient.
As almost all intermediate to advanced phones come with the same amount of RAM, there is no real difference here and a high-end phone only has a little more memory to have another application or two running because the interface is not using both. This is also why many manufacturers have included ways to eliminate processes running out of minfree configurations for those times when they need a small increase in performance. If you kill as many apps as you can, apps that were not in memory will start a little faster.
If you take things one step further and do things like using a smartphone as a computer, with keyboard and everything (like the docks available for smartphones), having more RAM can be a great benefit. In this way, the devices could use more RAM before the phone runs for VRAM and have a good space to use so that other applications or processes can run without interruption. And you can be even more creative if you are developing software for a phone with "extra" RAM.
Ideally, a phone with extra physical RAM could use a device driver that enables Direct Memory Access (DMA) for the UI. This separates RAM at startup only for the home screen, touch input, and anything else that makes your phone responsive regardless of anything else running or out of the RAM reserved for the DMA. Are you ready for instant touch or scrolling? Because that's how you get it.
You do not need to learn how to increase RAM on your phone
This would allow the kernel to manage a portion of RAM, but in a different way from the memmap parameters defined for the minfree settings when the kernel was built. The software and operating system still control the input and output for the Home user interface, but no application could replace the data in this section of RAM, and the interface would always be ready to act on your input.
Now extend that idea to the "game mode" or a desktop solution or any other special way that an Android phone can be used. There would still be enough RAM for the system to do its thing while the extra RAM is there to play a heavy 3D game of software without killing any applications in the background or putting your phone on a stand or laptop to use in the area mode the memory needs to be set aside just to work.Companies charge a lot for a model with more RAM, but most of this is because it means they have another model to manufacture and another list of parts to keep. The actual plugs that come into the phone only cost pennies when bought in volume. But being able to say that your phone has a large amount RAM when advertised can be a major breakthrough when it comes to the spec sheet.It's impressive, especially for technology enthusiasts and early adopters. Companies that build phones know that we like more RAM. They also know that putting more RAM into a phone means they can get away with less software optimization (something expensive and time consuming) or try to do more with their version of Android. Either way, some of us will be buying just because of the specs. This makes the additional costs worthwhile because the people who talk about your product are invaluable. Also, it is not possible to physically increase the RAM of an Android, which makes many people want to update their devices sooner.Phones with more impressive specifications sell better in India and China (the two markets that show the highest growth potential in the industry) because more people in India and China want impressive hardware.When all of this is said and done, you probably will not need more than an amount of RAM present in smartphones in between. to your phone today. This will change as the phones start to do more, which is why the RAM changes with each new release. But it's important to realize the potential for a surplus of RAM for new ideas and features is sensational. Do not let the extra RAM be your only decision when buying a phone, and do not even think you can increase the memory of your device. If it's too slow, instead of downloading apps to free up memory from your smartphone, it's time to start thinking about buying a new device .
Gallery
How To Increase RAM In Android Phone With And Without Rooting
Source: joyofandroid.com
LG V40 officially unveiled: specs, price & release date
Source: phandroid.com
One Tap Cleaner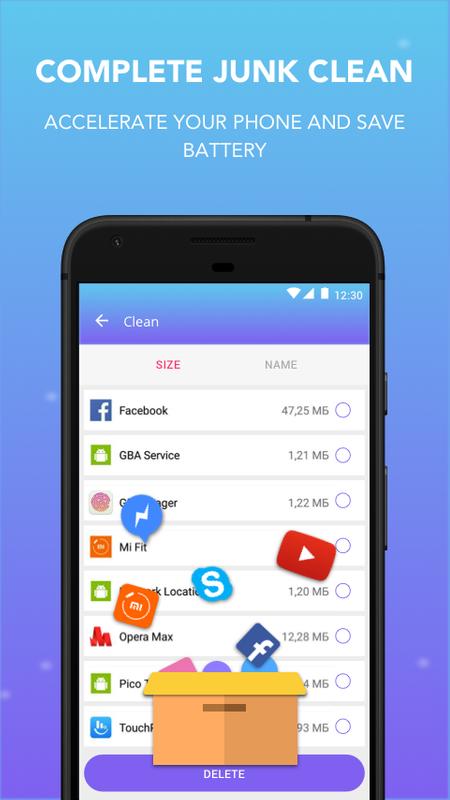 Source: apkpure.com
How To Root Letv Le 1s Without PC
Source: www.howtorootandroid.in
Huawei Nova 3i Philippines Price is PHP 15,990, Full Specs …
Source: www.techpinas.com
ZTE Nubia X Features No Notch or Sliding Camera
Source: wccftech.com
Samsung Debuts Galaxy Note5 and S6 Edge+ Phones, Preps for …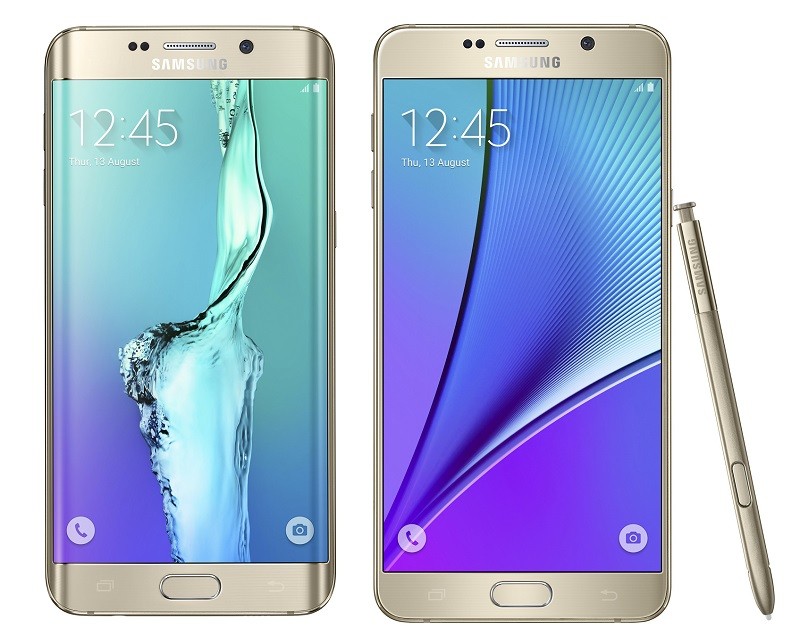 Source: www.macrumors.com
The Cleaner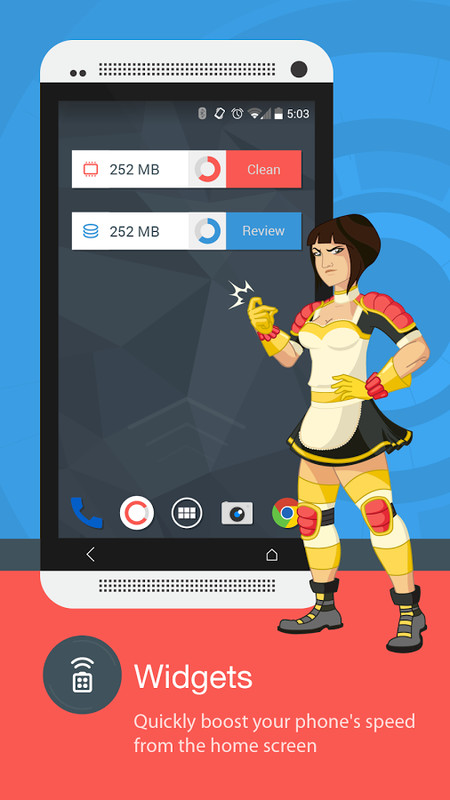 Source: appraw.com
DU Speed Booster (Cleaner) For Android Free App Download …
Source: findandroidappz.blogspot.com
Samsung Galaxy J2 is Slow? 5 Ways to Speed up your Phone …
Source: phoneradar.com
How To Speed Up Your Android Chrome Browser Instantly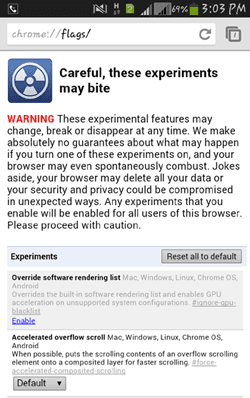 Source: allusefulinfo.com
iPhone 5 A6 Has 1 GB RAM, 33% Faster Bandwidth than iPhone …
Source: www.macobserver.com
How To Remove Stock Apps In Android Without Rooting
Source: techviral.net
How to Increase RAM in Android Without Rooting?
Source: zilliontips.com
6GB RAM vs 4GB RAM Android smartphones
Source: www.androidnigeria.com.ng
UMIDIGI One Pro teardown video reveals what's under the …
Source: www.androidguys.com
One Tap Cleaner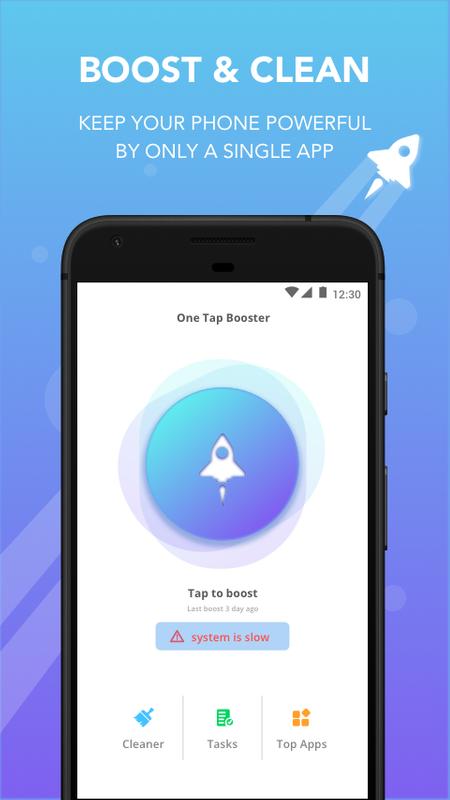 Source: apkpure.com
Android app Mobile Booster
Source: androidappsapkfreeblog.blogspot.com
LG V40 officially unveiled: specs, price & release date
Source: phandroid.com
iPhone X SE could be a mini iPhone X with a lower price
Source: www.techjuice.pk