Both Sony Ericsson and Nokia has now released phones that can keep track of workouts, measure the speed when running, and drum up music in sporty headphones. We asked fitness expert and the Stockholm Marathon-winner Anders Szalkai do a really good test. Text Linus Brohult Tester Anders Szalkai and Linus BrohultFoto Fredrik Stehn.
Your phone can now also help us with our training, and Sony Ericsson, and Nokia's new sport mobile are clear examples of that. We decided to let the two go for a hard match against each other.
Form & ergonomics
One of the points where the Sony Ericsson and Nokia's sportmobiler differ the most is actually the shape. W710 is a foldable small chubby phone, while the Nokia 5500 Sport is a standard so-called candybar-model. Both phones are betting on to cover parts of the shell with rubber to mark a sporty feel. The whole keypad on Nokia 5500 is covered by a rubber layer that keeps out water.
When to train with Sony Ericsson W710 ranges to secure it on the arm with a strap that comes in the box. It is a solution that Anders Szalkai don't think is absolutely perfect:
-It's something heavy to sit comfortably on your arm when you are out running. But it does look nice. You look a bit tougher out than if one has the cinched waist, says Anders.
In addition, the solution with the band get worse effects, says Anders:
-First day I actually got a little chafing of the bracelet, I had cell phone pretty far down on the upper arm. Then I ran in and of itself quite well. You may need to think of having the wristband secured far up on their arms to avoid chafing.
Anders thinks that the Nokia 5500 Sport solution is clearly better.
-Nokia sends with a belt that is attached around the stomach. It is not possible to attach the phone to the arm. The belt works really well. There is also a small pocket so that you can get for example a credit card or a key in the waist belt.
Distance measurement
Both Nokia 5500 and Sony Ericsson W710 has special software for measuring distance, i.e. how far you ran or walked. It can be used for those who want to know how far you practiced, especially when running on omätta trails.
W710 can adjust for walking and running. Nokia 5500 Sport can be set up for walking, running, cycling, rowing and stair machine. Though it is just for walking and running as they benefit from the built-in distance meter.
This is something that has become increasingly popular as a training tool. Nike and Apple have recently released a distance meter for the music player Ipod Nano, to name an example of a similar recently released solution.
Neither Nokia nor Sony Ericsson have managed to get accuracy in distance measurement. Often it will be more than 10 percent wrong, says Anders Szalkai.
-Both of them have little to work on to improve if you say so, says Anders.
The difficulty in getting an accuracy is in the technology used. When you shake the phone to notice, and registers it as a step, and can then figure out approximately how far you've come.
-Based on the technology they use, it works pretty good. If we are to succeed in significantly better, one must either have a separate pedometer in the shoe or preferably a gps solution, says Anders.
The Nokia 5500 Sport you can set its height and its importance to the phone's measurements should be adapted to one's body, but it is not possible to make a calibration of distance meter. It can, however, make the Sony Ericsson W710, where you can run a certain measured distance so the phone knows how many steps you take on the route.
"It is positive that we can calibrate the Sony Ericsson phone, but the question is whether it delivers results. It was a little too much error in the measurements after calibration, says Anders.
Particularly high risk for error measurement is the use of the included strap to be used to attach the phone to the upper arm.
-I had the phone on your arm so it showed after the 8-kilometer-round I ran 8.8 kilometres. I had it at the waist so it showed after the same round 7.8 km, says Anders.
-Nokian was more constant, the constant showed a little shorter than I ran. The measured up 10 per cent to short round both times. Then you can surely figure out that it always shows up a 10 percent shorter distance than to actually run.
Wrong measurements means that Anders makes the thumbs down for the solution as a training aid for the serious betting.
However, he believes that this type of meter can mean much as incentive for the best looking motion. You can see how far you've run, and get an automatic exercise diary where all sprung kilometres accumulate.
-It could be a driver to see that collects kilometers. It can make training a little roliugare.
-Many training course to burn calories, and which shows both phones clearly how many calories consumed.
Nokian is probably better than the Sony Ericsson in the calculation of the calories because it takes in even hrmax and hrrest into account, if you have entered the data.
Sportklocke-features
Nokia 5500 and Sony Ericsson W710 also replaces the need for a high-end sports watch with intermediate times where you can measure their efforts in running track. This impresses above all Sony Ericsson W710.
-Overall, so this is a really funny finesse clock. Perhaps we could merge these phones to a heart rate monitor. Then you would be able to get even more data on the phone, "says Anders.
Sony Ericsson how used the folding style in a special way for the phone's built-in sports watch. When you set your phone to start training, you are instructed to fold your phone to begin training and timing. Then you can safely attach your phone on your arm or waist, put on her headphones and stand on the starting line before you fold up the handset. When the phone is folded together will also be a downcounting beep sound, which sounds like downloaded from Formula 1, and after a few seconds the pip puts the clock started and just jog away.
In the phone really large external screen, you see the Orange numbers that shows the time. To control what appears on the screen by using the four buttons in the rubber molding on the side of the phone. With one of the buttons you can get between the time, for example after a lap in running track, and with another stop to watch. A button used to switch so that the outer screen instead shows the music player, so you can control what's playing in the headphones.
It is also possible to see how far you run, and the number of calories burned.
This works really well. When training is complete, you can open the phone and watch their lap times, and save your workout in the phone's fitness journal.
W710 also has a lot of other smart features that are taken from the most advanced sports watches.
-There is a setting for the phone to beep if you go past a certain maximum or minimum speed, but the feature does not work 100%, says Anders Szalkai.
-First, I put the phone on that I was not allowed to hold more than 5 minutes per kilometer in speed, but then pep it all the time when I ran, and I actually don't run so slowly, says the fast-running Anders and smiling wide.
The ability to set your phone to keep the speed for the serious runner is a feature that he still thinks is good. The only thing it falls on is to speed the measurement in the phone is not good enough.
-It is very good idea but it was simply not 100%. I can imagine it would work better on a flat track, but most jogging course elsewhere, such as in the forest tracks.
The Nokia 5500 sport watch appears in the phone's usual screen. Among other things, you can see the number of steps, the distance travelled, km/h, calories, minutes/km and time. But since all of these data does not fit on the screen at the same time we must orient itself developed using different tabs. When you are out on a jog, it feels not quite smart to have to scroll back and forth among tabs on the screen. It is an impractical solution, which must be designed by someone who has never conducted a jog. Fortunately available as standard-display a "front page" that shows how long you run, how far you run, as well as the current speed. It's just that it doesn't happen to fail over to the other tabs.
Training programs & analysis
Both phones have systems in place to plan and analyze their workouts. Sony Ericsson's solution offers clearly fewer opportunities than Nokia's.
The W710 can over the various days of the week pick up completed training. A miss is that they cannot be manually put into practice as they carried out without your phone, which can be handy if you really want to use their phone as a training diary.
It is also possible to start a special small program in W710 called Pocket Trainer. Where is displayed graphically with stacks and chart your exercise results over a specific period.
Nokia 5500 Sport has in place a more full fledged training calendar that can both put up an entire exercise program, but which also looks nice and with good color codes completed training.
One of the best features is that it is possible to set up a training diary. To set the destination and the number of training days per week. Then automatically adds a exercise program up in the diary. It is a pretty well made training programs with varied trainings, where also the speed workout that fartlek and interval training are placed, for the one who has more serious goals with training. But it is not completely.
-At Nokian can add goals that can be reached. It is a good thing. The diary of Nokian is really okay, says Anders Szalkai.
Some small misses do yet that serious löpentusiaster do not have equal benefit of setting up training programs with 5500, says Anders, indicate that it does not, for example, says something about range-pass type.
But still, Nokia 5500 clearly superior Sony Ericsson W710 in their training planning and training diary.
And here, it would be nice if it would be possible to attach the phone to the heart rate via bluetooth. It was positive that it was a complete training program which included intervals and fartlek. But it is also that it is so familiar that we know what the concept means, for it is not in the program, "says Anders.
Music & radio
Sony Ericsson W710 is a new handset in Sony Ericsson Walkman series, and it has a really good music player and an FM radio with RDS. It is also possible to quite easily steer both the radio and the music player from the external screen during serial sessions. It feels very good.
Nokia 5500 Sport also has a good music player and an FM radio. The Nokia Music Player similar to Sony Ericsson's very much. Both mobile manufacturers has clearly found inspiration in the interface from the music player Apple Ipod.
When you are looking in the Mobile's training programs, under the joggingrundorna, can you not see the music player or radio without switching over to these programs. On the other hand, by a tapping function switch between songs on your phone.
Both phones are sent with headsets that can be affixed to your ears by using a jumper so that it sits firmly, even during physical activities such as jogging. It works great. Nokia lurks sat maybe something better on the ear, but this may of course be different from person to person.
Miscellaneous
Nokia 5500 Sport has specific support for moisture, dust and shock. It doesn't have the Sony Ericsson W710, which is a bit of a shame on a cell to withstand outdoor activities.
Both phones have 2 megapixel camera, but without autofocus. They provide decent images, with a small plus for Nokia's camera. On the other hand, the Sony Ericsson W710 several other really good features. Messaging features are best. It is also possible to blog the pictures from the camera directly to a photo blog with blog service, Blogger. It is very easy and a fun feature that truly benefits from mobile camera.
Nokia 5500 has as its extraordinary plus it is a smartphone with Symbians operating systems. This means that there are hundreds of great extra software to download from the internet and install on your phone. For example, good software to chat via MSN Messenger or editing images.
Nokia 5500 Sport also can read incoming text messages in the headphones, which can actually be useful for a long jog.
Winner: Nokia 5500 Sport
Anders Szalkai do thumbs up for Nokia's end-to-end solution. The phone is great in joggingrundorna with a ribbon attached around the stomach. 5500 Sport also is slightly better at measuring how far you run than W710.
In particular, the 5500 Sport a really good fitness journal and good planning of training where you yourself can put up their fitness goals and get a fitness program posted.
Sony Ericsson W710 will however not far behind Nokia in examination results. This is because the W710 has a really good sportklocke-function and that the watch, the music and the radio can be controlled so very good from the phone's external screen. Do you care not so much about advanced features such as exercise programs, fitness journal and distance measurement so can Sony Ericsson W710 therefore be a better choice than the Nokia 5500 Sport.
OPTIONS
Navman X 300
GPS bracelet that keeps track of how far you run. In our test was a little be harder to start, because the ninbyggda gps antenna took a long time to find the satellites.
Garmin Forerunner 205/305
Really good gps watch that keeps accurate track of how far you run. Also weather resistant. 305 model also has heart rate monitor.
Polar RS 200sd
Pulse clock which is sold with a sensor that is attached to the shoe, and the clock can show distance and speed.
Apple Nike +
Apple and Nike's accessories to the music player, the Ipod. A stride sensor that can be attached to some of Nike's shoe models that communicate with music player Ipod Nano.
Gallery
Sweaty Racehorse With Flared Nostrils Stock Photo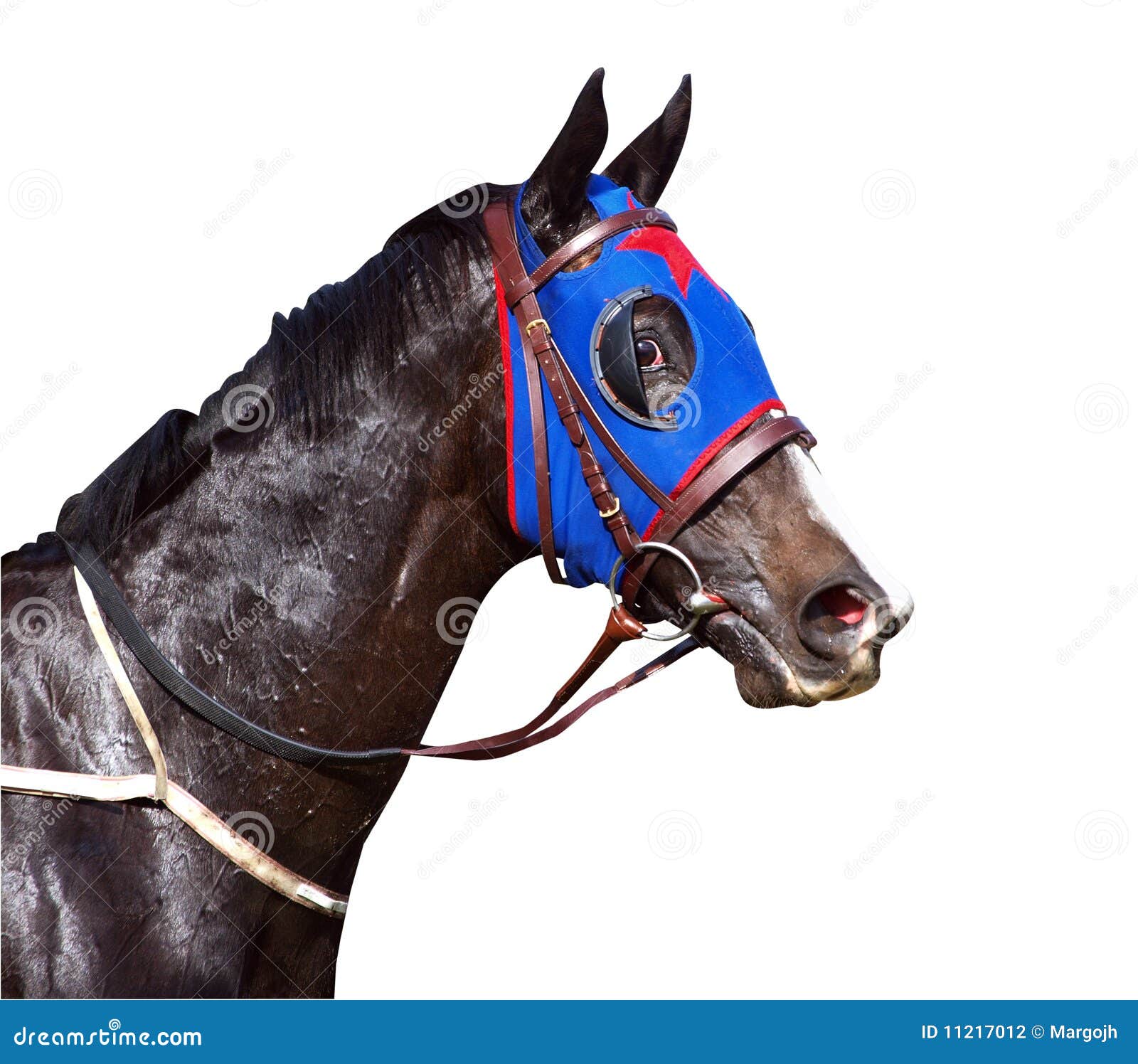 Source: www.dreamstime.com
Should you stop using soap when you take a shower? – BGR
Source: bgr.com
Intense stare eyes determined athlete champion glare …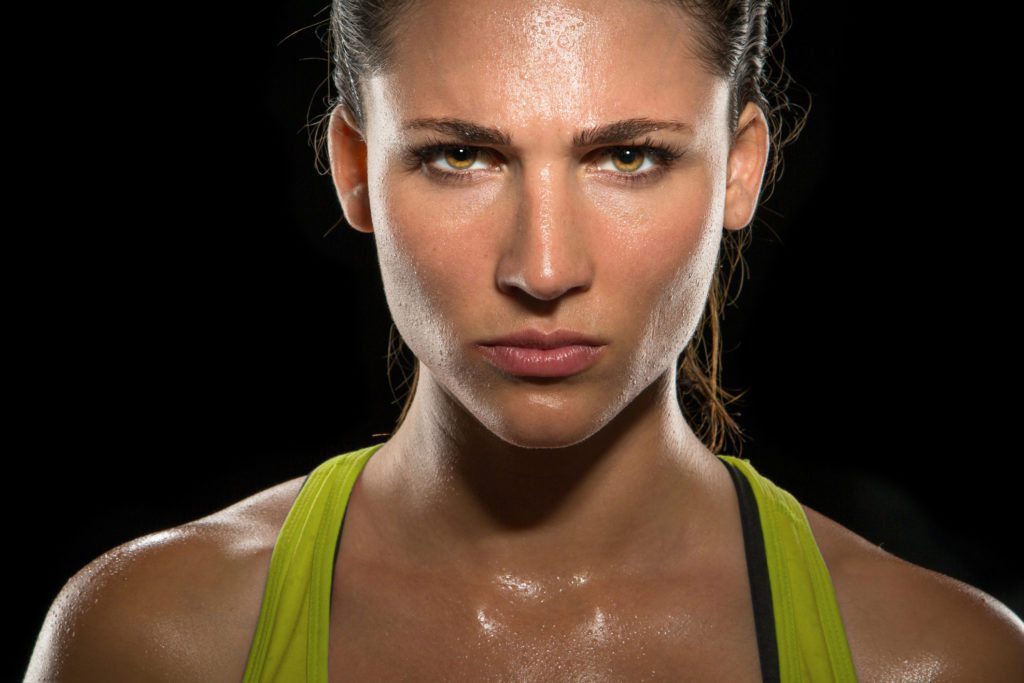 Source: www.runireland.com
Barrett-Jackson: Rusty Wallace's 2012 Mustang Race Car …
Source: www.stangtv.com
Prince Harry at the Royal Ascot 2016
Source: tomandlorenzo.com
Hockey Hair: A Tribute To The Salad Skate
Source: sports.gunaxin.com
Justin Bartha and fiancée Lia Smith are off to a running …
Source: www.dailymail.co.uk
Denise Milani Pink « Actress Wallpaper,Images,Picture,Stills
Source: actress-wallpaper-images-snaps-still.blogspot.com
23 best images about She-Ra and He-Man Costumes on …
Source: www.pinterest.com
Lee Evans Net Worth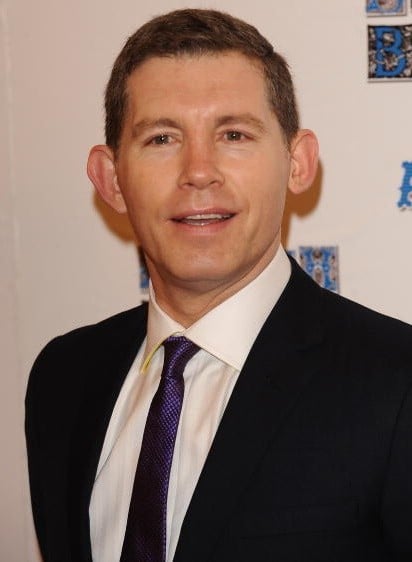 Source: www.celebritynetworth.com
10 Things I learned At the Kennedy Space Center
Source: www.warriormindcoach.com
Queer Girl City Guide: Tampa, Florida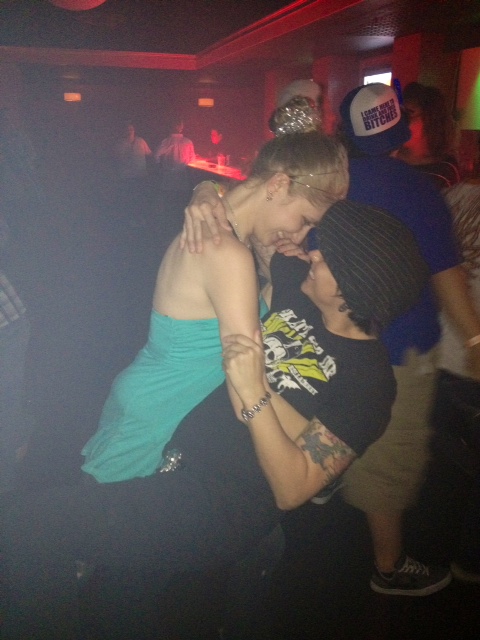 Source: www.autostraddle.com
BangShift.com 2014 California Hot Rod Reunion
Source: bangshift.com
Ford GT Switches From EcoBoost V6 to V8s For Le Mans GT …
Source: www.hotrod.com
Pontiac Pedal Car Race Hot Rod Auto Racing Metal Rare …
Source: picclick.com
DRAG RACING race hot rod rods funnycar ford mustang engine …
Source: www.wallpaperup.com
National Hot Rod Racing
Source: www.autospost.com
Dirt Legends Car
Source: www.circletrack.com
Step2 Hot Wheels Race Car Bed UK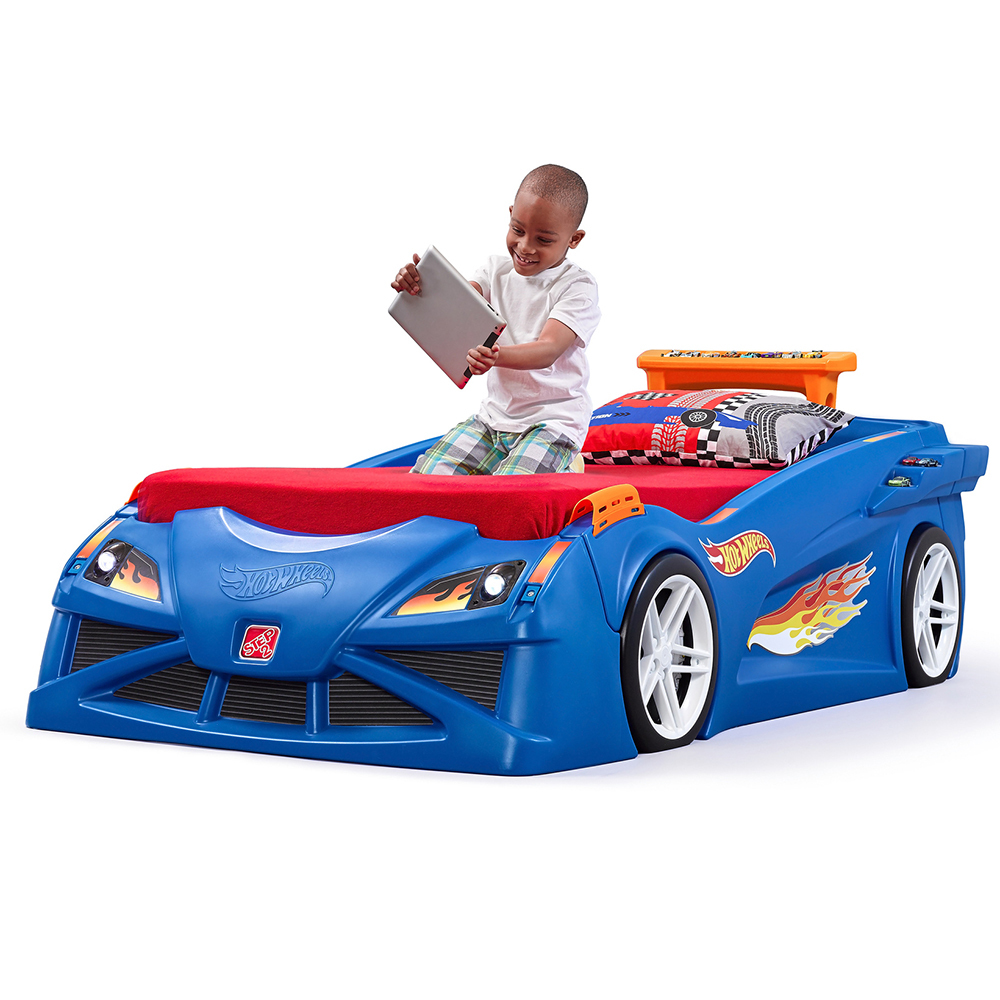 Source: www.activitytoysdirect.com
Hoonicorn Wallpaper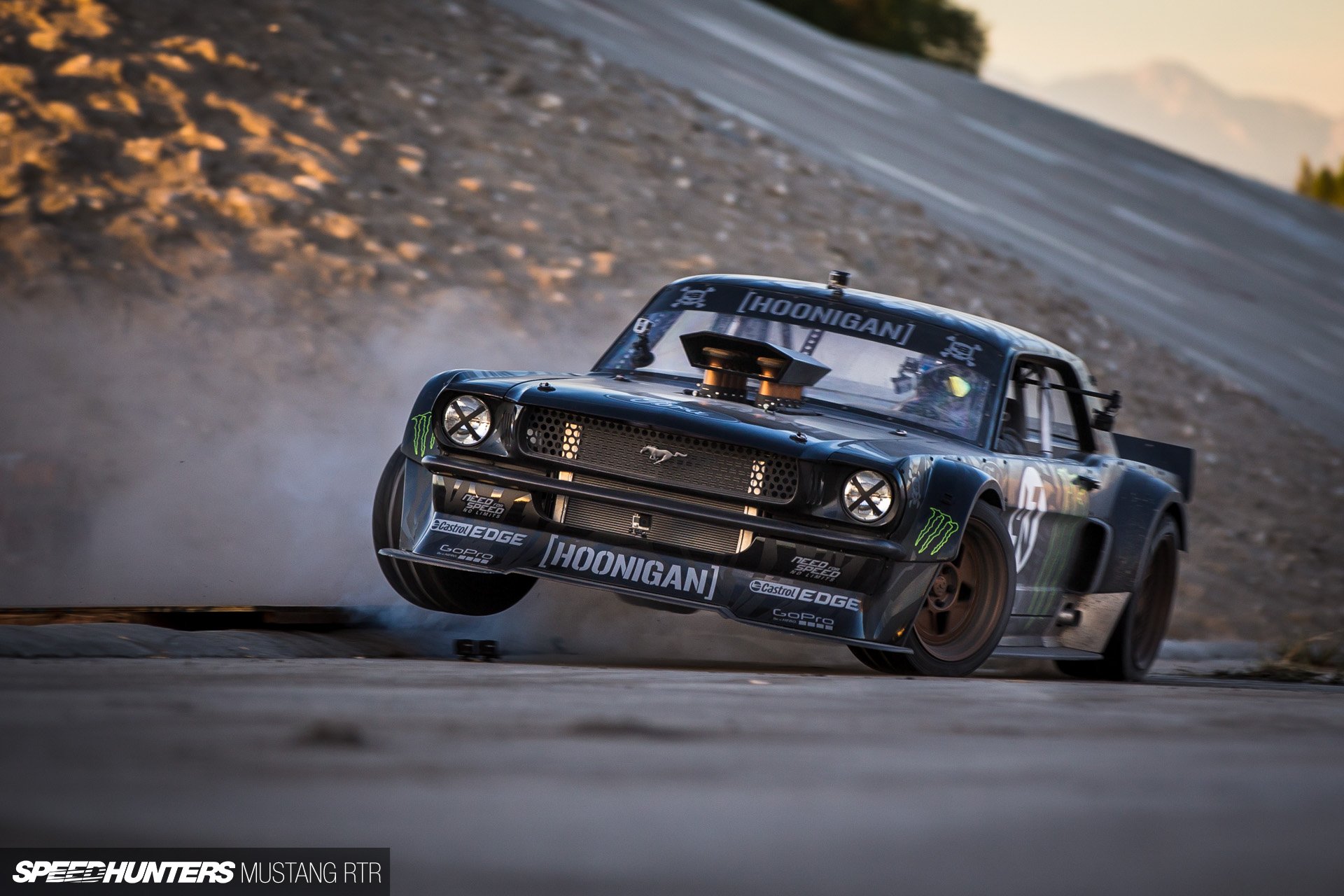 Source: wallpapersafari.com