Can a new cell phone in 2000-kronorsklassen with slightly outdated camera be something for the discerning mobile buyers? Probably not.
Samsung has a well deserved praise for their mobile phones design and excellent screens. Even when it comes to camera bit is Samsung far forward. Therefore, I was not just a little surprised when I got the Samsung E360 in hand. VGA camera and 65 k color TFT screen? I'm sorry?
In terms of design, E360 clearly approved. Samsung have given shell the new, slightly soft, black finish. This means that the phone is comfortably in the hand and you are not at risk that it slips out of your hand. On the outside, there has been room for a display. It's an Oled variant that do well, even in sunlight. Above the display you'll find VGA camera that does not have photo light.
44 megabyte music
Below the display you will find a series of buttons to control the music playback-E360 is also a music phone. The built-in memory has space for about 8 songs, if you also want to have room for some mms. All in all, the phone is 44 MB space. There is much in comparison with competitors, but it does not matter so much because it is not possible to expand the memory. However, it is nice that the phone also has an fm radio. It requires, as we know, no built-in memory, but on the other hand, we do not decide what to listen to. The radio works well, as does the whole of the phone at musikdel. The sound in the supplied headphones are excellent.
On the inside
When you open the phone, you will see that the similar X660. Both buttons and the screen is virtually identical to this phone, which was tested in March issue of Cell. The main difference seems to be that E360 has an fm radio. I also think that this model is a little more forward. Perhaps it is simply a bit better designed. The SMS part does unfortunately still not automatically capitalized after point. It is unbelievable that Samsung has not fixed this. Virtually all other manufacturers have this feature in their phones, but Samsung refuses. The question is whether it should be the basis for criticism in every test until Samsung has corrected it.
Another question is who is going to buy the Samsung model envisions. I've shown it to a number of young people. They all think that the design is nice but the camera and music part is too weak. Megapixel resolution and large memory is key if you want to get the younger generation to go in again. I think rather that E360 can be a hit with business man who wants a convenient phone to talk in. "he is not interested in the camera and musikdel, possibly the fm radio. I say» he «, for this is pretty clearly a Mr model. You get at least one woman in their career to apply it, for in that case it should be in a color other than black. Unfortunately, the phone is too expensive in my opinion, almost 2,000 dollars without subscription. Only a few hundred pieces to get a Sony Ericsson K750 or Nokia 6230i. About E360, meet with any success will have the price lowered.
Gallery
Samsung DVD-E360 Region Free DVD Player
Source: www.220-electronics.com
Dixons – Blu-Ray Players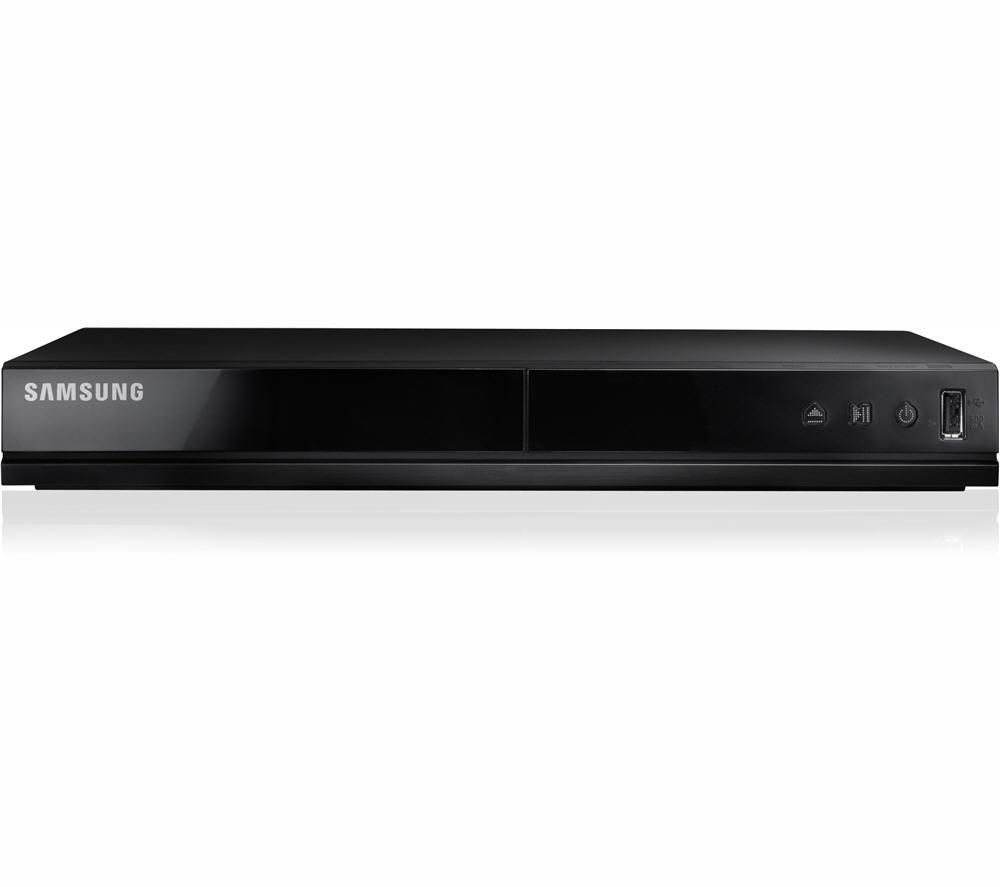 Source: www.ukdirectsale.co.uk
PLASMA SAMSUNG 43″-3D TV PS43F4900 – Ghanaye Premier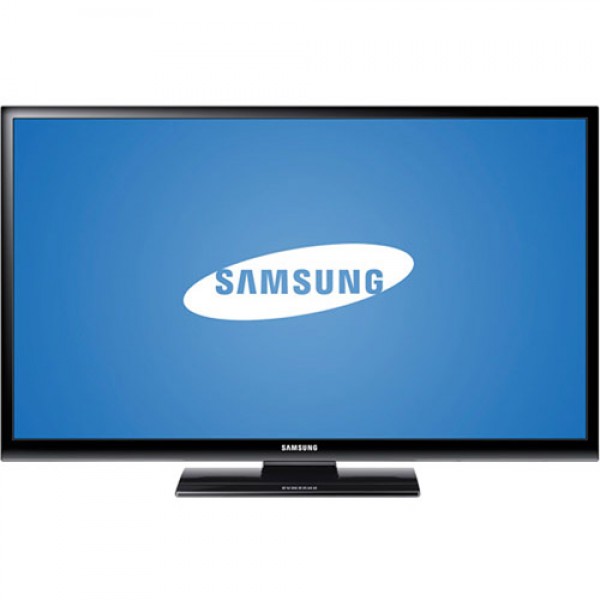 Source: www.ghanayepremier.com
Højbro Plads
Source: www.flickr.com
Notice SAMSUNG SGH-E360
Source: mesnotices.20minutes.fr
Samsung DVD-Player E360/EN
Source: www.mindfactory.de
Elough E04 USB Type-C Magnetic Braided Fast Charging Data …
Source: www.drones-maniac.com
Samsung DVD-E360/EN – DVD-E360/EN – DVD lejátszó
Source: www.bluechip.hu
Reproductor DVD E360
Source: www.samsung.com
Magnavox MDV2300 DVD Player
Source: www.walmart.com
Funai NB500FX4 Blu-ray Disc Player
Source: www.walmart.com
*NEW* Genuine Samsung DVD Player Remote Control
Source: www.ebay.de
DVD NEVIR 2316
Source: www.electrodomesticosweb.es
Dvd Blue Ray
Source: www.autospost.com
Pantalla LED 42" LG 42LN5300
Source: computronics.mx
LPR-E260; Rolo de Pressão Lexmark E260 / E360 / E460 …
Source: www.superfix.com.br
Sepeda Bmx Second Masih Bagus
Source: fanipuasarri1211020005.wordpress.com
Hobby
Source: alecso.de
SAMSUNG DVD-E360 DVD PLAYER USB 2.0 CONNECTIVITY DVD …
Source: ebay.co.uk
Region Free Dvd Players Code Free And Multi Region Dvd …
Source: www.autospost.com