Don't be fooled-X820 is anything but a pale bimbo.
It's hard to be both things at the same time-both thin and able. At least it was so real. But the new Ultra series puts the Korean Samsung set a new standard for how well performing an ultra-thin phone can be. Samsung X820 is only 6.9 mm thick.
Just a few months ago it was heard from several manufacturers that it was unable to make a phone is thinner than 9 mm, but Samsung has managed to squeeze in even more features in chips to store on the site. So forget the idea that X820 is merely a thin cell phone for beginners. It is actually packed with clever and useful features.
Solid camera
Already the camera is far much better than the ones you find on more korpulenta competitors. It is on 2 megapixel and takes excellent pictures. Especially on the 1.9 inch big screen images to the right, but even when we sent the images to a computer via Bluetooth, we found them more than satisfactory.
Finally a good music player
No good mobile without mp3 function nowadays, X820 is no exception. The built-in mp3 player can handle most formats and can play in the background. Previous models could not do this without the music stopped if, for example, got a text message or myself would write one. Now play the phone on for smooth life. The model is also equipped with stereo bluetooth. Thus, you can buy a cordless headset and listen to music with your phone left in the bag. Sin in this context is that the memory is not enough long to the music.
Everything else
Samsung has always been known for their razor sharp screens. X820 is no exception. It can achieve 262000 colors and generous screen holds lots of text and graphics. A fun detail is that when you read a text message, knattras the text presented in submachine tempo and with typewriter fonts-letters rolls out on the screen. And finally understand now a Samsung phone to after paragraph, Word will automatically begin with a capital letter. The menu system has been given a hefty review and feels even more intuitive than on previous models. The built-in memory of 80 MB and cannot be extended.
Summary
Samsung X820 is incredibly thin. In fact, it is so thin that it twice came away at my desk. You can barely feel until the cell phone that is not thicker than 10 sheets of paper.
With X820, you are sure to attract attention. It is a mobile you can happily let lie on the table both at business meeting or café. The only limitation in the functionality that can be blamed on the ultra-thin format is battery life. 2.5 hours of talk time is. On the other hand, the entire 10 days standby time if you're not using your phone. But there is no risk.
Samsung X820
Type: triple band with EDGE
Weight: 66 g
Dimensions: 113x50x6, 9 mm
Camera: 2 megapixel fixed focus
WAP: 2.0
Computer connection: Via USB cable
Screen: 1.9 inch TFT with 262,000 colors
Features: MP3 player, stereo Bluetooth, calendar, alarm, vibrator, games, calculator, clock with much more.
Price: 3000 SEK
Before you buy:
If size does matter, Samsung X820 be something for you. You can find anyways right now no thinner phone.
Options:
Motorola's RAZR models are also functional thin models, even if they are in comparison feels pretty stout. Dolce Gabbana model, however, as strong swagger factor X820.
Delbetyg:
Telephony and data: 7
Multimedia: 7
Systems and applications: 7
Ease of use: 9
Performance: 8
For:
Extremely thin
The menus
Against:
Poor memory
Battery life (talk time)
Total score: 76%
Hard facts battery
Manufacturer: 2.5 h
We got: XHR XX minutes
Comment: (thumb down) Something weak battery performance, but a particular reservation to our test phone didn't have definitive software.
Gallery
CRT TV 21PT4327/V7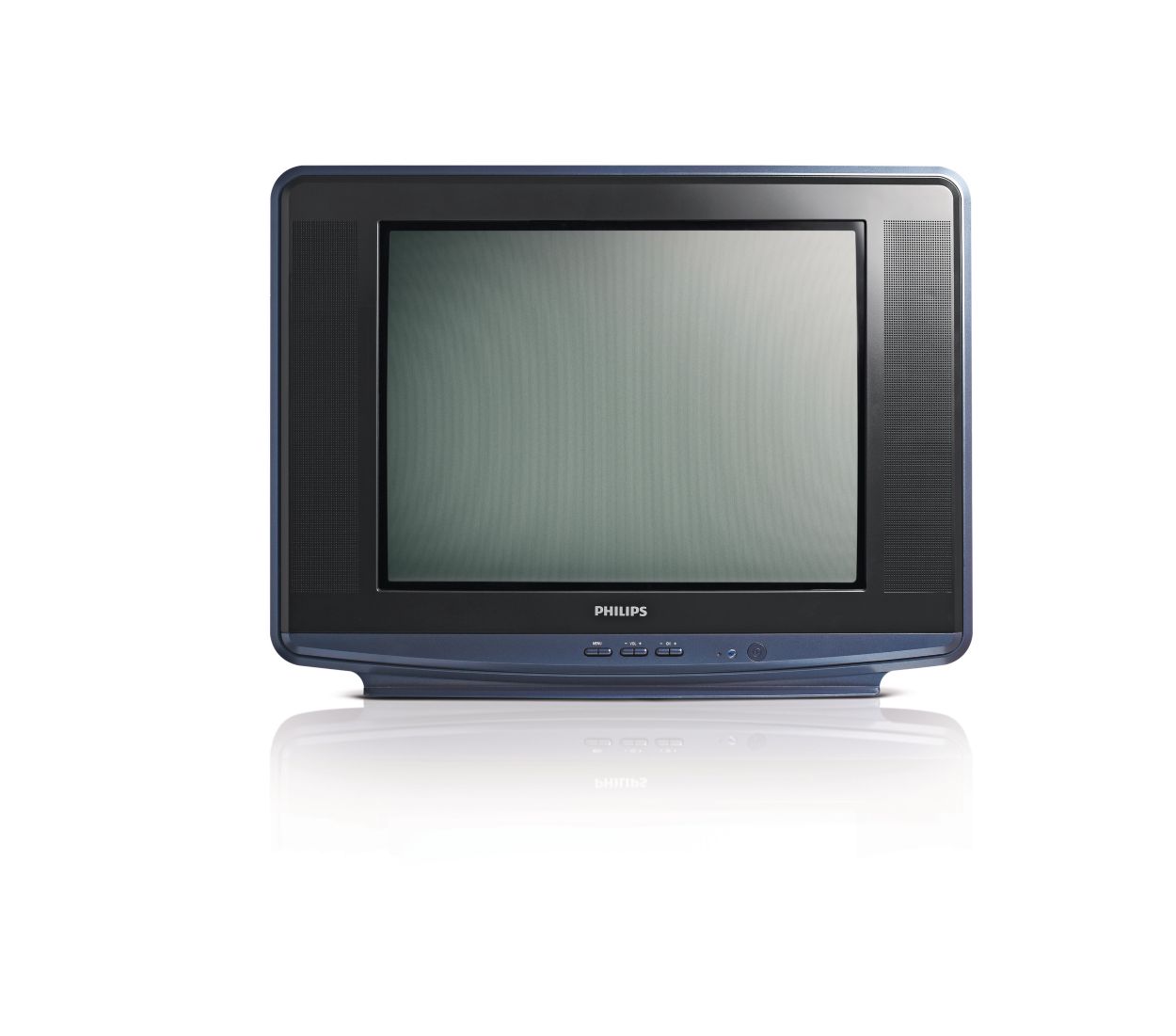 Source: www.philips.co.in
Best iPhone X Cases
Source: www.iphoneheat.com
Mohoo Flip PU Leather Stand Case For Xiaomi Redmi Note 2 …
Source: alexnld.com
Buy Colgate Slim Soft Toothbrush Charcoal 1 Pack Online at …
Source: www.chemistwarehouse.com.au
Lynn Hung's ultra slim & pregnant? Not Aaron Kwok's affair …
Source: www.sporela.com
Katharine McPhee steps out in knee-high leather boots and …
Source: www.dailymail.co.uk
PlayStation 3 Super Slim
Source: www.youtube.com
Review Toshiba Portégé Z930-105 Ultrabook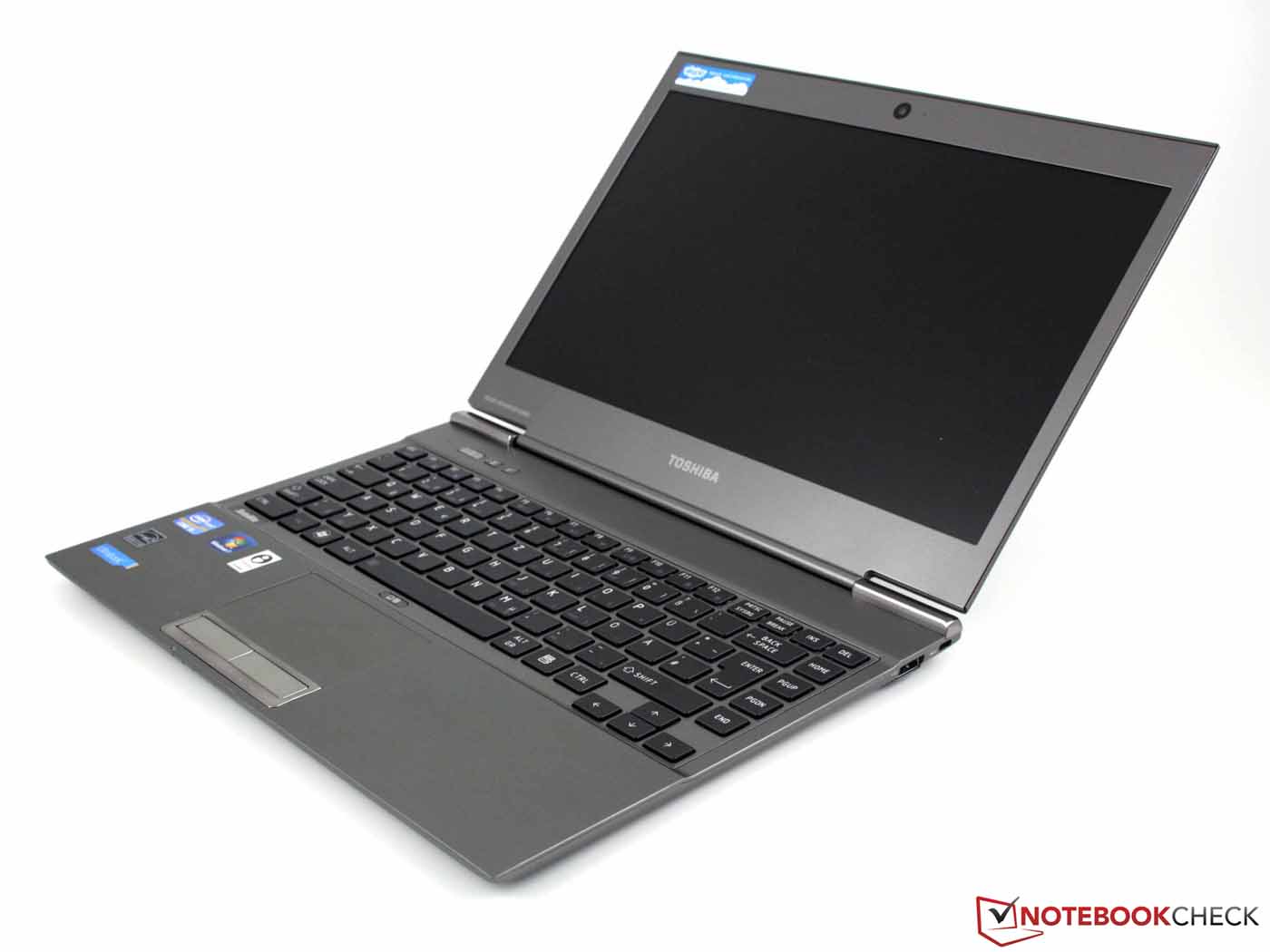 Source: www.notebookcheck.net
Movado Edge Watches Designed By Yves Behar
Source: www.ablogtowatch.com
Smart Bidet Seat Intelligent Tankless Toilet Manufacturer …
Source: www.saniwise.com
ULTRA Slim LCD LED PLASMA TV Stand Wall Mount Bracket 14 …
Source: www.ebay.com
ET2321INTH | All-in-One PCs
Source: www.asus.com
Genway doorphone 4-wire system
Source: www.youtube.com
Best waterproof cases for iPhone 6 Plus
Source: www.imore.com
VANS Logo iPhone 4 4S 5 5S 5C 6 6 Plus Hard Cover Case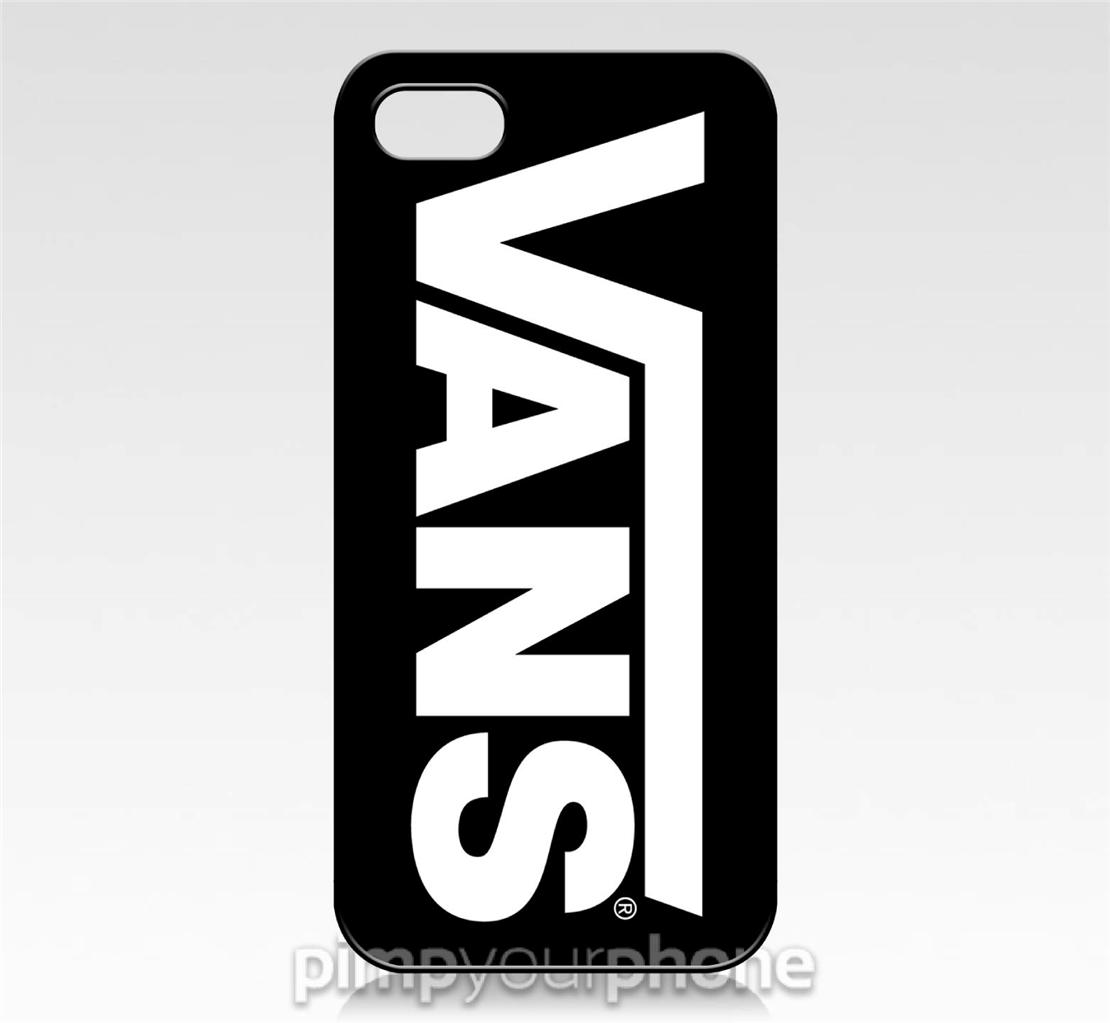 Source: www.ebay.co.uk
Asus' new ZenFone 5 lineup features impressive specs and …
Source: mobilesyrup.com
YSP-2700 – Overview – Sound Bars
Source: usa.yamaha.com
AC Adapter for HP Compaq 8000 Elite Ultra-slim Desktop PC …
Source: www.chargerbuy.com
Hourglass Confession Ultra Slim High Intensity Refillable …
Source: www.musingsofamuse.com
CRT TV 21PT3426/V7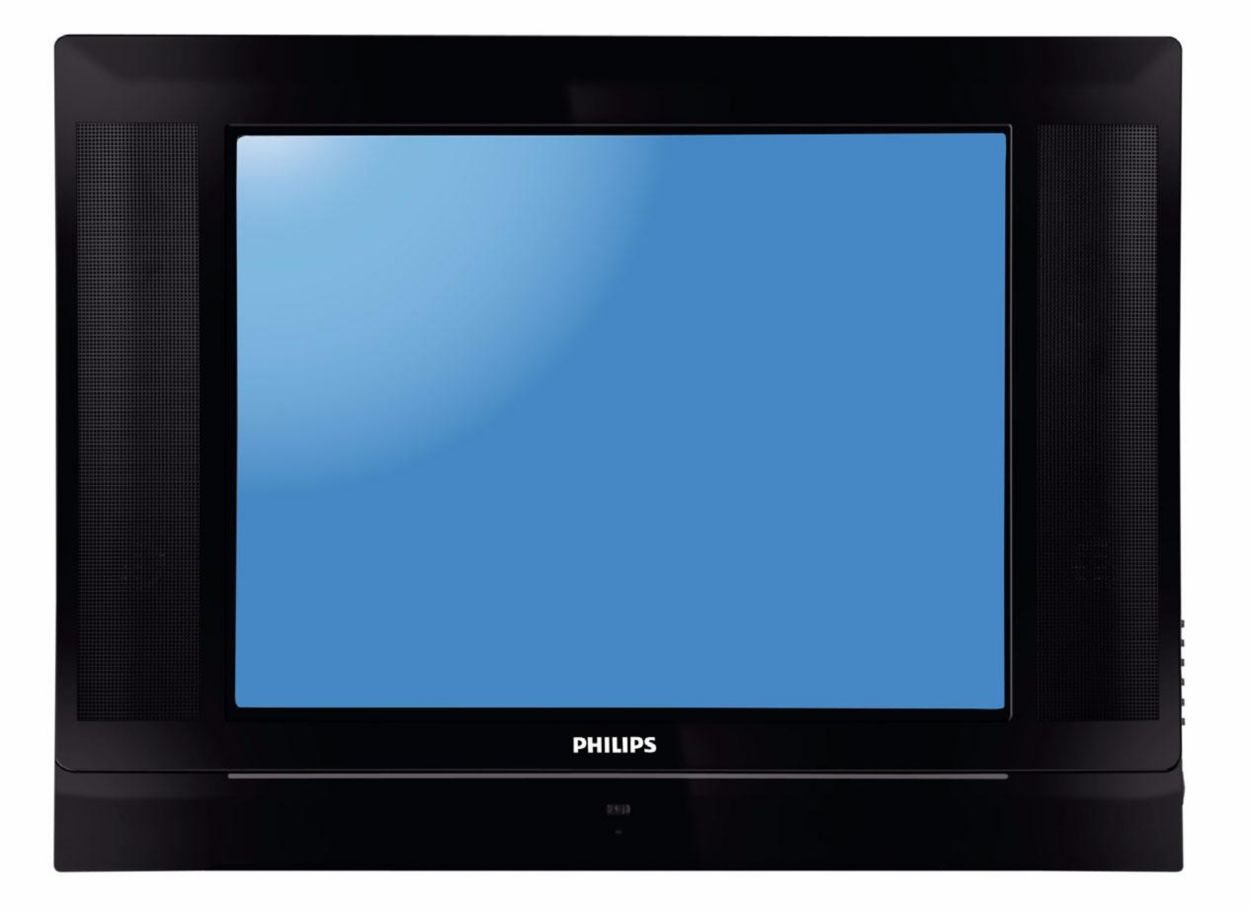 Source: www.philips.co.in