Nokia N80 is Nokia's smartest cell phone so far. It is the first with 3-megapixel camera and has good internet capabilities.
Smart 3 g phones have a built-in problem. You would like to receive much of a good thing: big screen, good camera, extra camera for video calls, often also keyboards, a lot of memory. How all requests should be discussed together in a cell in the right format, acceptable battery life and an acceptable price is obviously a headache for mobile manufacturers.
To make room for a big screen chose Nokia already in its first smartphone (Nokia 7250, which went on sale in 2002) to have keypad hidden behind the screen. The same solution has the Nokia N80 in new. When the number keys are needed, they simply pushed forward.
The buttons are in real format and shaped with a pleasing small cut in the Center. Even when the number keys are inserted below the screen to access the buttons that are used to control the menus.
The screen has an unusual sharpness, simply thanks to Nokia cost on a really good display. N80-screen is equipped with four times as many pixels as the corresponding screens in the sister models, N70, N91. The difference is noticeable.
Good pictures
Nokia N80 is the first mobile phone that goes on sale with a 3-megapixel camera on the European market. This phone is not really specialized in camera and it does not have auto focus. But it's still a very good mobile camera, we can conclude after a number of days of photography.
Instead of auto focus using the Nokia N80 a fixed focus where deficiencies in the sharpness offset afterwards by the phone's software makes the outlines of images. It actually works better than expected. Nokia N80 takes great photos, although the auto focus camera certainly had done even better.
When you look at indoor photos enlarged on a computer screen, you can see that it easily becomes a blur of images. But generally becomes even indoor shots approved and gets good light thanks to a mobile phone fairly good Flash.
Outdoor photos are very good. For many would N80 work well as family camera, almost as good as any other simple digital camera. To be able to take good closeups have camera's optics also a macro mode. It proved to be important that I only used the macro mode almost exactly 20 cm from the object that was to be photographed. Generally works the camera's normal location excellent. It can also shoot video with the N80, in fairly low-resolution condition, but it is above all for sending video mms.
One of the better things about the camera and N80 are software and features around the images. It is possible to send mms and email with pictures. If you want to send images quickly and cheaply, you can also send them via email directly from your phone to an available w-lan. In addition to these image possibilities have Nokia upgraded its software Lifeblog, which organizes all the pictures, videos and messages from the phone and store them on your pc.
Lifeblog is both an application in the phone and a software in pc. The installation file for pc included on a cd in the box along with the Nokia PC Suite synkprogram. When your phone is connected to PC Suite via cable or bluetooth/IR-port, you can with one click a sync from inside the Lifeblog. Then sync all of the messages, photos and video clips over to the phone.
The phone will be emptied on the information, which is stored on your computer, rather than chronologically. In the program, they will appear very neat and pedagogical of a chronological timeline. If you wish to use any image, for example, send it to friends and family, just select it and copy. You can also send away the images to one of your own blog on the internet, such as in free service Flickr.com.
The images, videos or messages that you want on your phone, select only as favourites and then is the constant left on your phone.
Nokia Software for syncing with pc is actually really good. It is evident that Nokia as the largest mobile manufacturers (worldwide) have the resources to develop a synkprogram as both are full-featured and easy to use.
By a right click on the little icon at the bottom right of the pc it comes up a menu where you can choose to connect your computer to the internet via your mobile phone, send multimedia messages, transfer music to your phone, sync your phone with your computer (Outlook) and much more.
The phone's music library collects the music of different subdivisions as» all songs «,» artists «,» album «and» playlists «.» It is possible to create new playlist or use an auto-generated playlist of songs you played most. Nokia send with stereolurar (ear buds) which can both be used as headset for calls and music listening. Do you use regular headphones, you'll need to buy an adapter.
Also utility software
N80 is a media cell, but it is also a smartphone with many good productivity apps. The browser is the Nokia's new variant with a Zoom window tool that makes it easy to read standard Web pages. E-mail applications and Web can be accessed via 3 g, gprs or w-lan.
After I get attached Office documents in Word, Excel, or Powerpointformat, they opened in Quickoffice available on your phone. Calendar and address book gives a good overview and can be synchronized with the pc. However, you cannot create or edit documents in this version of Quickoffice, but you can read what others send to you.
N80 feels like an unusually packed smart 3 g mobile phone, especially for those who want a good phone for pictures and music. There are also some features that are unusual in this type of phones. The built-in w-lanstödet supports the standard UPnP. It is a standard that allows you to play music or view pictures on your home theater, directly from the phone's memory. Though it assumes that you have, for example, a Windows Media Centre PC or any other w-lanprodukt which also supports UPnP standard.
In practice, the UPnP functionality that few will benefit from yet, but it is a further example of the Nokia N80 phone in its printed in the most of new technologies that can be printed into a phone.
Gallery
3d nokia n80 model
Source: www.turbosquid.com
coolmobiles: Nokia e5
Source: colmobiles.blogspot.com
NOKiA 108 RM-944 Flash File is out – Page 2
Source: forum.gsmhosting.com
Nokia images Nokia N92 wallpaper and background photos …
Source: www.fanpop.com
Compatibility
Source: www.stealthsms.trusters.com
Nokia 7380 picture gallery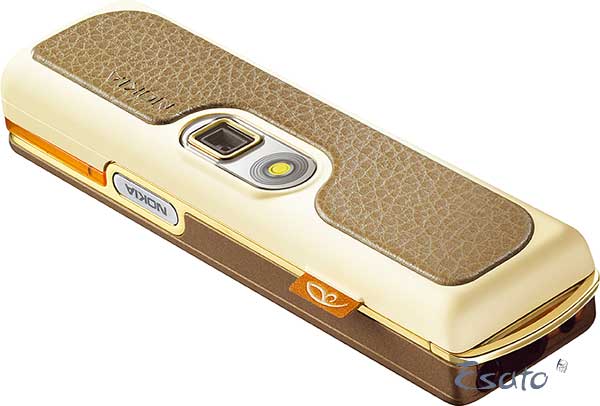 Source: www.esato.com
Panoramio
Source: www.panoramio.com
Udang Galah
Source: www.flickr.com
Panoramio
Source: www.panoramio.com
Panoramio
Source: www.panoramio.com
Background Hijau ~ Background Kindle Pics
Source: backgroundkindlepics.blogspot.com
dms246's most interesting Flickr photos
Source: picssr.com
Nokia 6500 Classic Cep Telefonu (En Ucuz)
Source: www.ceptelefoncu.com
2006 Toyota corolla exhaust
Source: automotorpad.com
Nokia HF-3 zestaw głośnomówiący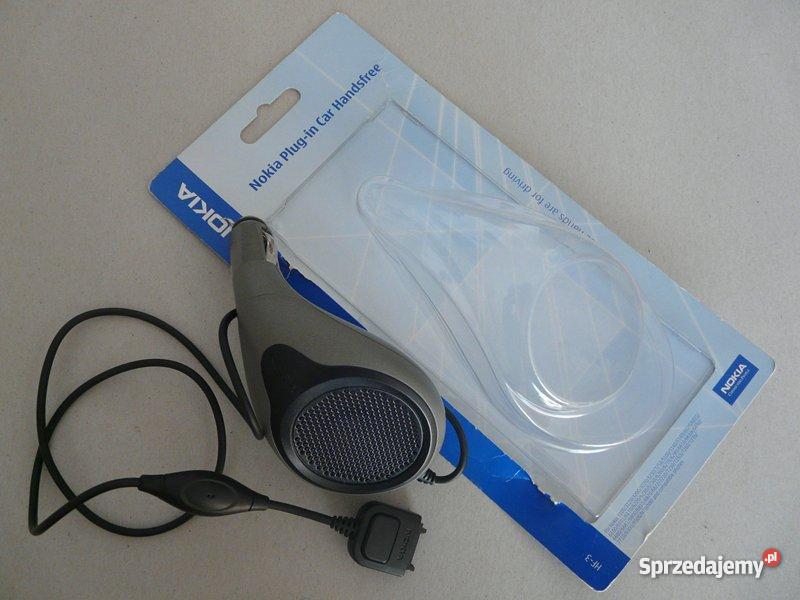 Source: sprzedajemy.pl
Expert audio: Microsoft lifecam studio
Source: expertaudio.blogspot.com
Wurzel Strandgut Nordsee Foto & Bild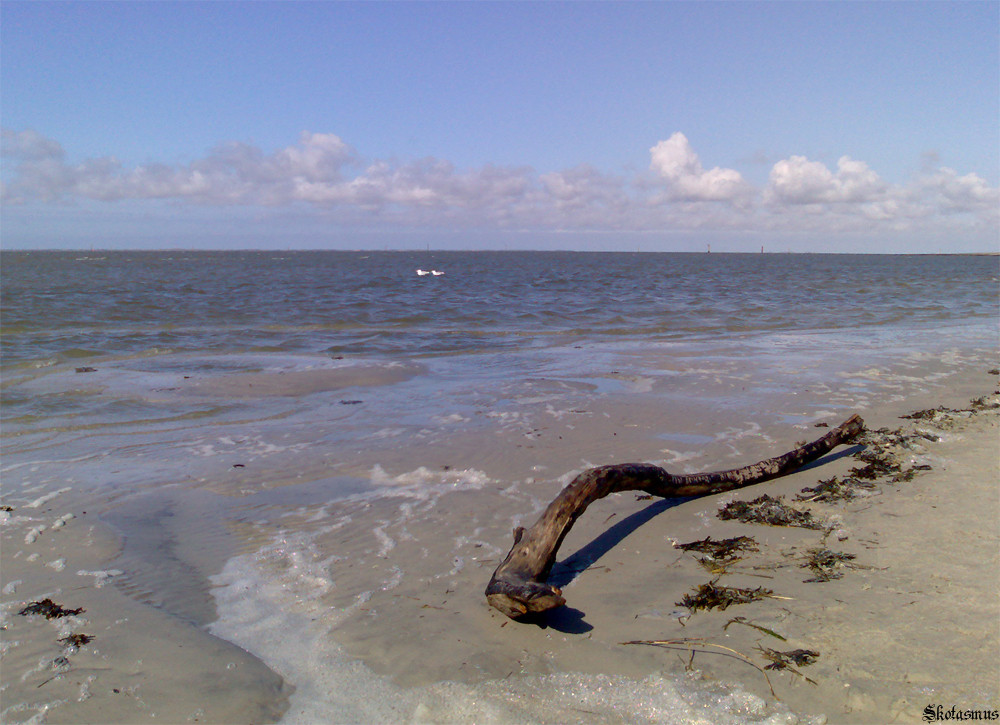 Source: www.fotocommunity.de
Nokia N80 mobile phone
Source: downloadfree3d.com
Nokia N80 Gets Re-Invented in 2018
Source: www.concept-phones.com
Nokia N80
Source: it.wikipedia.org