E60 is an affordable phone for those who want a solid tools and does not expect any more beyond that.
Just look at your phone signal clearly what this is for the type of phone. It is grey, large and square. But that does not mean that it is negative. If the four vertices and the silver grey color, you can have different opinions; I like the color but would have liked to have seen a little rounder shapes. The size, however, has both advantages and disadvantages (the latter is obvious). The fact that the keypad is in almost exactly the same size as the screen allows all the buttons feel pleasantly large and sturdy. Although the joystick is among the most easy to use I tried with sides mounted in rubber that provides good grip for the thumb.
The screen is not startlingly large but feels full enough. The resolution of 320 x 240 pixels means that what you see is sharp and to fit a lot of information on the screen at the same time. A nice detail is that you can rotate the screen so that it is lying. It is good if you for example want to watch video clips or if you want to use Office applications to read the document or enter new information using a bluetooth keyboard. To input text using the standard key pad works well but will probably be so tricky when the text is rotated 90 degrees.
Show on your computer
Another interesting feature, especially for those who want to use the phone at work, is "screen export". It allows you some Office documents from your phone on a computer screen. However, this requires that you have a screen that can receive the image transfer via bluetooth. The fact that the phone is not equipped with a camera are also made with a certain type of buyer in mind.
Another handy feature, that can fit all types of users, is the Nokia call for voice assistance. It is a synthetic voice that reads out some
menu options and information stored in your phone. For example, you can get read aloud the calls made to you or provide to your tele-fonbok. As regards the latter, we've noticed the pitch limitations; It is not easy to perceive what name it is being read.
Otherwise leave the sound in phone nothing to be desired, except when I plug in the headset. Then it is in fact sometimes difficult to get the sound to a sufficiently high level. As E60 is so distinctive with regard to the target group, it is of course a mono.
Among other applications, such as Nokia installed in advance include support for navigation, including in the form of a compass feature. These, however, requires that you have a bluetooth gps connected to the phone. What raises this phone above average, however, is the w-LAN. W-LAN is also what makes me with some reluctance to accept the phone's size. Without it, it would just seem gratuitously clumsy. The wireless network can be used together with Nokia's Minimap Web browser. With the Nokia tries to make common Web pages available in the mobile and succeed quite well with it, including a smart zoom and pan function. Less good is that you have to switch to other mobile browser to view wap pages.
The overall impression of the E60 is that it is a very competent phone for professional users who did not put so much emphasis on the phone's size and appearance.
Gallery
All latest hardware solution: Nokia E60 end key solution
Source: alllatesthardwaresolution.blogspot.com
Nokia E70 pictures, official photos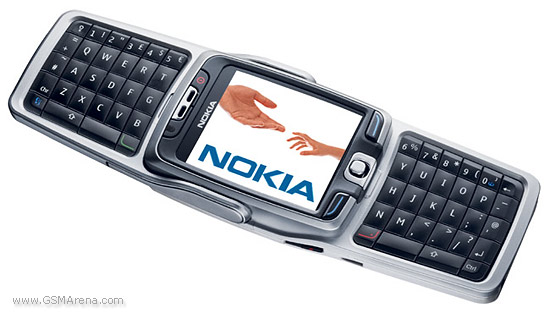 Source: www.gsmarena.com
Nokia 7390 Review
Source: news.softpedia.com
USB AC 100-240V Battery Charger for Nokia BL-5B BL-5C N70 …
Source: www.ebay.com
Nokia E65 review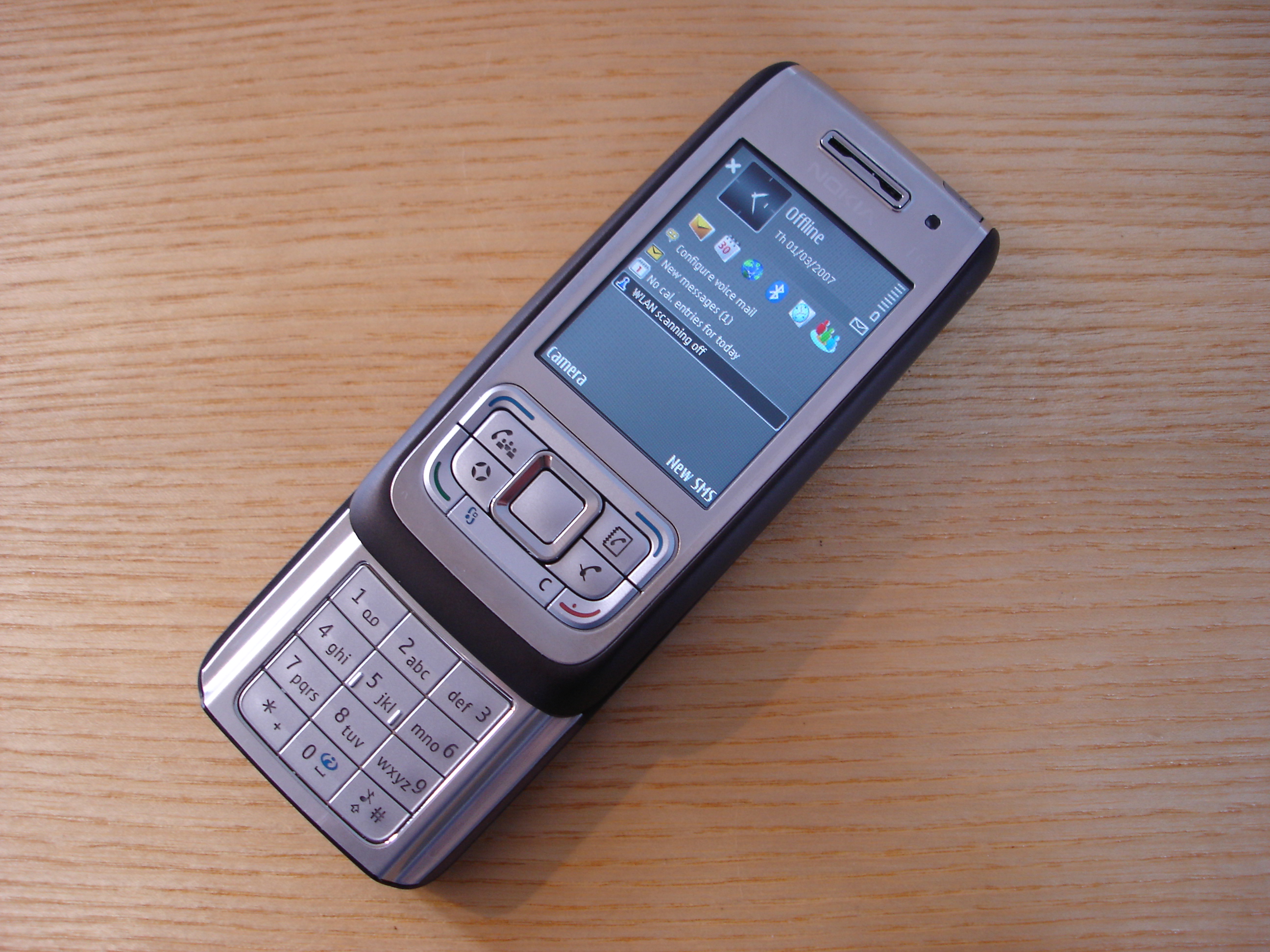 Source: www.allaboutsymbian.com
‫كسر الحماية او الشهادة لاجهزة الجيل الثالث nokia e71 …
Source: www.youtube.com
【高清图】诺基亚(nokia)E60整体外观图 图70-ZOL中关村在线
Source: detail.zol.com.cn
Generic 3.7v 1020mah Battery for Nokia 1100 5130 6030 6085 …
Source: www.ebay.com
Charger NOKIA ACP-7E Original 3310 6310 6230 6610 6680 and …
Source: www.all4phone.com
Nokia DKU-2 Data Cable for Nokia 7610 6651 6620 6255i 6230 …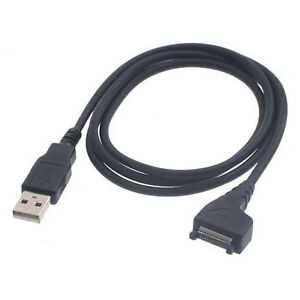 Source: www.ebay.com
TELEFON KOMÓRKOWY NOKIA 2630
Source: sprzedajemy.pl
Bmw m3 undercarriage cover
Source: automotorpad.com
ADAPTER PRZEJSCIOWKA NOKIA 6111 6230i E50 N70 N73 Oryginał
Source: www.stoppodrobom.pl
Jual Kabel Data Nokia CA42/CA-42 Penerus DKU -5 (IC PL …
Source: www.bukalapak.com
ŁADOWARKA SIECIOWA NOKIA ACP-7E Kraków
Source: sprzedajemy.pl
Kabel Nokia CA-53 nowy, nieużywany ORYGINALNY! Warszawa …
Source: sprzedajemy.pl
Nokia ACP
Source: www.bolha.com
BMW e36 316i coupe avusblau Bieruń
Source: sprzedajemy.pl
New firmware versions available for Nokia E50, E60 and N80 …
Source: www.intomobile.com
E60 Icon | Nokia E Iconset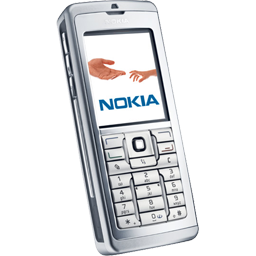 Source: www.iconarchive.com