70's retro with the 2001 technology
The Nokia 7360 is the third and final mobile phone from Nokia's design collection L'amour. But it is a very traditional mobile phone on good and evil.
by Steen Jorgensen
You may say that the three models that constitute Nokia's design collection among themselves is very different. The top 180 degrees would be turned on 7370 to activate the phone, while the 7380 is shaped lipsticks and without keypad. Both models are design attention-grabbing, which you can't blame 7360 to be. Only when you hold it in your hand, make sure you have polished a little bit extra on the exterior, but the shape is of fairly traditional candy-type.
70-talsbrun look
7360s surface is of something leather inspired material and metal with some fine, almost invisible, etchings on a shiny surface. Nokia itself considers that there is a "contemporary look and a delicious, fashionable design", but in fact it gives the phone a strong retro feel. It can of course argue is nice in these times when including music should sound like something from the ' 70s. The color of the model we now test must be just that, called the 70-talsbrun, a color I actually like. It looks a bit like the phone is built of wood.
In return feels the blue color on one side, and the little blue textile brand of the others quite unjustified and destroy the overall impression. The blue whale-button right on your phone, on the other hand, fits well into the brown colour scheme. The buttons are wide and feels in the meantime for large. But then at the same time is pretty narrow indeed becomes the opposite impression when using the phone. Moreover, they are slightly tougher than people are used to.
Now I have recently had the Motorola SLVR and BenQ Siemens S68 in hands, and it's really a big difference in the thickness. A few millimeters may not sound a lot, but once you've tried these ultra slim models feels traditional phones with a thickness of 18-20 millimeters suddenly very clumsy. The same applies to 7360.
Color screen with 65536 colors and 128 x 160 pixels is hardly astonishing, but it is enough to be good in real use will use this phone to. For example, the wap pages in an excellent manner, both with and without pictures.
4 MB memory destroys the functions
From the technical point of view offers not 7360 on big news with its Series 40 operating system. It is admittedly quite good, because the technology works usually excellent in Nokia phones. Are you familiar with Nokia's models may be closest to navigate around in 7360 with eyes bound and hands on his back. One is not surprised, which can can be a disappointment for the more demanding mobile user. It might have been nice with some little surprise among the features.
However, there are some nifty things, but they are unable to offer much benefit when your phone has only 4 MB of memory. Among other things, supports file attachments and email program can display jpeg, MP3, Word, Excel, and PDF files. MP3s and PDFs will usually take quite a big place, so this function can have and lose.
7360s probably best function, which does not have to do with telephony or messages, is the FM radio. I've said it before and will gladly do it again-the radio in Nokia mobile phones is almost always excellent. There is space for 20 fixed channels, but you will have to set up the individual frequencies. It's not so hard, but it had of course been an added plus in the edge of the radio itself had been able to locate the frequencies. The radio had also been dressed with a function like Samsung X 700 has: one can note a certain time when you want to hear a radio show. When it's time to listen, it automatically pops up a reminder program. I think that's smart, if you have a busy day but don't want to risk missing their favorite shows. You can choose to listen to the radio through the headphones or through the phone's speaker. The sound is brilliant in the headphones and fairly through the speaker. But there are of course limits to how high you can play through the speaker.
Troublesome synchronization
Nokia has chosen not to install Bluetooth in this model, and we can of course discuss the pros and cons about this decision. What that suggests is that we will never transfer pictures to the computer, because they are too low-resolution to be enjoyed on a large computer screen. What speaks against is that it would have been easier to automatically sync your phone with your PC's calendar and contacts, compared with infrared or cable. If this is a real problem, one can of course also discuss, 7360, however, is not a phone for those who have an urgent need to have their contacts updated on disturbed. But one disadvantage is that you cannot use the Bluetooth headset with your phone.
The almanac can save up to 250 entries, and it is generally very easy to use. You can of course attach an alarm for each reminder.
Beloved peeve-VGA camera
My favoritaversion is when manufacturers are too stingy to throw in something other than a VGA camera in their mobile phones. A VGA camera in a mobile phone may not be used in any sense. To equip their phone with such can therefore only have marketing reasons. That feeling is in any case clear with the camera in 7360. It is possible that we were about to fall down of Rapture when the first phone with a VGA camera hit the market in 2001-it was a Nokia 7650-but it has actually been pretty big technological advances since then. 7360 had addressed the first time computer buyer could possibly defend a VGA camera, even if one should not make the mistake of underestimating the youngest in terms of technology. But 7360 has a more mature audience who guaranteed will not use this camera to anything.
Before you buy
2000 kr for a mobile with a delicious design allows immediate pretty reasonable. But when you look at what you can get in the same price class should reflect a bit on what you really want out of their phone. It should just have some nifty design and a mediocre content, or would you like to have a phone that can a little beyond what most expected.
Options:
A sad option from the design point of view, Samsung x 700, which in return has far better features like megapixel camera, MP3 player, FM radio and space for extra memory cards.
Nokia 7360
Type: tri-band GSM (900/1800/1900)
Weight: 92 g
Dimensions: 105 x 45 x 18 mm
Talk time: 4 hours
Standby time: 450 hours
WAP: 2.0 with xhtml
Internet and data connectivity: USB cable, infrared, e-mail, edge, gprs, hscsd
Voice Control: Yes
Ringtones: Polyphonic, mp3, TrueTones, aac
Phonebook: 1000 entries with five different number, photo, mailing address, e-mail, notes
Screen: 65000 colors and 128 x 160 pixels
Games: Backgammon, and Puzzle comes with, Java games can be loaded
Camera: Vga camera, video recording/playback
Other: Series 40 menysystem, FM stereo radio, 4 MB of onboard memory, mms with sound and image, email, Java MIDP 2.0, OMA DRM 1.0, Digital Voice memory, speakerphone
Accessories: charger, headset, case and carrying strap included with
Socket for external antenna: no
Manufacturer's website: www.nokia.se/phones/7360
Price: 2500 SEK
Rating:
Telephony and data: 7
Multimedia: 6
Systems and applications: 6
Ease of use: 8
Performance and memory: 4
For:
Design
FM radio
Calendar
Against:
Low memory
No Bluetooth
Bad camera
Overall rating: 62%
Gallery
NOKIA 7360 NOKIA 1280 SET OF TWO MOBILE PHONES UNLOCKED …
Source: www.ebay.com
High Quality Versions, Mobile Phone Charging Port …
Source: alexnld.com
nokia e71 box sleeve
Source: www.flickr.com
Nokia 7360 OVP Bediener Heft Powder Pink SIMfrei Kamera …
Source: www.ebay.de
Recharge+ Nokia RL 5B Battery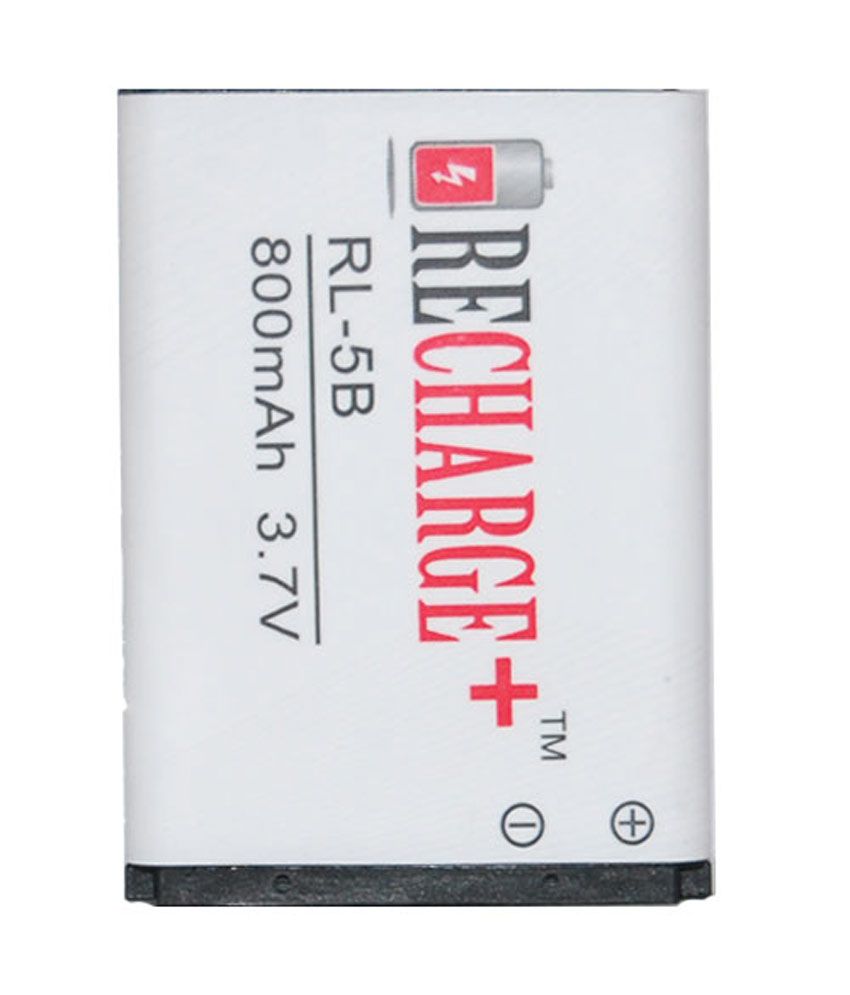 Source: www.snapdeal.com
Retro: Alcatel OT Easy db
Source: www.youtube.com
Acumulator Nokia BL-5B Vetter Battery 850 mAh
Source: www.cellgsm.ro
Paul A. Tudder, MD – Reston, VA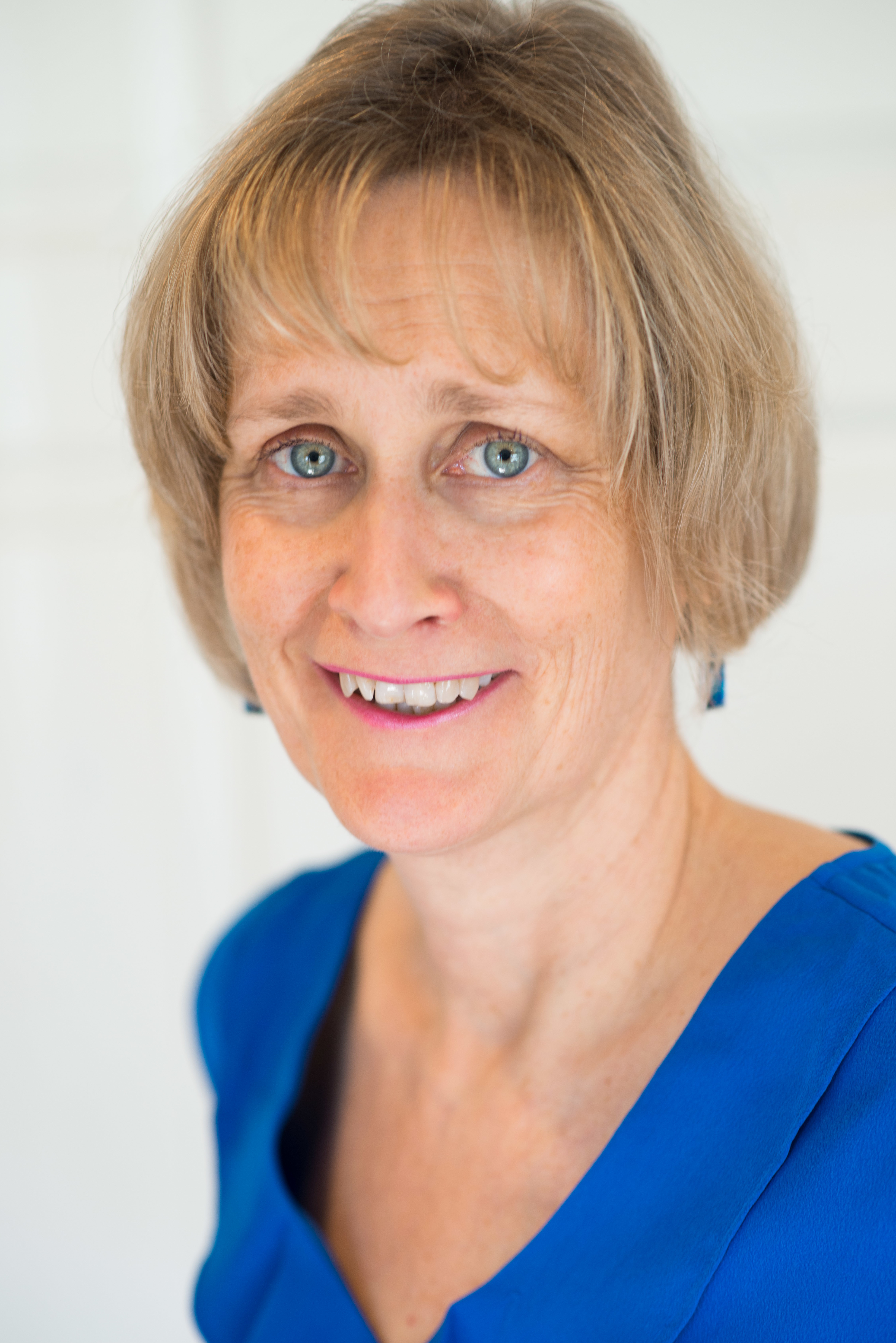 Source: www.dandb.com
*4376371* UEMEK2v0 LF WDENA TFBGA244 Nokia 6230/ 6230i …
Source: www.gsmbaza.ru
[hilo Oficial] Coleccionista De Nokias
Source: gsmspain.com
Get in touch Stock Photos, Royalty Free Get in touch …
Source: depositphotos.com
Nokia CK-7W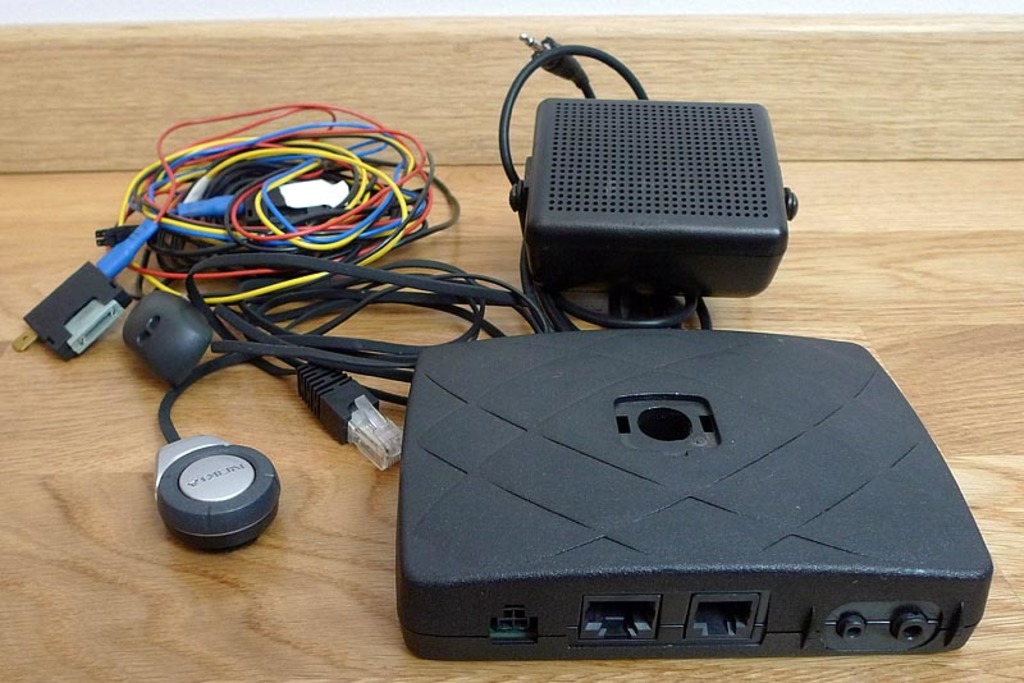 Source: www.elektroda.pl
Orginalny zestaw słuchawkowy NOKIA HS-3
Source: sprzedajemy.pl
Göynük Resimleri
Source: www.resimler.tv
Celular tocando Fotografias, Ilustrações, Imagens e Arte …
Source: pt.depositphotos.com
Intel Supply Chip Modem LTE Terhadap iPhone 7
Source: www.detekno.com
Full Body Housing for Nokia 7360 – Pink
Source: www.maxbhi.com
Nokia 7360
Source: en.wikipedia.org
Nokia 7360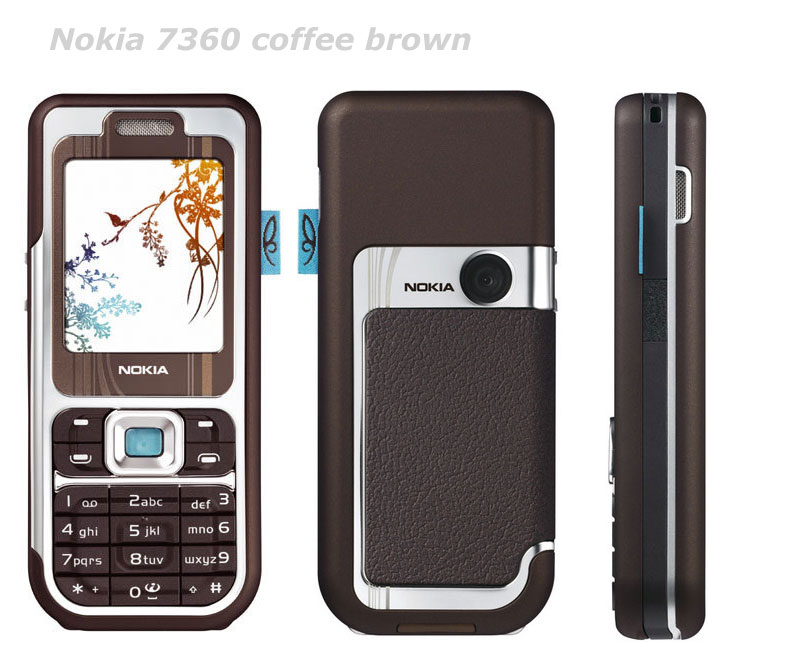 Source: www.handy-online-shop.net
Nokia 7360 specs
Source: www.phonearena.com