During the Mobile World Congress, Lenovo has officially launched its new Android-based tablet, all family 6.0 Marshmallow, Tab3. Let's talk about 7, 8 and 10 Lenovo Business Tab3. In our video-preview head made at MWC.
These are three products designed for a specific target; in the case of  Tab3 7 and 8 we face two tablet Tab3 medium low designed for use in family, thanks to the presence of the kid mode filtering web access by smaller, while Lenovo Tab3 10 Business we have a higher end device designed for productivity through integration with Android for Work.
Regarding Lenovo Tab3 7 we have a device that integrates a display 7 IPS " with resolution1024 x 600 Gorilla Glass 2, processor 1.0 GHz quad core 64 bit from MediaTek, 1 GB of RAM, 8/16 GB of internal memory expandable, rear view 5 MegaPixel, 2 MegaPixel front, 3450 mAh that provides up to 9 hours of use multi account support and certification, IP52 against water and dust and P2i coating for added protection against water. The tablet will be available in combinations of colors slate black/blue, polar white/blue, sakura pink/purple and aqua blue/yellow at the price of € 119 (presumably the LTE variant) since June.
Lenovo Tab3 8 incorporates the same specifications of the variation from 7 "and proposes a device with 8" and display resolution 1280 x 800 HD, enriched by a battery from 4290 mAh. As for other specifications, we report the availability of 2 GB of RAM in the LTE and the presence of only two color combinations, or slate black/blue and white polar/blue. In this case the selling price goes to € 149 (also probably talking about the 4 g model) and the availability is always recommended for next June.
Finally we find the new Lenovo Tab3 10 Business, a product that belongs to a higher range than the other two presented. In this case we have a 10.1 IPS 1920 display FullHD 1920 x 1200 Gorilla Glass 3, processor 1.3 GHz quad core 64 bit MediaTek, 2/3 GB of RAM, 32/64 gigs of internal memory expandable from 8 MegaPixel main camera, 5 Megapixels front, 7000 mAh battery can provide up to 12 hours of battery life, WiFi connectivity ac Dual Band , NFC and the same criteria of protection IP52 and P2i against water and dust. Even Lenovo Tab3 10 Business will be available starting in June, for a suggested retail price of $ 199 for the WiFi only version, 249 $ for that 2 GB/32 GB $ 299 and GB variant LTE/LTE 64 gigs. We await official confirmation for the prices in Euro Business model.
To stay updated on all the news related to Mobile World Congress, presentations, events and behind the scenes, don't forget to follow our live-blog I keep live from Barcelona.
Gallery
Lenovo's Keeping Android Tablets Alive, Announces Fives …
Source: www.technobuffalo.com
Lenovo's Keeping Android Tablets Alive, Announces Fives …
Source: www.technobuffalo.com
Lenovo ThinkPad 8 Business Tablet Up for Pre-Oder for €599 …
Source: news.softpedia.com
Acer prepping Chromebox CXI3 desktop lineup starting at …
Source: www.techdevicereview.com
Lenovo's Keeping Android Tablets Alive, Announces Fives …
Source: www.technobuffalo.com
Lenovo's Keeping Android Tablets Alive, Announces Fives …
Source: www.technobuffalo.com
Augen Announces Latte, Espresso Series Gentouch Tablets …
Source: www.laptop-advices.com
Karbonn A100 Price in India, Specification, Features …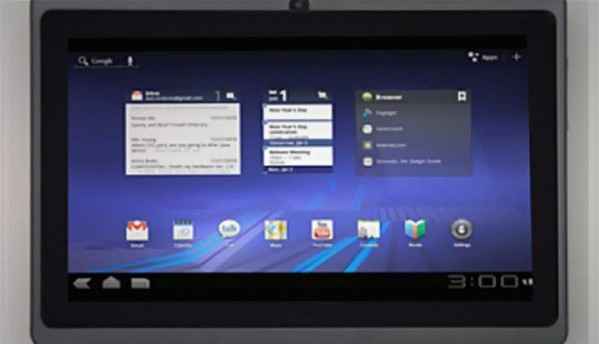 Source: www.digit.in
K91 TV Archives – Android Police
Source: www.androidpolice.com
Unboxing the Lenovo Moto Z reveals some unexpected …
Source: www.neowin.net
Alcatel Announces Firefox based Fire C at MWC 2014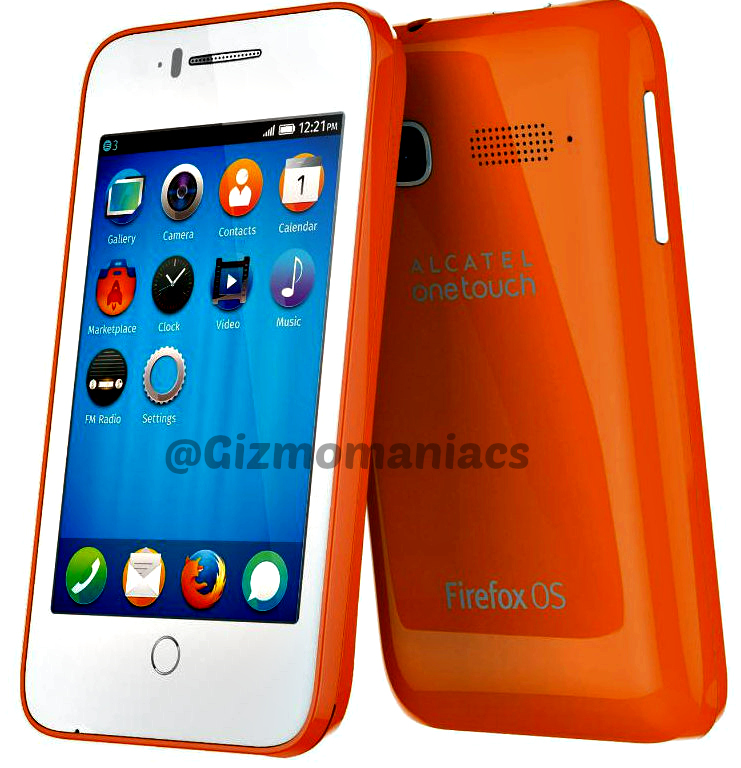 Source: gizmomaniacs.com
Technology News, Mobile Reviews, Latest Gadgets
Source: www.gizbot.com
Product reviews and prices, software downloads, and tech …
Source: www.cnet.co.uk
Adobe announces 'AIR App Challenge' and Flash Player …
Source: www.androidcentral.com
ADLINK Announces Intelligent IoT Gateway Based on Intel …
Source: eecatalog.com
Lenovo announces IdeaPad S2 10 Tablet and S2 Smartphone at …
Source: www.androidauthority.com
Lenovo launches Yoga Tab 3 and Yoga Tab 3 Pro Android …
Source: www.theverge.com
Lenovo's Keeping Android Tablets Alive, Announces Fives …
Source: www.technobuffalo.com
Lenovo Android Tablets Announced
Source: www.ubergizmo.com
Lenovo announces Yoga Tablet 2 in 8- and 10-inch flavors …
Source: www.androidcentral.com