Hiding your root or jailbreak may be necessary when you want to use certain applications. There are some tools that can help you in this task, and it is not difficult to make use of them for the best results. Read below to learn how to hide apps' root and be able to use their applications normally.
Hide root on Android
To hide root on Android you will need an application called "Suhide", which allows users to hide the root status of their Android devices application by application.
Doing root on your Android device can bring many benefits, giving you access to a wide variety of applications and deeper access to the Android system, but at what cost?
One of the main disadvantages of doing root on the device is losing access to certain applications, which include banking, payment, and corporate security applications that work with sensitive financial data such as your banking data. These applications do not work on devices with root. Some games, like Pokemon Go, also do not work with root.
Google uses something called SafetyNet API to detect if your Android device is root and restricts access to those features. If, say, your Android device is infected by some system-level malware that has the ability to spy on certain applications, SafetyNet would prevent the app from working.
The SafetyNet API works by verifying that an Android device has been tampered with, whether it has been root by a user, is running a custom ROM or is infected by malware. And if some tampering is found, the API blocks access to that application.
However, the Suhide application allows users to hide the root status of the device on an application-by-application basis. Suhide only works on a stock ROM. Chances are that Google will undoubtedly follow Suhide and other potential hacks that allow root device users to hide the fact that they are root. But for now, you can take advantage of the app by installing on a root device and hiding root from other apps.
Hide jailbreak on iOS
Some apps prevent you from using them because they know your iPhone is unlocked. The best fit to circumvent the jailbreak detection is probably the tsProtector 8. The setting is smaller and does not have complicated settings that you need to adjust. You only need to install the tweak and any normal application that has jailbreak detection will be circumvented, allowing you to use the application without any problems.
Step 1: Add a new Repo
Before you can install tsProtector 8, you must add a new repository to Cydia. Open Cydia and touch the Fonts tab at the bottom. Then tap Edit in the upper right corner of the screen. Tap Add in the upper left corner. A popup will appear. When this happens, enter the following URL: typ0s2d10.appspot.com/repo. Then touch "Add Source". After you add the font, it updates the Sources list. This will only take a few seconds, depending on how fast the servers are running.
Step 2: Go to Search and Install
Then you go to the Search tab in the lower right corner. Type "tsprotector" in the search text box at the top. You should see tsProtector 8 in the search results list. When you see a green check mark next to it, you'll know it's already installed. Otherwise, touch it, then touch Install in the upper right corner of the screen. Be warned that tsProtector 8 may have some problems.
Step 3: Create your own settings
If you do not want tsProtector 8 or do not work in the applications you use, Flex 2 is another option. Flex 2 is a jailbreak application that you can install from Cydia. Flex 2 lets you install individual settings for different applications. This function includes settings that bypass jailbreak detection. After installing Flex 2, there will be a Flex application icon on the home screen. There are no separate configurations to configure through the Inventory Settings application. At the bottom of the Flex 2 screen, you can see three tabs: patches, cloud, and information.
For the purpose of avoiding jailbreak detection, you focus on patches and the cloud. The patches tab lets you create new adjustments or patches for any of the applications currently installed on your iOS device. This fine tuning lets you select an application and modify its features by simply tapping the plus sign in the upper right corner. You have the flexibility to make the application look different or do different things. This is giving you the chance to create your own jailbreak tuning by manipulating the application.
If you choose Flex 2 or tsProtector 8, if you have a jailbroken phone , you will need to have some options to ensure that you can use the applications you want without being blocked.
Risks of hiding root and jailbreak
By hiding the root and jailbreak you may be leaving your device more vulnerable to attack. So, do this at your own risk and with great care, preferably avoiding using payment apps and banking apps on the root or jailbreak device .
Gallery
screenshot-15 * Smart Geek
Source: smartgeek.com.ng
Thirsty Dudes :: Bolthouse Farms Tropical Goodness
Source: www.thirstydudes.com
Apparently I did : funny
Source: www.reddit.com
Delta Backup
Source: appxv.com
Qmobile A9 done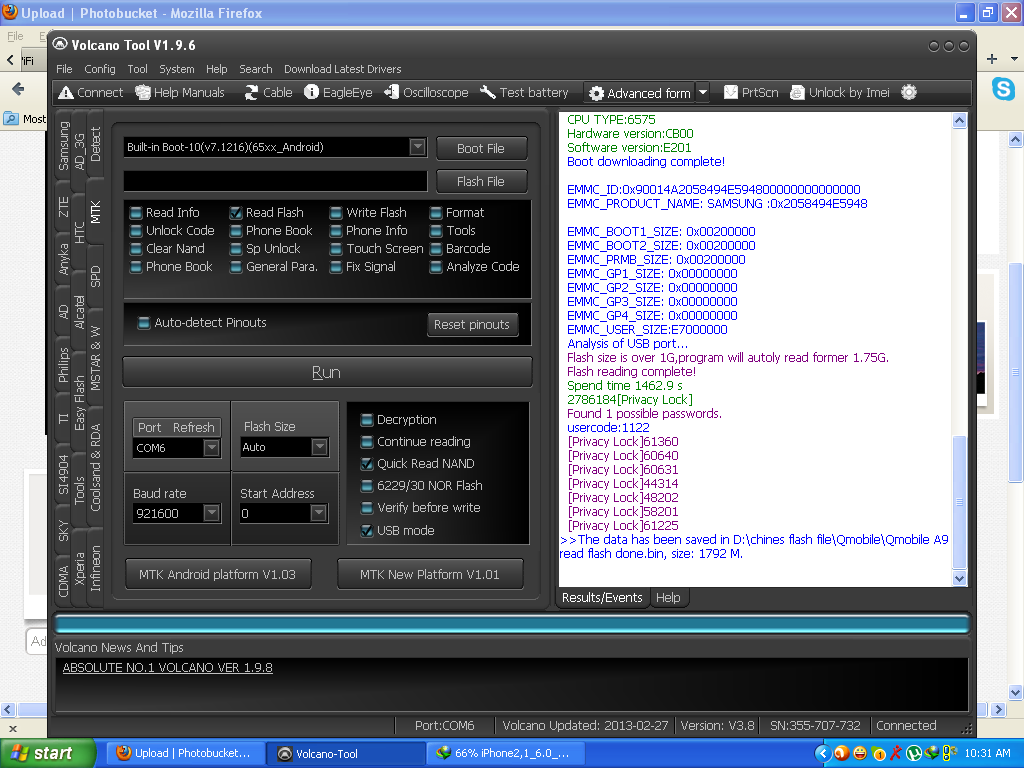 Source: forum.gsmhosting.com
BLUE VANILLA CURVE Schwarz Blumen Wickel Kleid Mit …
Source: www.yoursclothing.de
Blaues Weihnachts-Oberteil Mit Pinguin Druck, in Großen …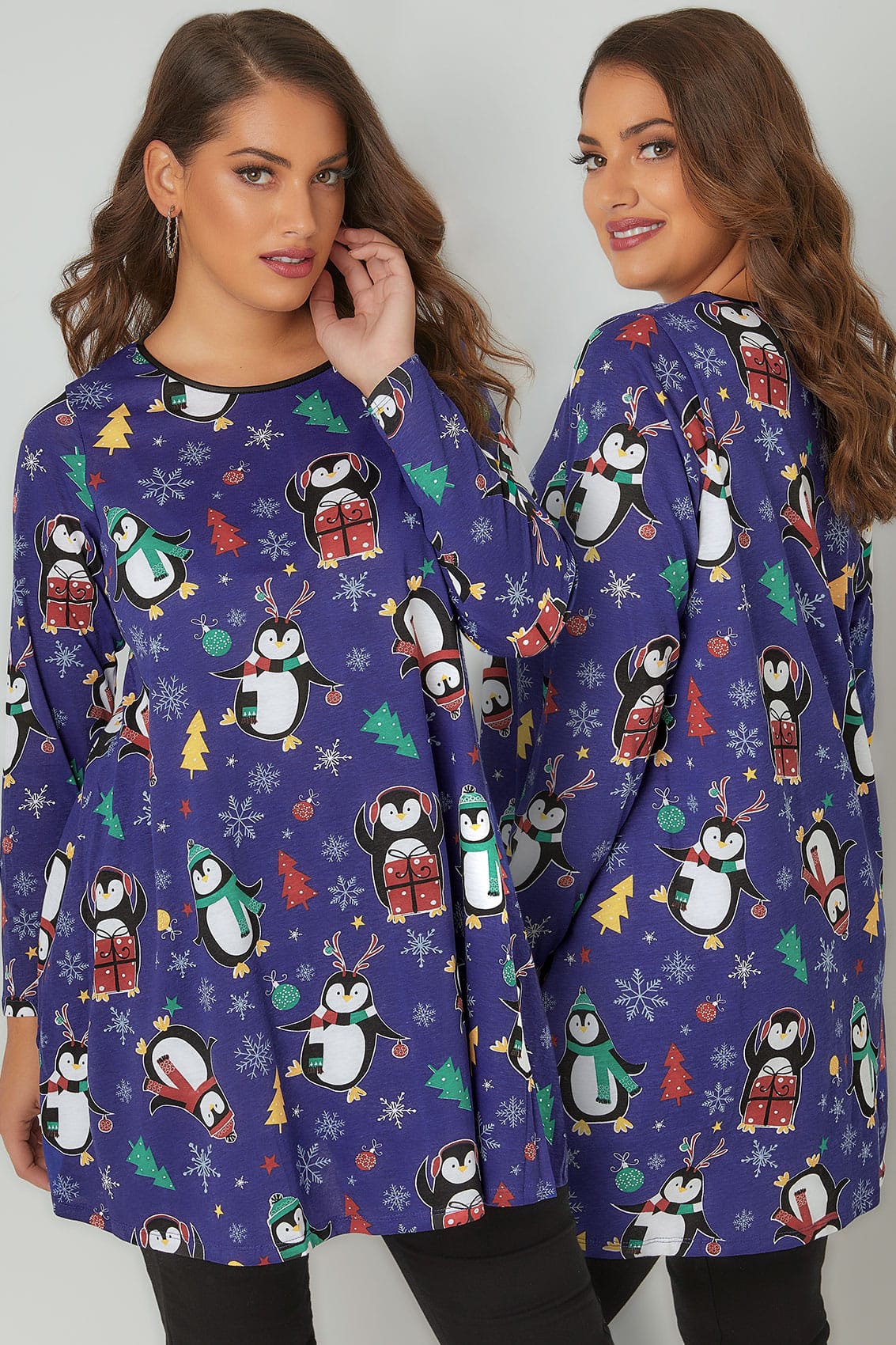 Source: www.yoursclothing.de
Czarny szal w białe motyle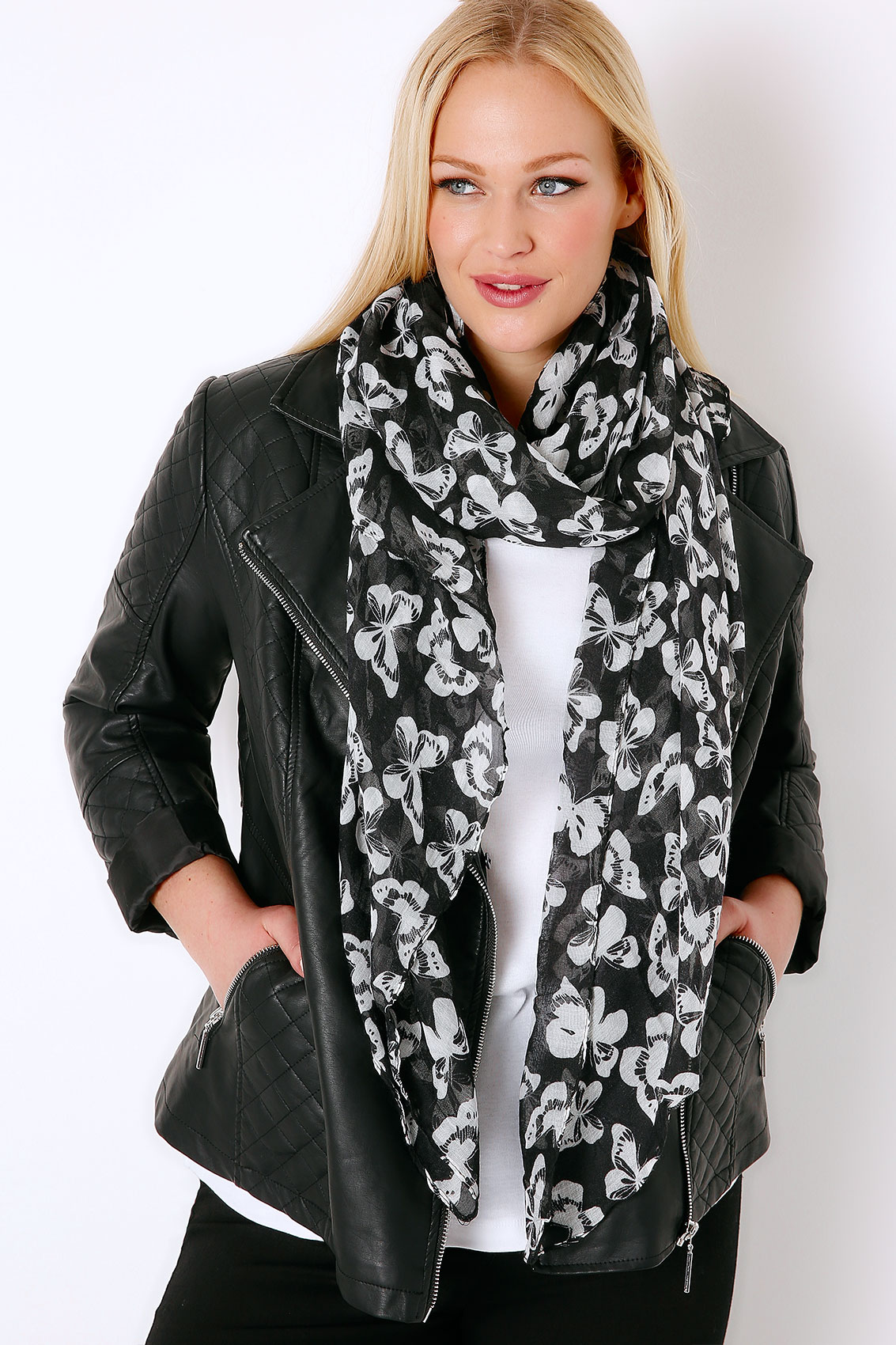 Source: www.yoursclothing.pl
Czarny, luźny top w motyle z odkrytymi ramionami plus …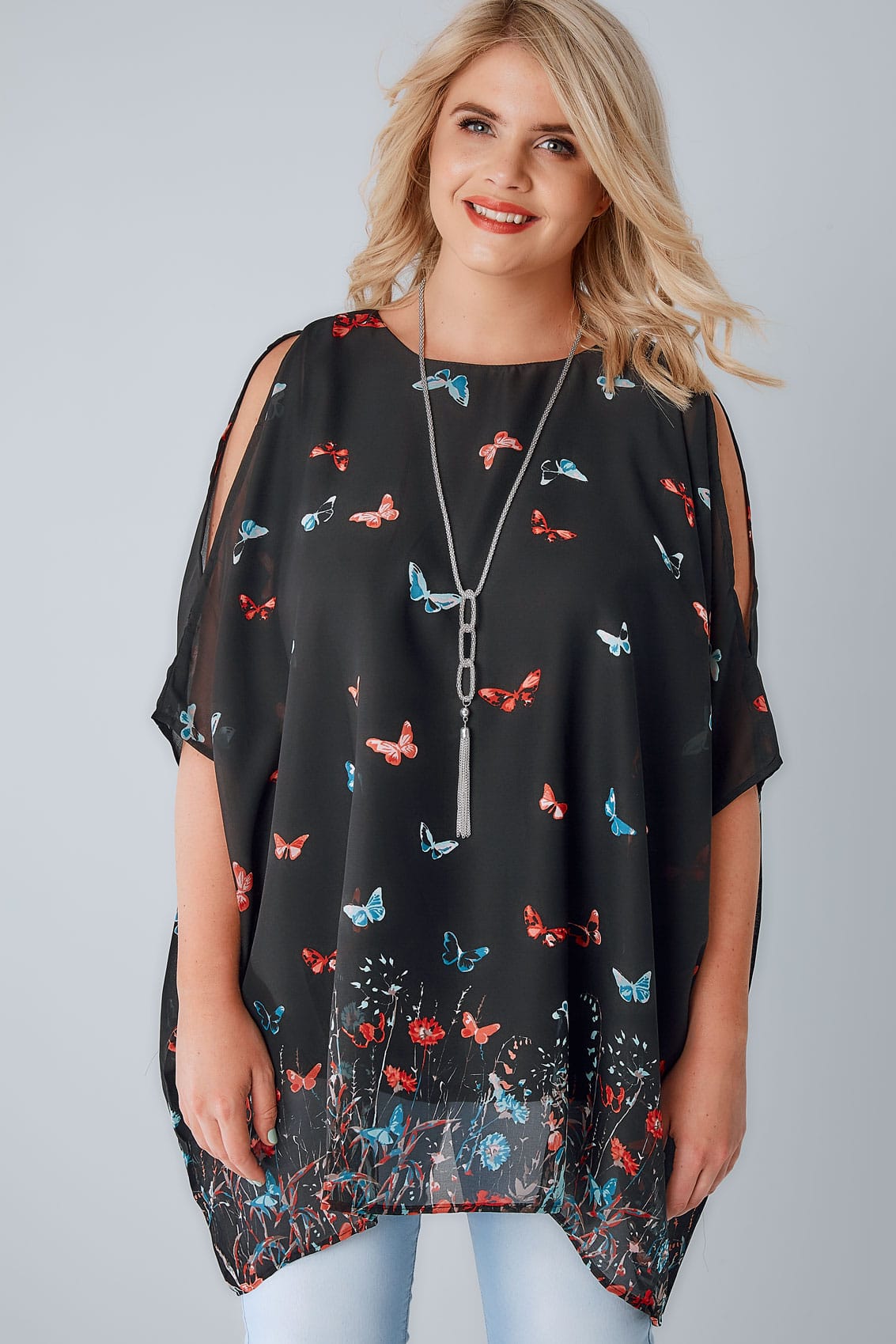 Source: www.yoursclothing.pl
BLUE VANILLA CURVE Schwarz Weiß Muster Oberteil, in großen …
Source: www.yoursclothing.de
BUMP IT UP MATERNITY
Source: www.yoursgrandestailles.fr
LIMITED COLLECTION Schwarz & Blumen Netz T-Shirt, in …
Source: www.yoursclothing.de
Biały top oversize w kolorowe palmy
Source: www.yoursclothing.pl
Czarne, bawełniane, wciągane, zwężane spodnie, długośc 3/4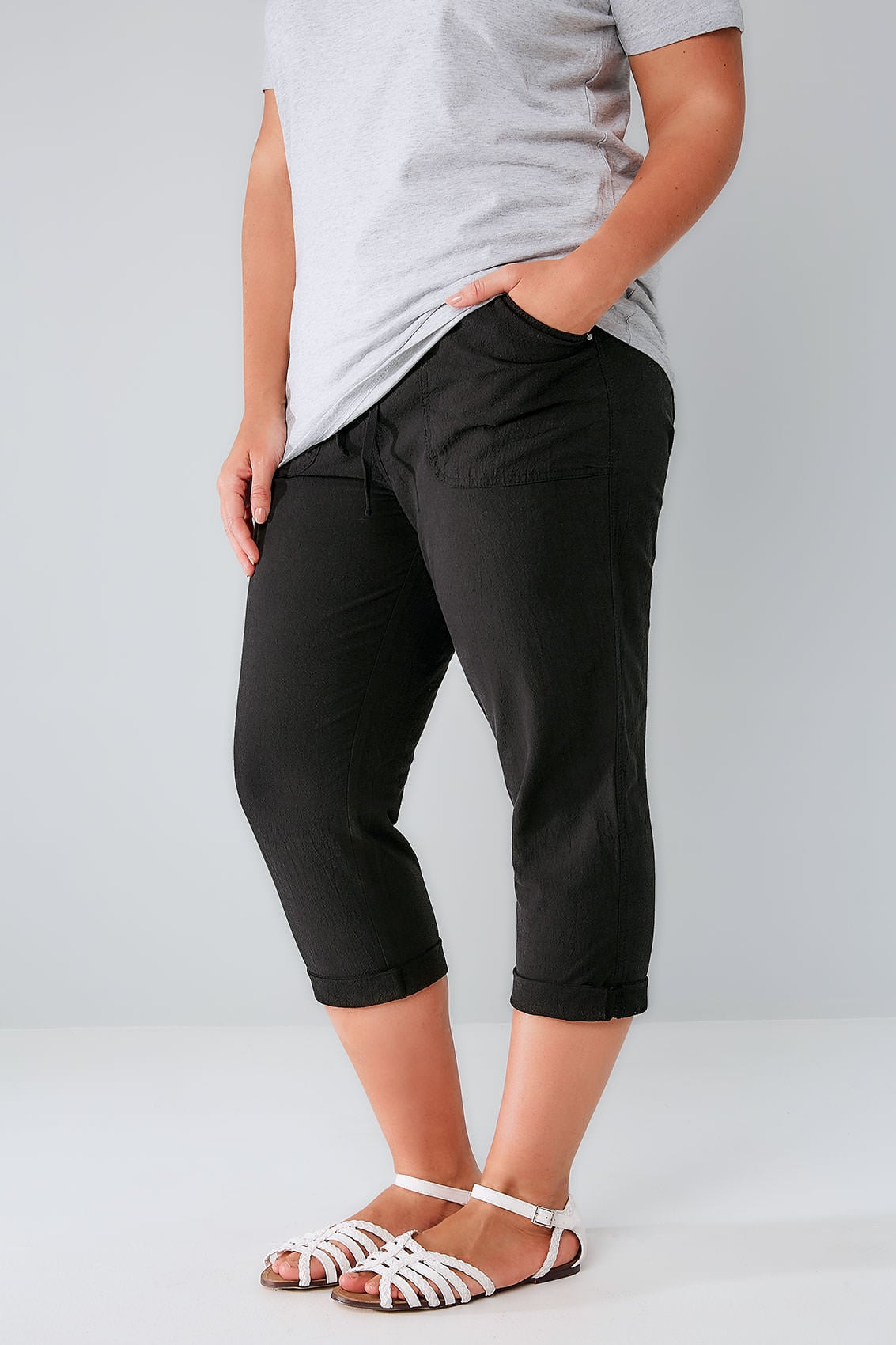 Source: www.yoursclothing.pl
Lila Oversized V-Ausschnitt Hemd, in großen Größen 44-64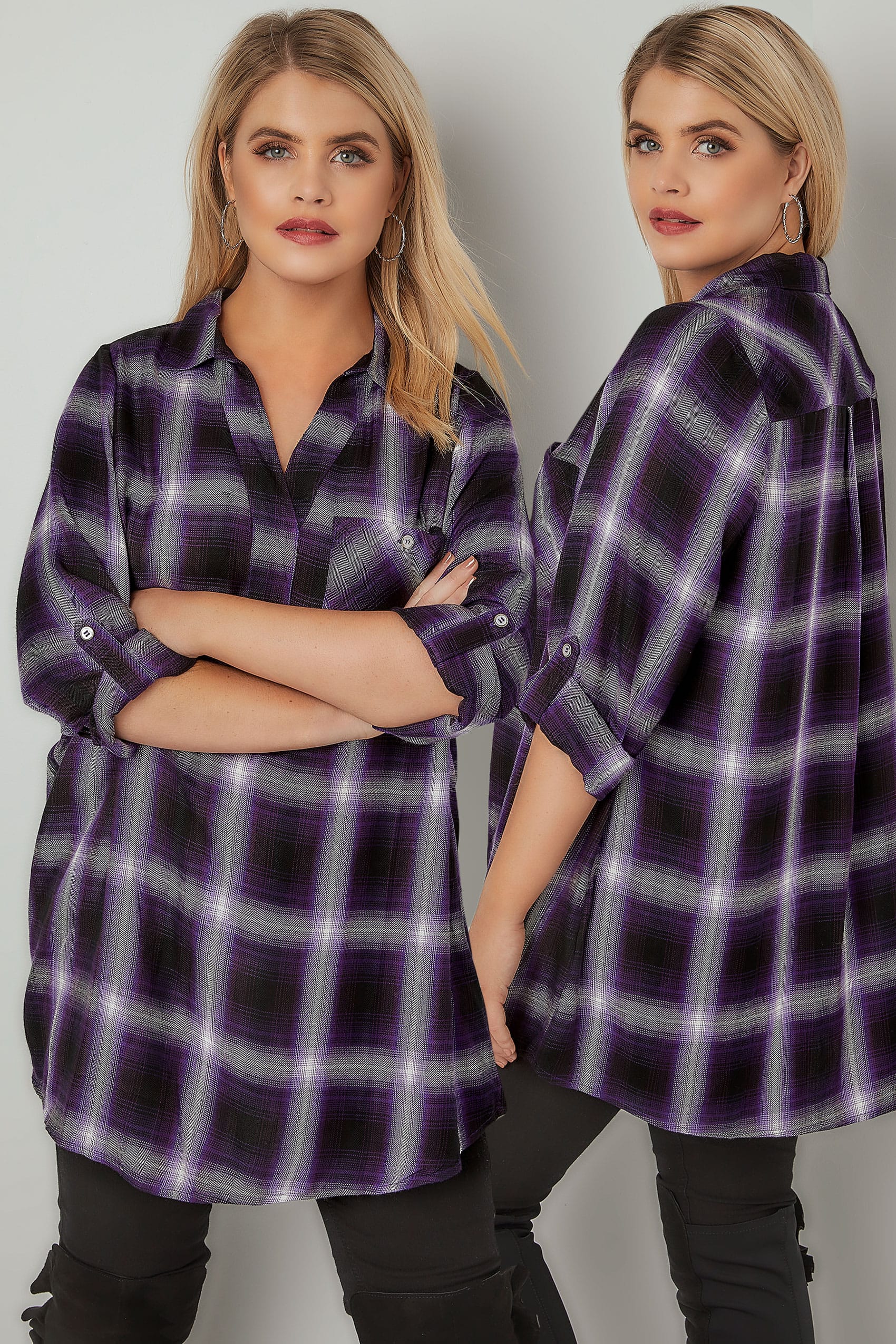 Source: www.yoursclothing.de
Granatowy szal w kwiaty z błyszczącymi elementami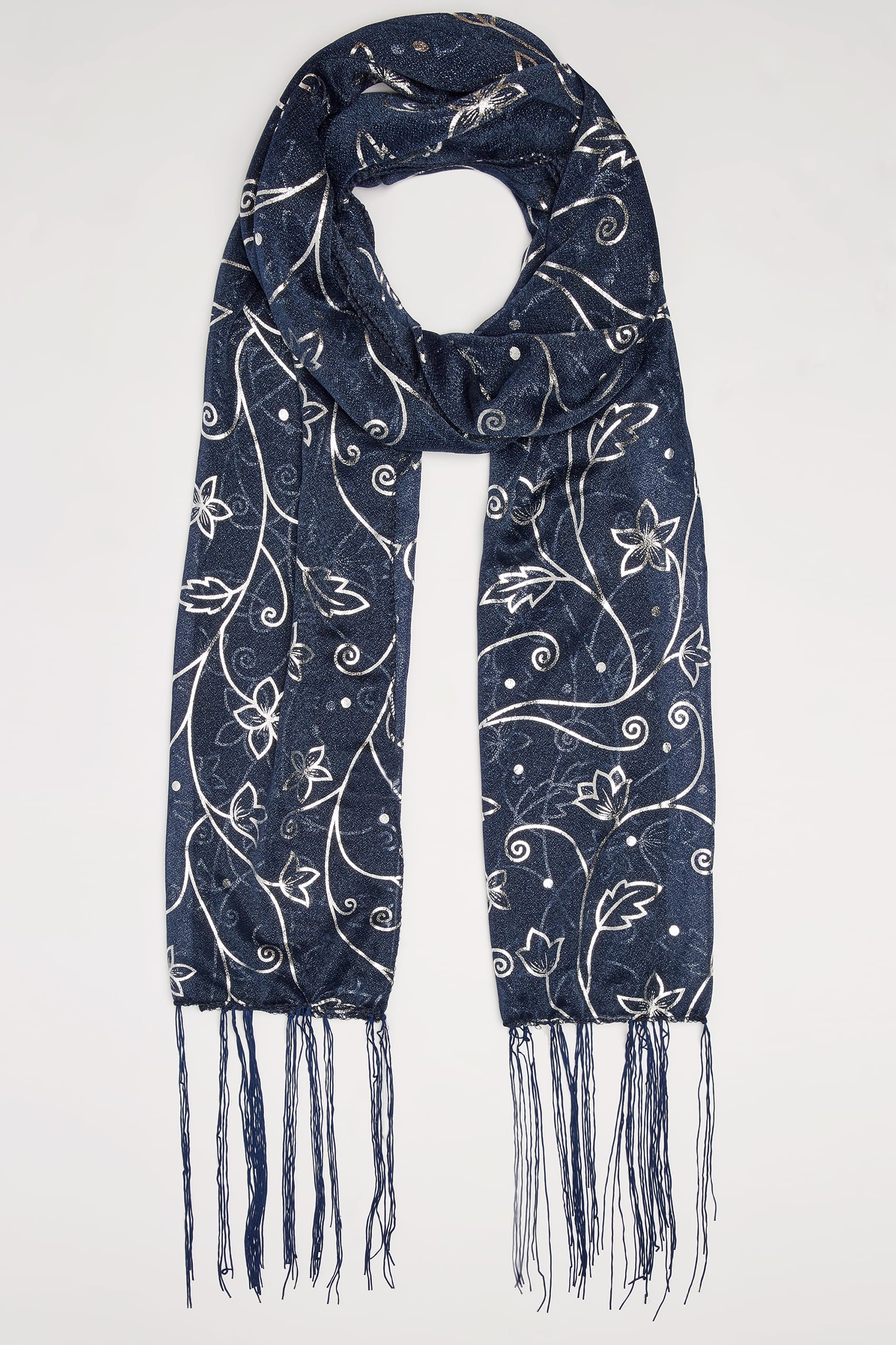 Source: www.yoursclothing.pl
BLUE VANILLA CURVE Navy Dress With Flute Sleeves & Choker …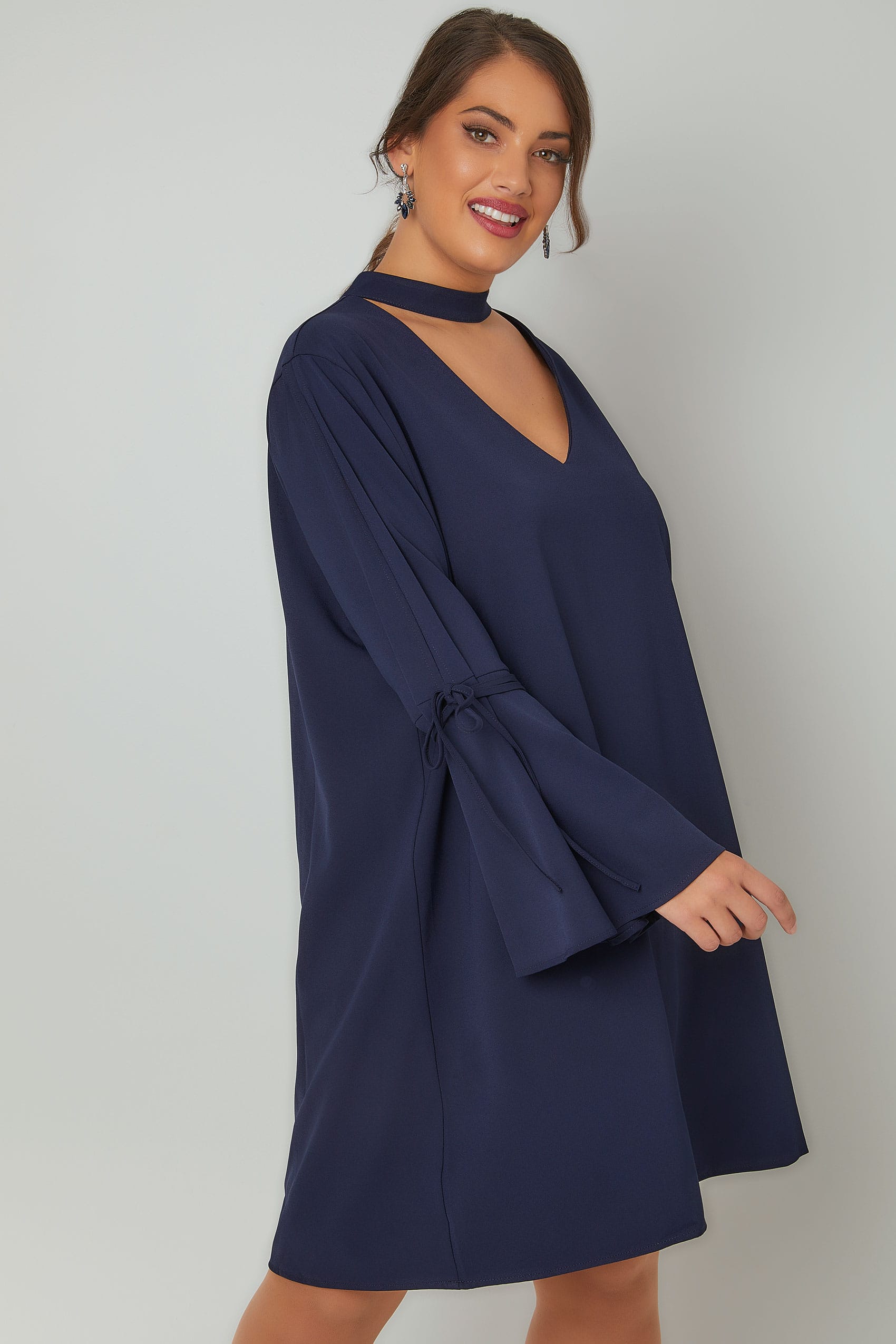 Source: www.yoursclothing.pl
Czarny top od piżamy z nadrukiem w kwiaty w kształcie …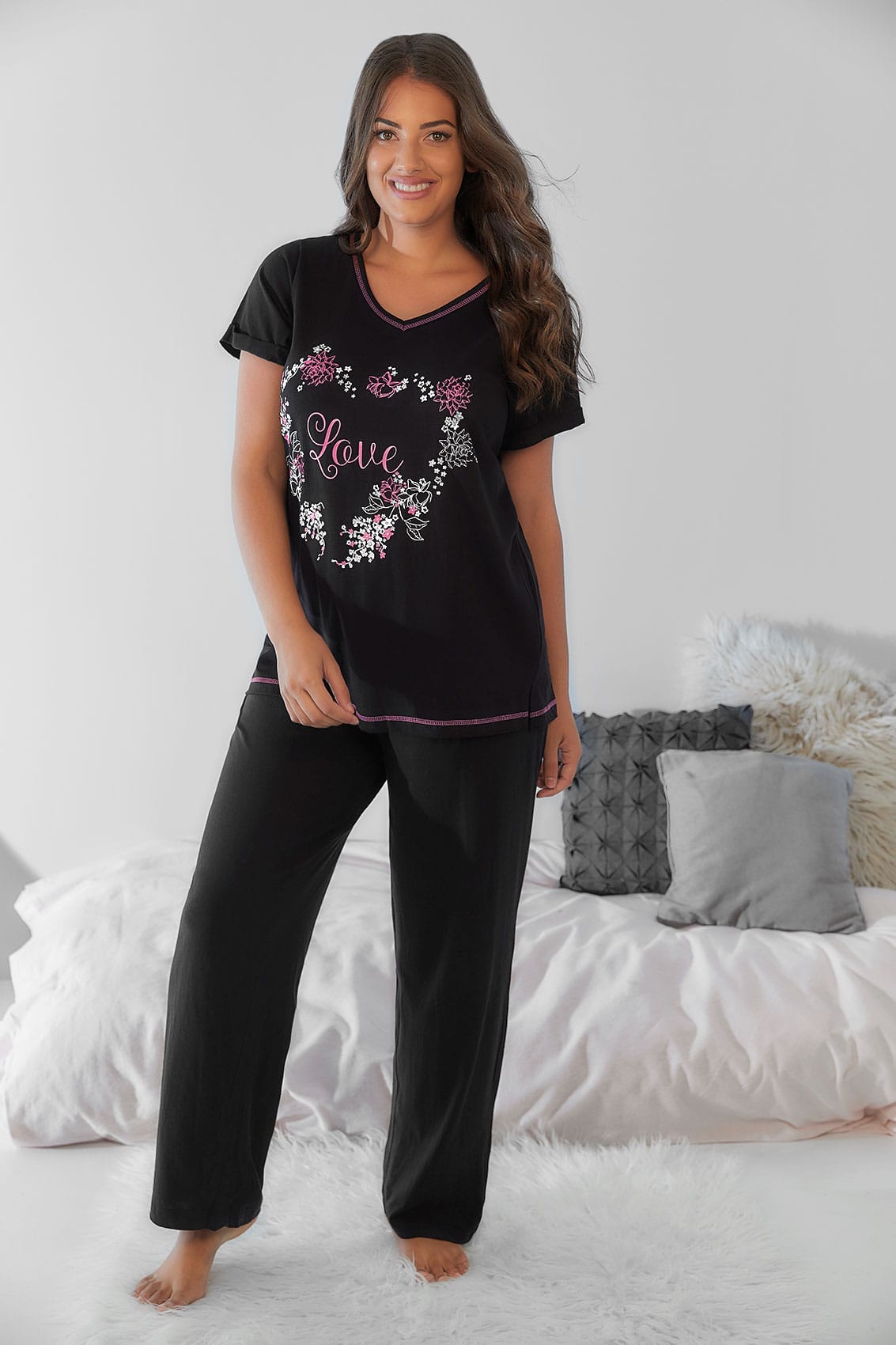 Source: www.yoursclothing.pl
LADY VOLUPTUOUS Kleid In Schwarz, in großen Größen 44-64
Source: www.yoursclothing.de
AX PARIS CURVE Rosa Maxikleid mit Netz Ausschnitt und …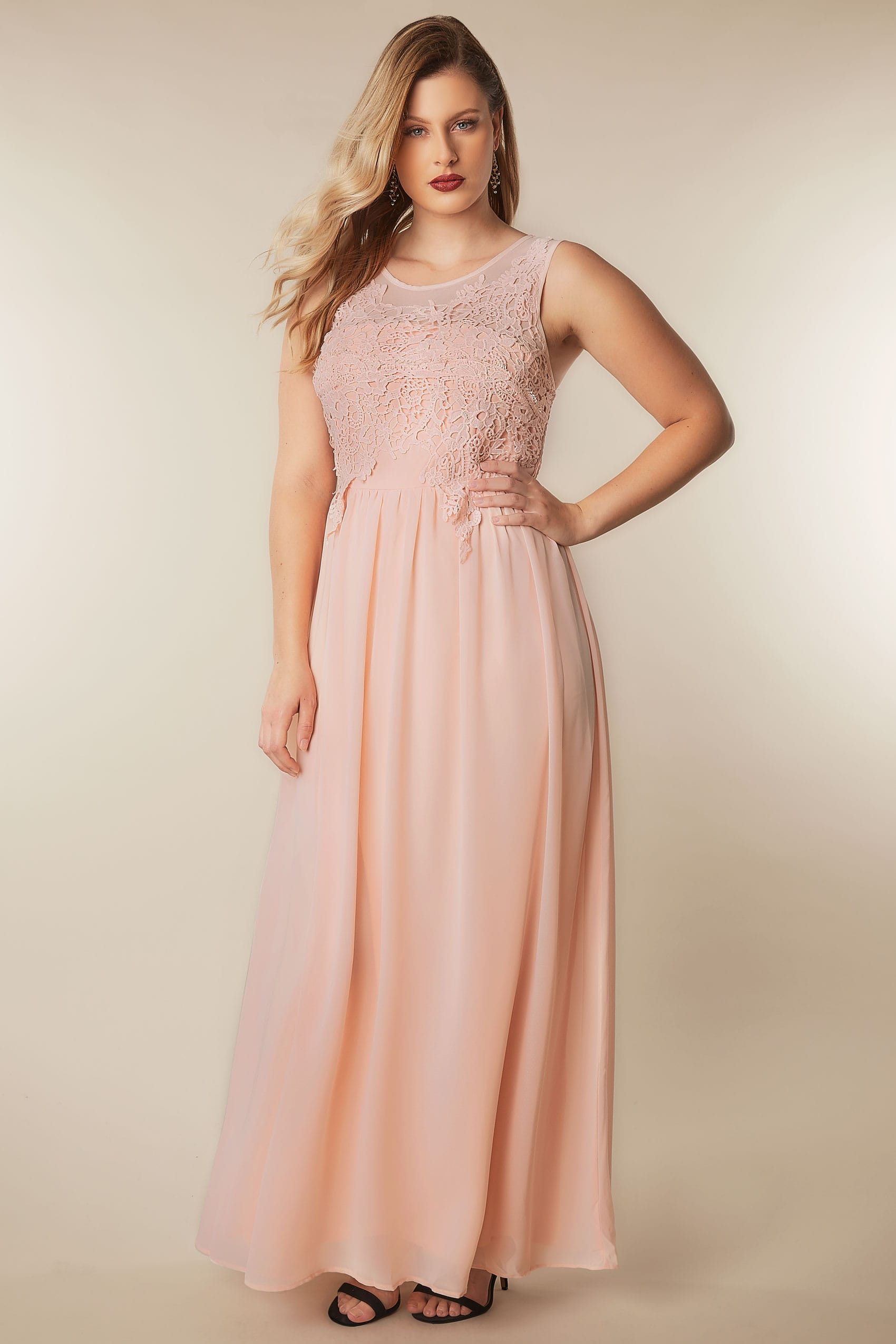 Source: www.yoursclothing.de