Android enthusiasts are still passionate about options for expanding internal storage with microSD cards But the performance of your microSD card depends on the class and speed of the memory card as well as the capabilities of your phone. Here, we tell you everything you need to know to help you choose the best microSD card for your Android device and to configure the device the right way.
Check the SD memory card holder
Firstly, make sure that your device supports microSD cards. Unfortunately, many smartphones do not have microSD slots, and instead claim that built-in internal storage is sufficient. And although, from our point of view, this sounds ridiculous, we need to make sure that our device has a microSD card slot.
You can inspect your device and see if there is a microSD slot. If you need it, consult your phone's manual to open the device (or to find out if there is a microSD slot). If there is no microSD slot as well, you can not use a microSD card, except with some gambiarras.
SD Memory Card: Difference between SDHC and Micro SDXC?
When purchasing a microSD card, you will notice that it is a micro SDXC or SDHC card. The difference between these two microSD formats is simply how much data they can store. Secure Digital High Capacity (SDHC) stores up to 32 GB of data, while SDXC (Secure Digital Extended Capacity) handles 64 GB or more.
Many cheaper devices do not support SDXC microSD cards, so it is crucial that you check the compatibility of your phone before buying one. Most SDXC cards reach more than 128 GB.
What does "class" mean on a microSD card?
This is important. MicroSD cards come in several different classes: class 2, 4, 6 and 10. Although these numbers may mean nothing to you, they simply reflect the minimum rates at which these cards support data transfers. Thus, a Class 2 card reads and writes data at 2 MB / s, while a Class 10 card does so at 10 MB / s. The 'Class' number directly reflects the minimum recording speed of the card. However, high-quality cards can run much faster than that, with some of the best cards with ever-higher read speeds.
What does UHS mean in a micro SD card?
Since 2009, certain microSD cards are also compatible with UHS-1 or UHS-3. While in theory UHS cards can achieve data transfer speeds of up to 312 MB / s, you are realistically likely to achieve only the minimum transfer speeds because currently no smartphone is UHS compliant. As such, the UHS will make little difference in the speed of your microSD card at this time.
Is a better microSD card going to make my phone faster?
The most important issue is whether choosing a microSD card over another will improve the performance of your phone, for which the short answer is 'yes'.
If you store applications and photos on the microSD card, a high-speed microSD card will save photos faster, improve data transfer speeds by moving files between devices, and open applications stored on the microSD faster. Note that opening applications on microSD cards may be a bit slower than if you store them in the phone's internal memory because there is an extra layer of communication between the phone and the micro SD card that needs to be executed.
Price and purchase of microSD card
Buy microSD cards only from reliable stores as it is very easy to end up with a fake card in your hands. The price may be a bit more expensive but the value is worth being invested to not end up with a card that does not work or that spoils very quickly.
Inserting the MicroSD card into your device
Different phones have different methods for installing MicroSD cards, but by far the most common currently in high-tech phones is through the SIM card tray. To install the SD card, you will need a small pin or SIM tray opener. Simply push the pin into the small hole in the tray and the tray should open. Place the MicroSD card in the tray in the appropriate place and slide the tray back into the phone, making sure you are on the right path. It's that simple!
Portable or internal storage?
Android handles MicroSD cards in two different ways: as portable storage or as internal storage. In the past, all MicroSD cards have been formatted as portable storage, but on newer phones the MicroSD cards can also function as internal storage. The difference is quite significant and can change completely as you use the card.
Portable storage, for example, is basically for an Android phone what a USB drive is for a computer. You can put files on it, then remove the card and transfer it to a computer without causing any harm to the phone software or to the operation of the phone. If you want to regularly remove the card from your device or replace it with other cards, this is the type of storage you want to use.
Internal storage is completely different. Instead of the MicroSD card being used as a location for storing files externally, the card is treated as an extension of the phone's internal storage. In other words, applications, saving data and even things like background processes will be saved to the card, which means there will be problems if you remove the card. When you use a MicroSD card as internal storage, the phone formats the card in a way that only it can understand. In other words, you can not simply take out the card and put a new one because the phone will not work well if you do. And if your phone goes down, your card can no longer be used on any other device.
So which one should you choose? We recommend portable storage unless you want to dedicate a microSD card to a device only. The benefits are few and the risks far outweigh the benefits.
Using MicroSD card as portable storage
Installing a MicroSD card as portable storage is very easy, as is using the card as such. Insert the MicroSD card into your phone. A notification will be displayed indicating that a USB drive has been detected. You will then want to tap the Configure button on this notification. You have two options: use the card as a portable storage or as an internal storage. Select Use as portable storage.
A new notification will be displayed, and if you want to check which files you have on the SD card, press the Browse button. Alternatively, go to Settings -> Storage and USB and tap the name of the SD card. You'll be taken to the Android file manager, which will allow you to view and move files between your phone and the SD card.
If you have an older Android device that does not have a file manager, you can still use third-party apps to manipulate your files.
Gallery
How to Backup and Restore WhatsApp Messages on Android?
Source: www.softwarert.com
butterfly wallpapers
Source: play.google.com
GRATIS ONGKOS KIRIM JNE seJABODETABEK Detil produk Micro …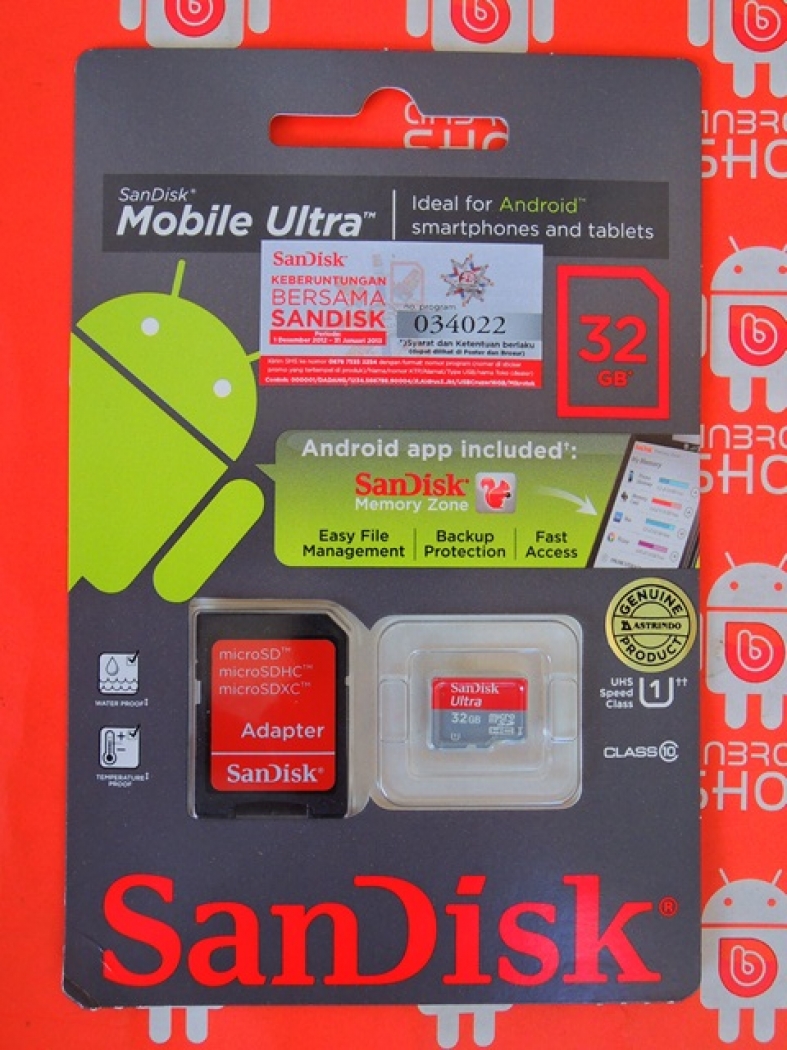 Source: rickocell.com
Sony Ericsson serves up tennis star's handset • The Register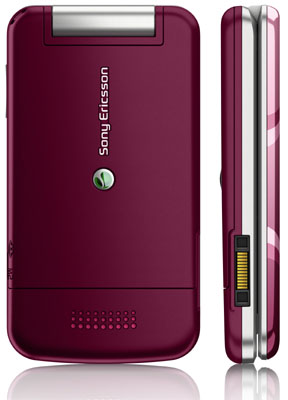 Source: www.theregister.co.uk
Good basic mobile phone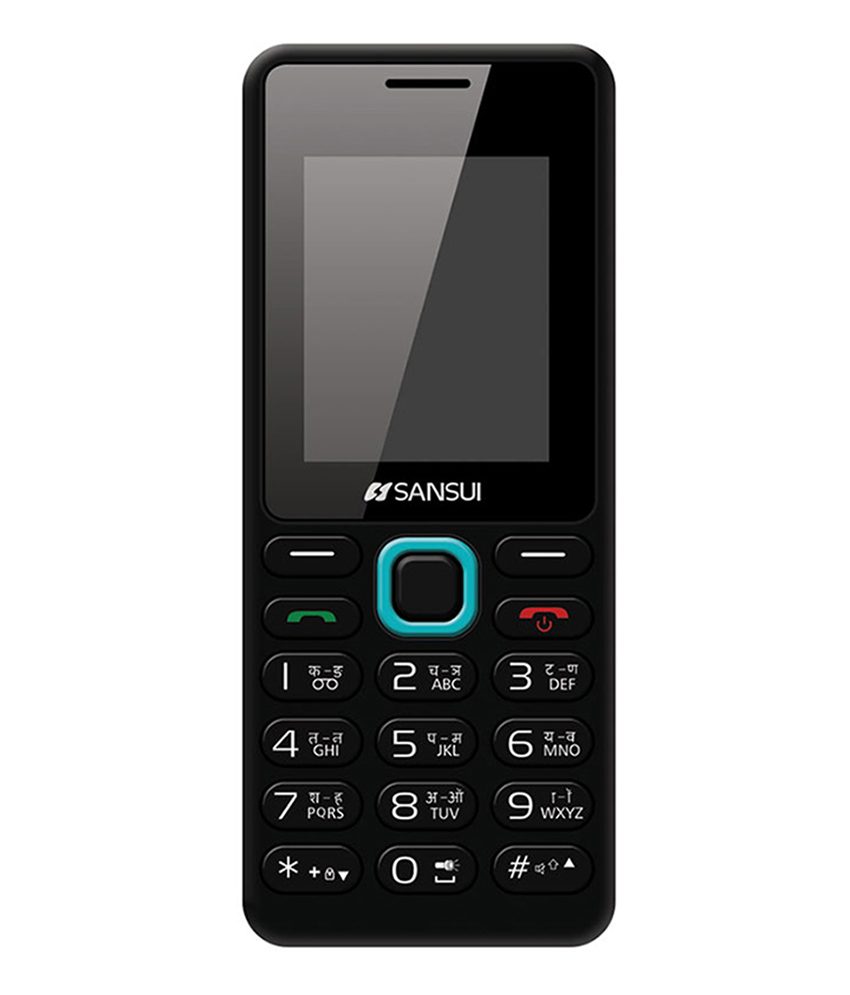 Source: www.mouthshut.com
Smartphone OnePlus 5 / Dual SIM, 6921815603627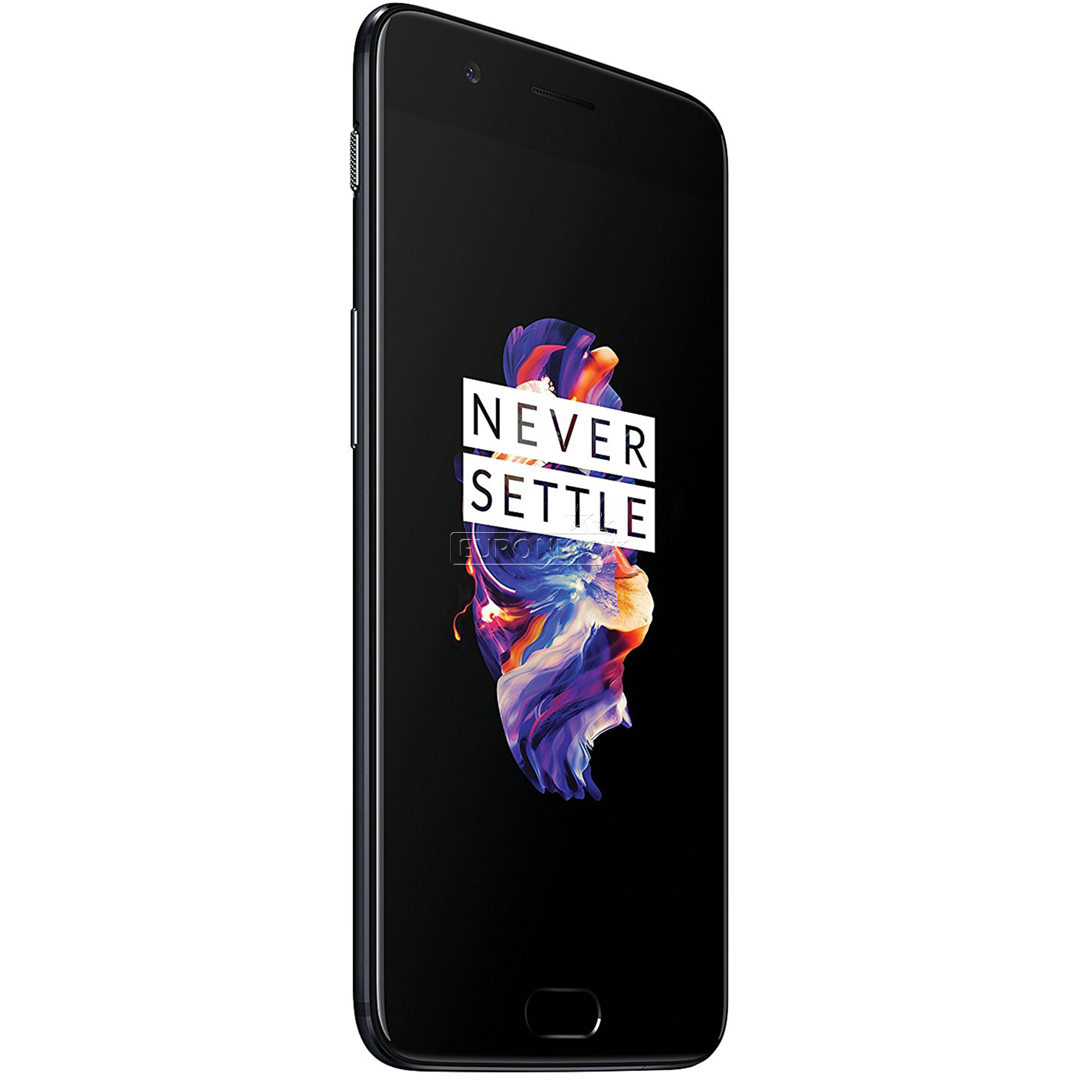 Source: www.euronics.ee
Apacer UHS-1 32GB Class 10 Micro SD TF Card Memory Card …
Source: alexnld.com
Gigastone 32GB Class 10 Micro SD TF Micro SD Card For …
Source: alexnld.com
Apacer UHS-1 32GB Class 10 Micro SD TF Card Memory Card …
Source: alexnld.com
Microflash 64GB Class 10 Micro SD Card TF Card Cellphone …
Source: alexnld.com
Samsung MB-MGCGB 64GB MicroSDHC Pro (Smartphone & Tablet …
Source: www.samsung.com
The best Micro SD cards for Nintendo Switch • Eurogamer.net
Source: www.eurogamer.net
4/8/16/32 GB SankDisk microSDHC Memory Card
Source: www.epalsite.com
Galaxy S5 help: How to set up your new GS5
Source: www.androidcentral.com
SIM card; size does matter – ARCHOS Blog
Source: blog.archos.com
AVG Cleaner, Booster & Battery Saver for Android
Source: play.google.com
Ruddis 8GB High Speed Class 10 TF/Micro SDXC UHS-1 (U1 …
Source: alexnld.com
Samsung MB-MGCGB 64GB MicroSDHC Pro (Smartphone & Tablet …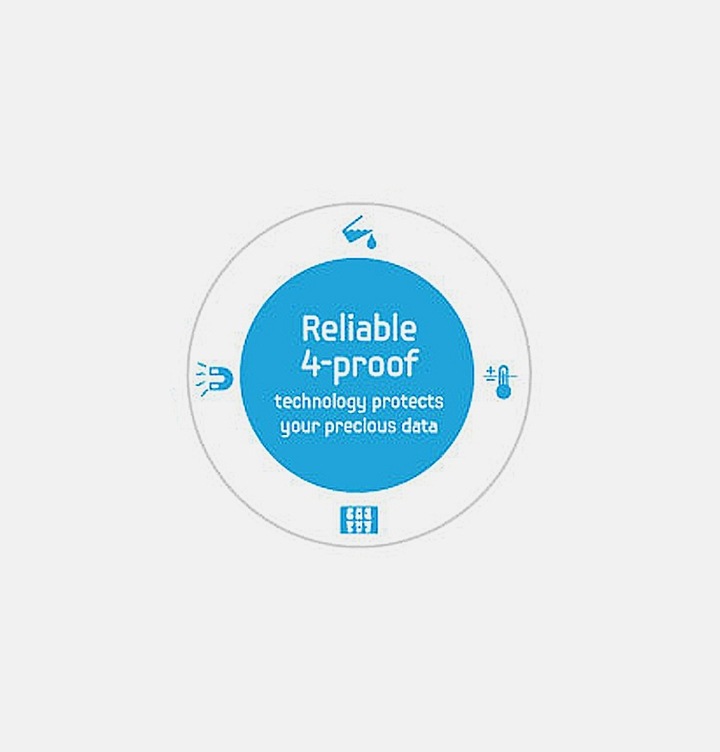 Source: www.samsung.com
What is an SD card and what does it do?
Source: www.geeksquad.co.uk
Latest Smart Phones
Source: www.facebook.com