To the annoyance of many of its users, WhatsApp silently introduced message-read warnings allowing people to see exactly when a message is read and not just delivered. The app always showed a checkmark when you sent a message, which changed to two gray tics when it was delivered to the recipient. The app now shows two blue tics when the recipient has already read your message
This feature was released without an update to the application itself. This means that there was no privacy setting to disable read receipts when the feature was released. The lack of this basic feature in WhatsApp really was a problem but that was already solved. So if you want to know how to turn off WhatsApp's blue ticks, you've come to the right place to do that.
Take preview of WhatsApp: a warning
If you remove the two blue ticks from WhatsApp then you also will not be able to see if the person has read your messages or read your messages. If you want to check when others see your messages, you should let them see read receipts from you. You can do this on all devices that use WhatsApp, whether your smartphone is an Android or iOS model. It is also important to take a look if you will want the option to show the time when you appeared using WhatsApp.
Turn off WhatsApp view
The first step is to get the latest version of WhatsApp. You can go to the official WhatsApp website and click on the link from the application store of your operating system or update on your own phone.
On an Android phone or tablet, you can access the Play Store and the three-line menu in the upper left corner. Tap My apps and games and then touch update all or scroll to WhatsApp and update only the app.
On an iOS phone or tablet, open the App Store on your iPhone and tap the updates icon at the bottom of the screen.
We recommend in both cases that you upgrade other applications to keep your devices performing well and safely.
Once WhatsApp is installed and upgraded, it's easy to turn off viewing.
Open WhatsApp and tap the three vertical dots icons in the upper right corner.
Now go to Settings -> Account -> Privacy.
Uncheck read receipts.
WhatsApp Privacy
This will disable blue ticks in WhatsApp. As noted above, the feature is already available for all devices that have WhatsApp Installed , but if your concern is even greater with your privacy, you should also disable the option to show when you last used WhatsApp, time you used it.
Privacy is a growing concern, and it's important to keep your WhatsApp and other applications well-configured to ensure you're protected.
Do you keep blue tics on or off? What other privacy settings do you change in your WhatsApp? Leave your comments and experience stories as they help to further enrich our blog. We await your compliments, criticisms, questions, and suggestions so that we can inform our readers more and more!
Gallery
House with Garden Emoji (U+1F3E1)
Source: www.iemoji.com
Dimag hai to answer do Agar answer diya to aap whatsapp ke …
Source: plus.google.com
Ok Not Ok
Source: clipart-library.com
Monopoly PNG and PSD Free Download
Source: hanslodge.com
Mickey Mouse Face Gif images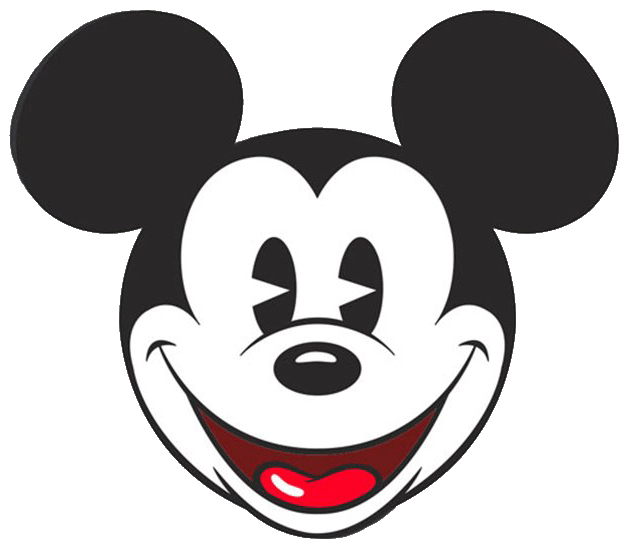 Source: clipart-library.com
Big and The Largest Cities of the World
Source: www.gloholiday.com
Hotel Tips – The Tourist Scheme
Source: travelji.com
Aurora Winter Festival Toronto
Source: www.todocanada.ca
50 imagens para animar seus grupos de Whatsapp. #01
Source: www.alfablog.com.br
Elisabeth Moss on 'Her Smell,' 'Handmaid's Tale,' 'Mad Men …
Source: variety.com
Carl Reiner Pays Tribute to Don Rickles – Variety
Source: variety.com
Beautiful Chandelier Inside The Masjid-al-Haram
Source: www.askideas.com
Could It Be YHBoys The Next TFBoys? Or It Just Another New …
Source: azurro4cielo.wordpress.com
Top 6 misconceptions foreigners have about Singapore …
Source: goodyfeed.com
Lille, France | A Separate State of Mind
Source: stateofmind13.com
e-Noivinhas
Source: enoivinhas.com.br
How to add and block contacts in WhatsApp for iPhone
Source: www.imore.com
How To Hide WhatsApp Last Seen Status on Your iPhone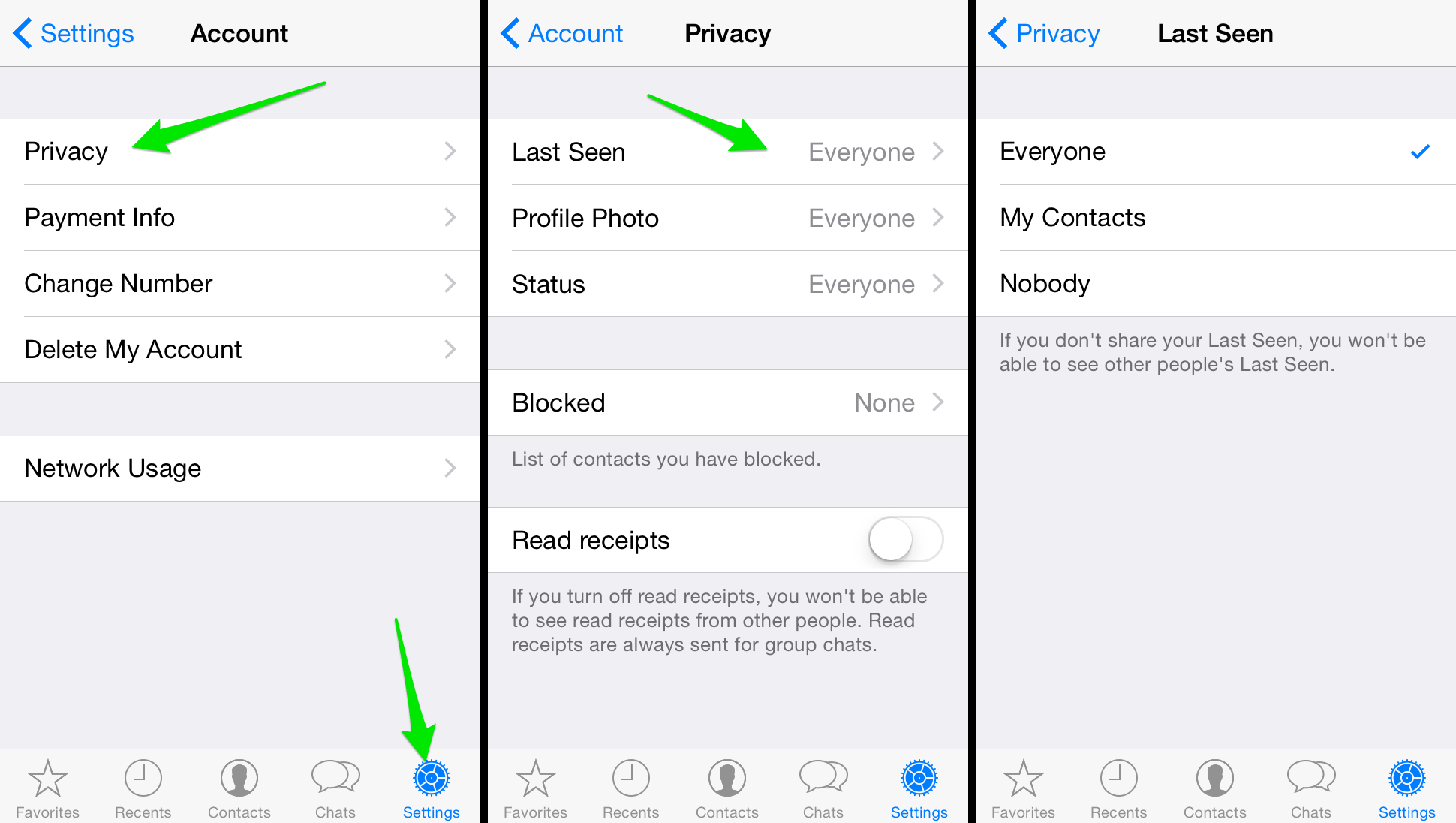 Source: iphone-tricks.com
WhatsApp Status rolls out: Tips to use it without blowing …
Source: indiatoday.intoday.in
How to Change Who Can See Your Status on WhatsApp: 7 Steps
Source: www.wikihow.com