We need to update or download WhatsApp at some point, for example, when we want to get the new features from the app or when we switch to a new phone. Updating WhatsApp on Google Play is the easiest way to keep up with the instant messaging app, but there are other ways to update your app, and we'll show you all of them.
Update WhatsApp from Google Play
WhatsApp gets frequent updates to fix bugs and also launches new features. It is advisable to keep the application up to date so that you can use WhatsApp more easily and safely.
Step 1. Go to the Google Play Store;
Step 2. Choose "My Apps and Games";
Step 3. In the list of installed applications, see if WhatsApp has a new update;
Step 4. Tap "WhatsApp" -> "Refresh". So you can upgrade WhatsApp on almost any cell phone, be it a Samsung, LG, Motorola, or any other brand ..
How do I fix Google Play errors to download or update WhatsApp?
Sometimes we get error codes when trying to download or update WhatsApp from the Google Play Store. Here's how to fix different Google Play errors.
Errors 413, 481, 491, 492, 921, 927 and 941
These are the most common mistakes. To fix them:
Step 1. Go to "Settings" -> "Accounts" -> "Google" -> touch your account;
Step 2. Tap the Menu button -> "Remove Account";
Step 3. Restart the Android phone and add the Google account again;
Step 4. Go to "Settings" -> "Applications" -> "Google Play Store" -> "Storage" -> "Clear Cache" and also "Clear Data";
Step 5. Try to upgrade or install WhatsApp.
Errors 101, 498, 919, 403, 495, 504, 911, 920, 923, RPC, Invalid Package File, Unsuccessful Installation / Download
Step 1. Make sure there is enough space on your Android phone to download WhatsApp. We'll talk about this in more detail below.
Step 2. Download and install the WhatsApp APK file from WhatsApp.com . To download WhatsApp from your browser, go to "Settings" -> "Security" -> enable "Unknown sources" otherwise you will not be able to install WhatsApp.
Unable to install WhatsApp due to insufficient space
If you get the error saying "There is not enough space on the device," try these steps:
Step 1. Navigate to "Settings" -> "Apps" -> "Google Play Store" -> "Storage"
Step 2. Clear Cache and Clear Data;
Step 3. Restart the Android device;
Step 4. Reinstall WhatsApp.
If the error still prevents you from downloading or updating WhatsApp, try deleting some apps, videos, and photos to free up space on your device.
WhatsApp incompatible with your Android device
To support WhatsApp, your Android device must meet the following requirements:
Your Android phone or tablet should be running on Android 2.3.3 or higher.
For tablet users, devices that use WiFi only are not supported.
The mismatch error usually comes when you try to download WhatsApp from the Google Play Store. So if you need to download and install WhatsApp on a tablet, open the browser and download the WhatsApp APK files from the official website ..
WhatsApp Not available in your country
If you get the error while updating or downloading the WhatsApp from the Google Play Store, try downloading the WhatsApp apk file from the official website .. Enable VPN apps on your phone and download WhatsApp from the Google Play Store.
Tips for updating WhatsApp
I think it's a good policy to always be updating this app as newer versions are released regularly to fix bugs and offer new features to users. Pay attention to the notifications about the most recent versions available and update according to these notifications. If you are not getting it, check regularly for the latest versions of WhatsApp.
How to update WhatsApp automatically?
You may not want the headache to crawl the latest version of the app all the time, which is why Google Play offers features to automatically update the apps you've chosen. This is accessible through the Play Store settings menus. To do this, open the Play Store and go to the application settings. Touch automatic updates. Choose the option to upgrade only when you're on WiFi so you do not spend your franchise data. Keep them always on so all your apps stay up to date .
Gallery
WhatsApp for Android Updated (V2.18.204): "only admins can …
Source: www.androidupdated.com
Customize WhatsApp notifications on android
Source: msntechblog.com
Watch Out For This Fake WhatsApp App in the Google Play Store
Source: lifehacker.com
WhatsApp beta adds support for an adaptive launcher icon …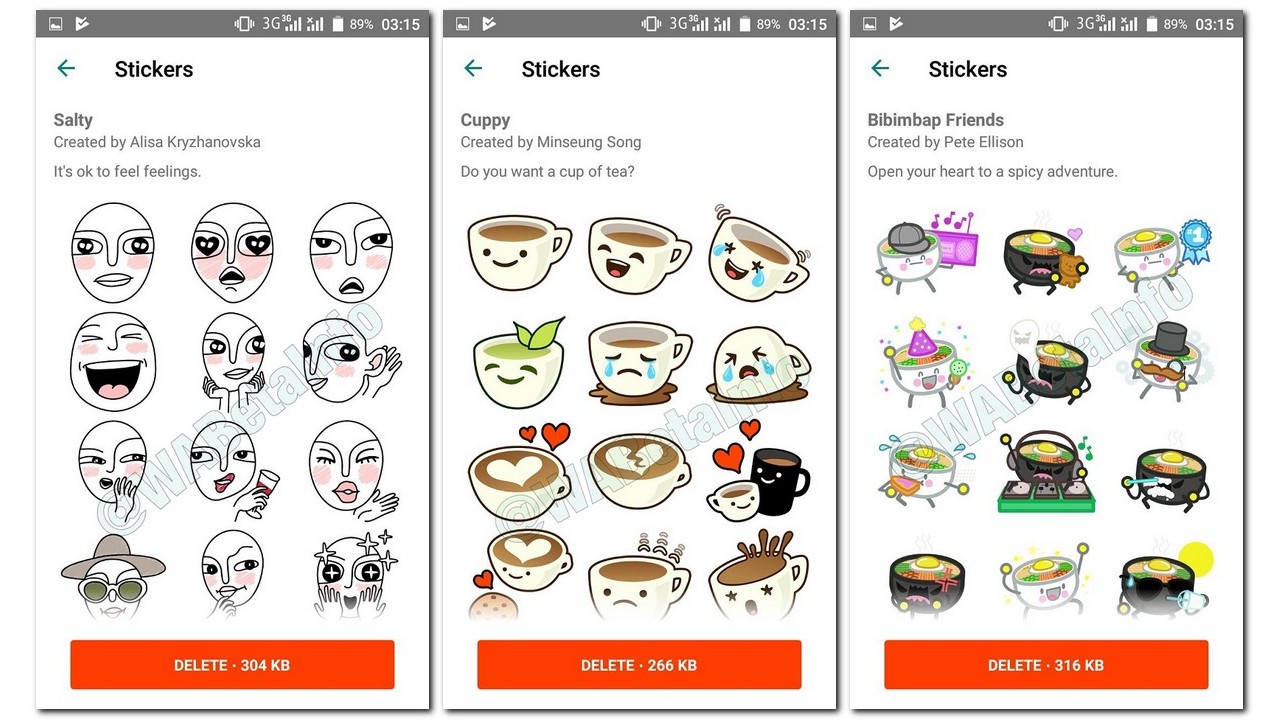 Source: www.firstpost.com
DroidAIMS – Android-Apps auf Google Play
Source: play.google.com
Download WhatsApp 2.12.304 APK with Google Drive Backup …
Source: www.xyztimes.com
8 Awesome Features of Android Wear Smartwatch 2.0
Source: www.bloggingrepublic.com
Rio Olympics 2016: How to Play Google Fruit Olympics on …
Source: www.gizmoadvices.com
Download 9Apps Download New 2017 Free Google Play …
Source: gallery.mobile9.com
WhatsApp 2.12.374 Download for Android Adds Plenty of New …
Source: n4bb.com
'Roblox' Showed 7-Year-Old Girl's Avatar Being Raped – Variety
Source: variety.com
As videochamadas no WhatsApp estão sendo liberadas para …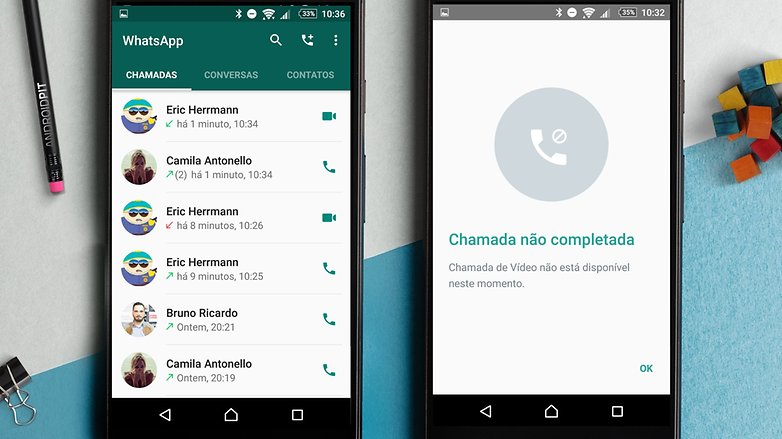 Source: www.androidpit.com.br
Last Day on Earth: Latest Patch Notes 1.7.12
Source: www.pwrdown.com
Moto X Play começa receber Android 6.0 Marshmallow – Tudo …
Source: www.tudoemtecnologia.com
Lançamento Global de Clash Royale – Baixe agora!
Source: www.clashroyaledicas.com
With its CPU aging, how soon will Microsoft update the …
Source: www.neowin.net
Atualizar Whatsapp: Aprenda agora como fazer!
Source: celular.pro.br
Games for whatsapp
Source: play.google.com
Lock for Whatsapp (WhatsLock)
Source: play.google.com
Google PlayStore Update
Source: www.playstoredownloadappapk.com