Most of us enjoy using many apps on our smartphones. That means we're always trying new ones, some of which we like enough to keep, but others are uninstalled. This happens when you have many to choose from, and over time you will have a complete list in the "My Apps" section of Google Play or your App Store. Eventually you will need to tame this list and both Android smartphones and iOS devices have different ways of checking all these apps.
My installed apps from Google Play over the internet
The Google Play website has a section dedicated to your apps. This means that all applications you have purchased and all applications installed, even if you have uninstalled them. To find it, go to the Google Play website, click the "Apps" section in the menu on the left and choose "My apps."
You'll see a grid of links from the app page and show all the apps you've already installed on any Android device you're signed in to with your Google account. It is not extremely useful because you can not remove entries for this site list, but there are some cool things you can do here if you have more than one Android.
Near the top, you'll see an item labeled "All Apps" with a drop-down arrow. Clicking this arrow provides some filtering tools in which you can see your signatures and the applications installed on each device. By clicking one of these entries, you will see only the applications that fit the filter.
Another useful thing you can do on the web is to install or reinstall any application that is no longer on your Android or not on all your devices. Go back to the All Apps filter and find it in the list. Click the entry to go directly to the associated application page and you can install on any of your registered devices.
As mentioned, you can not easily remove applications from this list on the web. To do this, you need to use the Play Store app on your phone or tablet.
Apps installed on my Android phone by smartphone
The Play Store app on your Android also has a section dedicated to your apps. Not as pretty as the grid view on the Google Play website, but it's much more functional.
Open the Play Store app and see the menu on the left. This is the button composed of three horizontal lines. Touch it. Then touch the "my apps" entry in the list. You'll see tabs for your signatures, your currently installed apps, and the same "all apps" list you find on the site. Tap any of these tabs to go to the relevant section where you can interact with each one.
Opening an application's page on Google Play allows you to install, uninstall, or evaluate and analyze an app directly from your Android. You can also manage your application signatures (songs and magazines are in their own sections) or read about any changes in a new version.
"All apps" is the place where you can remove apps that you've already installed and tried, but no longer uses, from your list of apps. You'll see a small "X" in the upper right corner of any app in this list that is not installed on the device you're using. Tapping X allows you to remove the entry from your list of apps. If you choose to remove a paid app from your list, you can still install the app at any time without buying it again from your Google Play Store main listing. Once your list has been removed here, the application will also be removed from the application lists on the Web.
It's worth noting that you can see apps that come with your smartphone or tablet that can not be removed or uninstalled from Google Play .
Apps installed on iOS
In iOS the process is less intuitive. Open Settings / Settings. Scroll down to the last section, you will find a list of all the applications installed on your current device. Another way is to go to Settings / Settings -> General -> Storage and Use of iCloud. You should see two buttons labeled "Manage Storage". Click the first one. This will give you a list of installed applications.
Another trick to listing all of them , including the folders where those applications are hidden, makes the process simpler. Only a simple Spotlight search is required. Swipe down from any iOS screen to open the search box (but do not scroll down from the top of the screen as this will trigger the notification center, then search for "." Without the quotation marks. That's right, insert a dot and hit enter and you'll have a list of your installed apps and the folder location for them.
Gallery
Fix: Apps installed on SD Card in Windows 10 do not update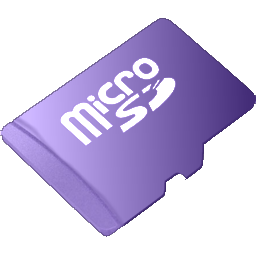 Source: winaero.com
Wallpaper from Windows 7 Starter
Source: www.redmondpie.com
How to Setup the iPad Air or iPad Air 2
Source: www.gottabemobile.com
Apple's New iPhones and Watch! Everything you need to know.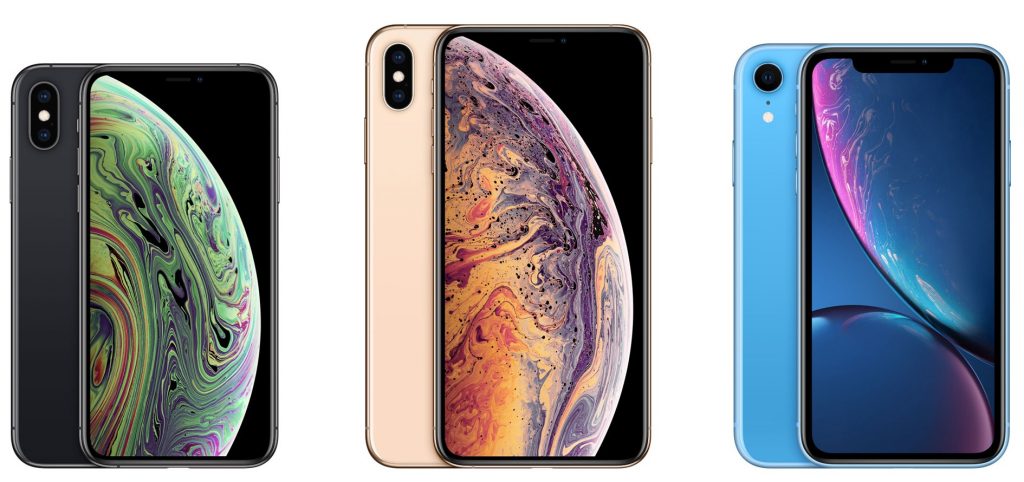 Source: www.macworksinc.net
Best Free Budget app mobile app 2017 Check out Mobile app
Source: www.wealthpedia.in
Could not do normal boot odin mode [Error Fixed]
Source: www.gogorapid.com
US Birding Checklist
Source: play.google.com
[Pictures] Samsung Z1 will have WhatsApp at Launch
Source: www.tizenexperts.com
I have a Ukash virus on my Galaxy S5 phone. How do I …
Source: forums.androidcentral.com
How to transfer all your stuff from one Android phone to …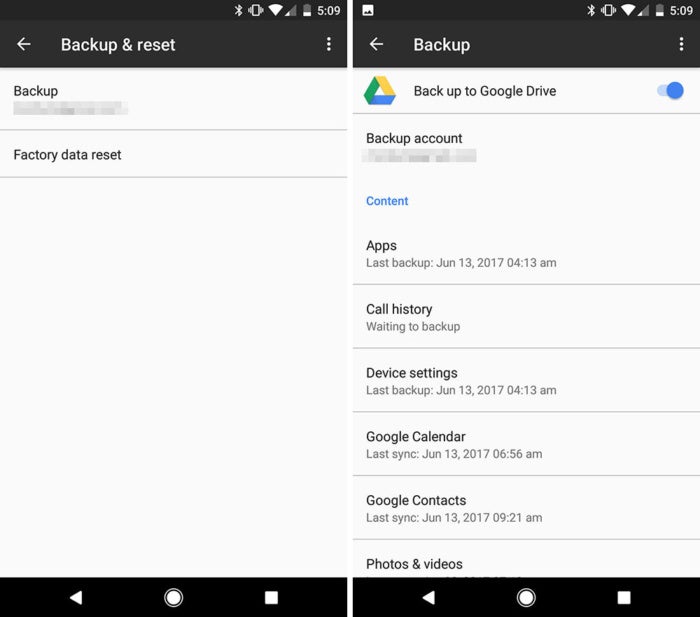 Source: www.pcworld.com
How to Install Lightweight Budgie ( v8) Desktop in Ubuntu …
Source: linoxide.com
Software Asset Management (SAM), Software Usage Tracking …
Source: www.manageengine.com
How to change Windows 10's default web browser to Chrome …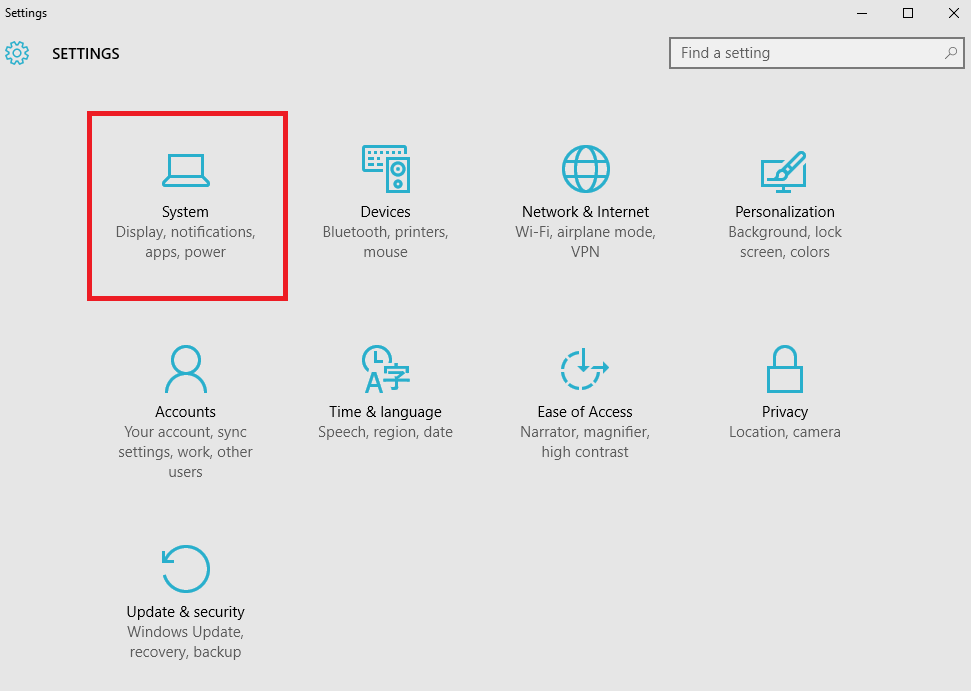 Source: www.pcworld.com
Wow! Will Superflex do this to the Tate? | Art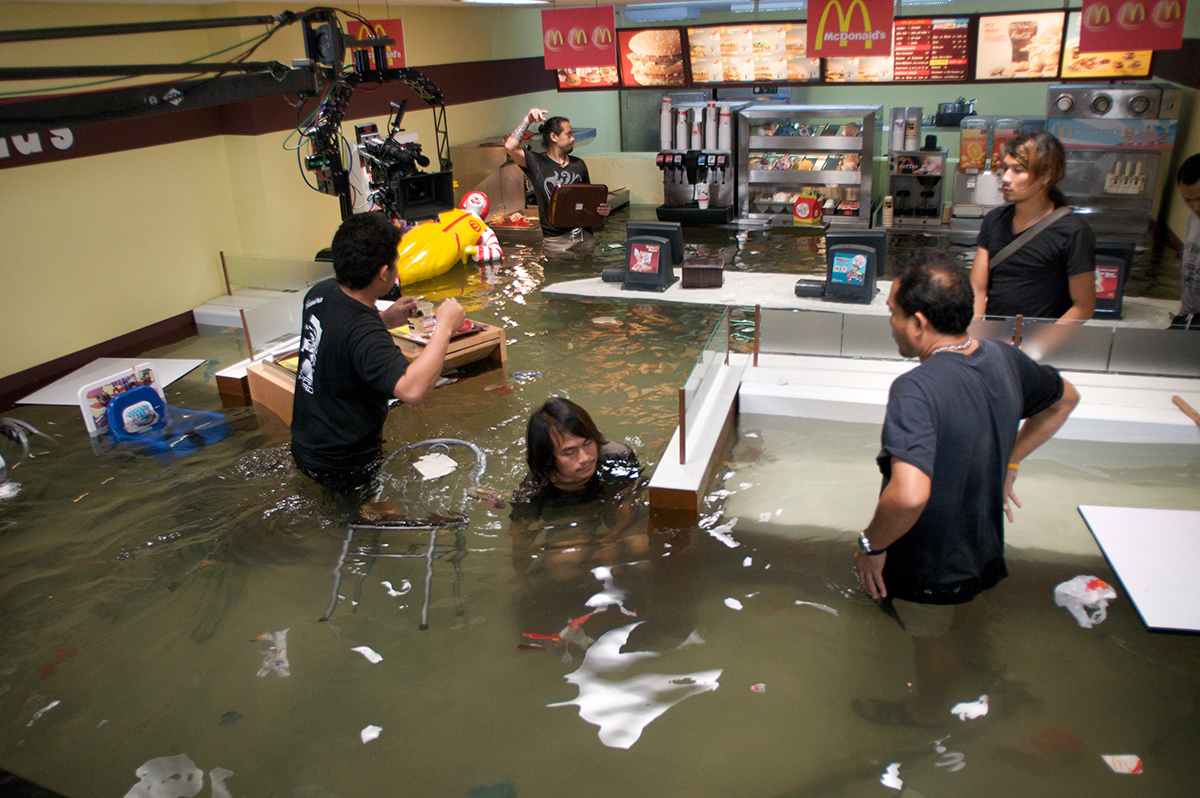 Source: www.phaidon.com
Pkg File Extractor For Windows Free Download
Source: kindlchicago.weebly.com
Malware tricks that you may not know about
Source: www.ghacks.net
New iOS Tweak Adds A QR Code Scanner To Built-In Camera …
Source: www.cultofmac.com
Is There Spy Software on My Cell Phone – How to Detect if …
Source: acisni.com
How to Share Android Apps via Bluetooth Email Facebook or …
Source: androidadvices.com
How to merge or delete duplicate contacts on Android
Source: www.theandroidsoul.com