AR-4i is an audio-interface for the iPhone 4 dock-contact. AR-4i is an iPhone accessory that has HD video and audio recording via your iPhone 4. The supplied microphone can be rotated and are set up in many different ways and configurations. This way you get the best possible sound quality.
AR-4i 4 is designed for your iPhone can record audio and HD video recording in high quality.
We have already seen zoom, wide angle/macro, microscope lenses and panoramic cameras on iPhone, along with an adapter which makes that people can use their existing SLR lenses. But photographers can now go a step further with iPhone 4 AR-4i Fostex audio interface.
Fostex AR-4i iPhone 4 audio interface
It is very simple to install and connect the interface to the phone. With the screw holes on the sides and bottom, is AR-4i mounted on a tripod, or mounted on the included handle in aluminum. Interface has two AAA batteries, which provide 10 hours of use. The device can also use an external power source via a USB connection.
AR-4i is designed for professional stereo-audio recordings and videos via iPhone 4. It serves as an ergonomic holder for iPhone 4, and includes mounting kit for a professional camera tripod or other devices.
According to Bridgat, iPhone 4 camera is ideal for video footage and the end result can be just as professionally as with the more expensive cameras on the market. But the sound quality with mono microphone is just not as good. Fortunately, a solution: Fostex Stereo microphone input with A/D converter improves the sound quality on the iPhone 4 video recording, video streaming via Ustream, LiveStream, and other services, and includes live performance and Eng.
Features:
* 3 stereo inputs with plug-in power for vertical or horizontal use
* Input level control and EQ can be done using special programs which are also available
* 2 x plug-in microphones
* Third-party microphones can also be used
* LED level meter for monitoring the recording.
* Mic gain control.
* Headphone output for recording and keep the playback monitor
* Long operating time with 2 x AAA batteries from 8 to 10 hours
Gallery
Fostex AR-4i Battery Powered Audio Interface for iPhone 4 …
Source: www.pitbullaudio.com
Fostex AR-4i iPhone 4/4S Stereo Audio Interface
Source: lifeisaprayer.com
FOSTEX Fostex AR 4i Audio Interface For iPhone 4 vinyl at …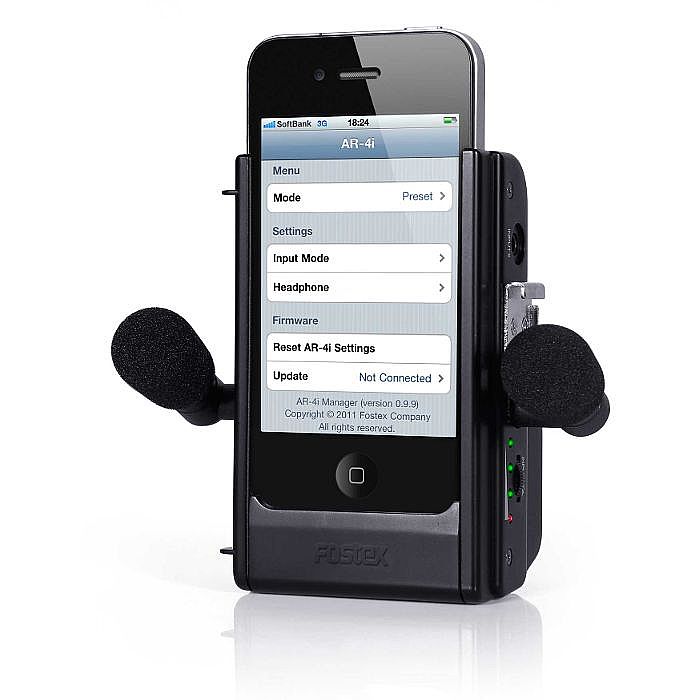 Source: www.juno.co.uk
Fostex AR-4i for iPhone4
Source: reverb.com
Fostex AR-4i for iPhone4 | Pixel Pro Audio
Source: reverb.com
Fostex iPhone 4/4S & iPod touch 4G Interviewing Kit B&H
Source: www.bhphotovideo.com
Fostex AR-4i
Source: www.solidstatesound.co.uk
TASCAM releases new stereo mic for iDevices
Source: newatlas.com
Fostex AR-4i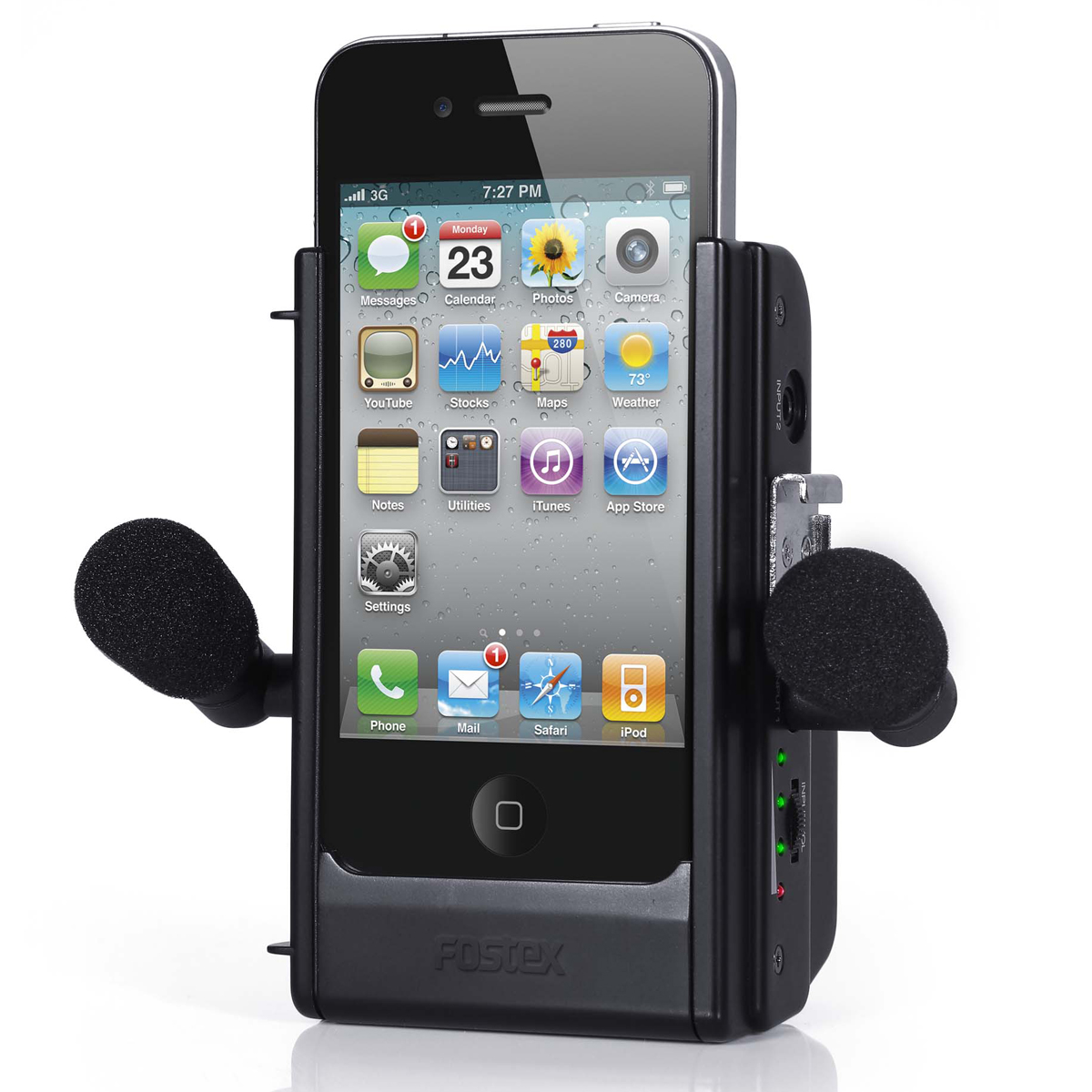 Source: www.ldlc.com
Test: Fostex, AR-4i, Audio-Interface für iPhone 4
Source: www.amazona.de
fostex ar4i audio interface for iphone
Source: www.instantcocoa.com
Fostex AR-4i
Source: www.muziker.de
Fostex AR-4i Audio Interface for iPhone 4/4S & iPod AR-4I
Source: www.bhphotovideo.com
Fostex AR-4i Battery Powered Audio Interface for iPhone 4 …
Source: www.pitbullaudio.com
Fostex AR 4i Audio, Mic, Video Interface for iPhone 4, 4S …
Source: reverb.com
Fostex AR-4i Audio Interface for iPhone 4/4S & iPod AR-4I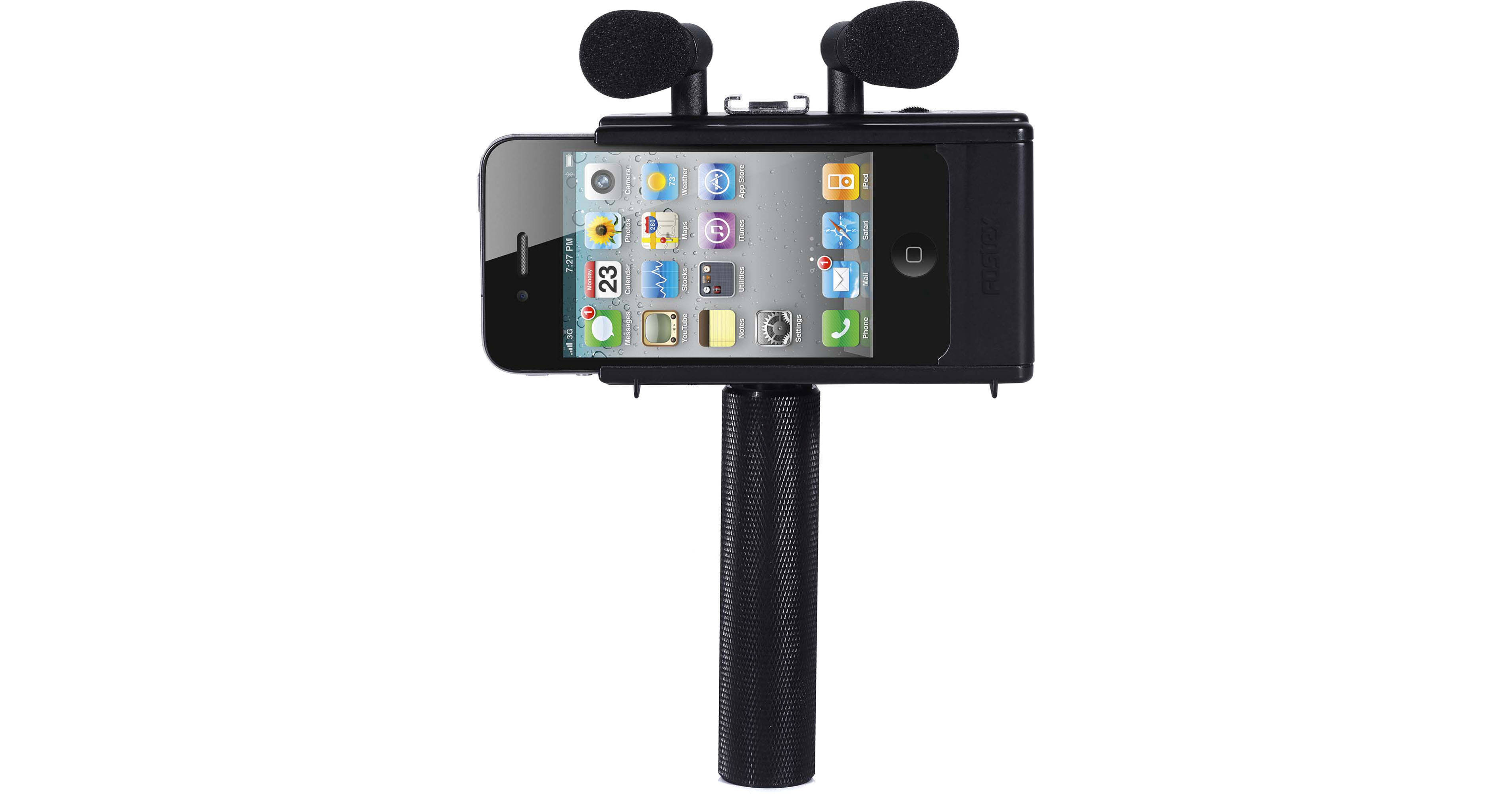 Source: www.bhphotovideo.com
Fostex AR-4i Battery Powered Audio Interface for iPhone 4 …
Source: www.pitbullaudio.com
Fostex AR-4i Audio Interface for iPhone 4/4S & iPod AR-4I
Source: www.bhphotovideo.com
AR -4I Fostex Audio Interface for iPhone 4/4S & iPod Touch 4G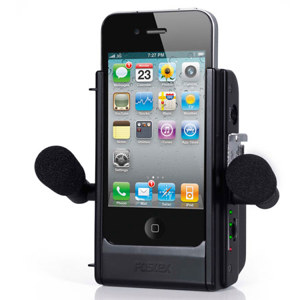 Source: www.adorama.com
recording
Source: www.lifeisaprayer.com