Bruce Tognazzini does not work on Apple, but was his employee number 66 from 1978 until 1992 working side by side with Steve Jobs. That, together with the fact that founded the human interface of the company group, makes him a veteran. She now works in the Nielsen group, but Bruce has recently published their impressions about what may be able to get Apple with an "iWatch".
After the smartphone comes… the smartwatch
One of the concepts of "iWatch" circulating on the net.
Reviews are not a mere "iPod nano shaped clock with Bluetooth receiver and Siri" that many thought. Bruce believes that wristwatch manufactured by Apple would have many more benefits than most imagine, one of them being the ability to tune their map data from the reports of all watches at the same time.
Put a mini-computer inside a watch is Posibleimaginemonos, for example, a city like Barcelona with about two hundred thousand people leading active Apple clock on the bracelet. All these users move through the city, and the clocks going collecting useful data such as height. By combining these data with the GPS that you can wear the clock or the iPhone which is connected to it, Apple can be removed the sleeve one of more complete data measurement systems.
Another interesting feature is that a user could save you having to enter your unlock code provided that the set clock. IPhone could, in some way, detect the clock the same iCloud account-bound and thus take account of that is not being used by anyone outside. Yes, they can steal the clock, but we would rather win in comfort.
More features: an option the clock, by Siri, to help us locate the phone. Ideal for when we have lost it at home and are in a hurry to get out to the street. In addition single inclusion of Siri also leads to many other options, just make the imagination and divided opinions between if the clock would be a self-sufficient device or would be an accessory that would depend on the iPhone and iPod touch.
Complicated and unlikely? Yes, impossible? No
Bruce ends up recalling a watch of Apple may be a revolution in a market that has the same features than the mobile pre-iPhone: stuck in classic and with innovations that have failed to make progress. Apple could take to introduce a device that leaves full of buttons and complications of many current watches designs to innovate with a device made of curved glass (something that is already possible and precisely Apple is investigating), which can be loaded without cables and that you can manipulate using gestures even off-screen. Put an Apple clock in a market such as the of the watches of today everything upside down.
There is a new market and squeezable there fueraLa vision of Bruce is, without a doubt, very ambitious for the days that run. Let us remember that we are not a rumor but the reflections of an ex-veterano of Apple, a watch of these characteristics can or cannot simply be between the plans of the company.
What is certain is that you are patents that has been publishing Apple lately than not painted this hypothetical timepiece, and seeing the straps for iPod Nano sold in his day also the desire of users to see something like this are.
Gallery
Apple products must mature: Expert
Source: www.cnbc.com
Best 25+ Corporate communication ideas on Pinterest …
Source: www.pinterest.com
Founder of Apple's Human Interface Group talks potential …
Source: 9to5mac.com
Founder of Apple's Human Interface Group Talks About the …
Source: www.mactrast.com
Publicity Photo Gallery
Source: asktog.com
Founder of Apple's Human Interface Group Talks About the …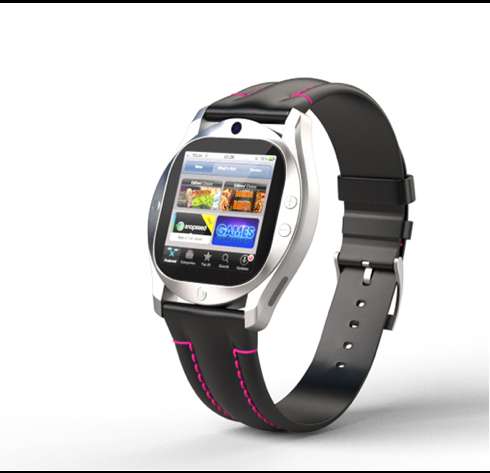 Source: www.mactrast.com
About Nielsen Norman Group: Usability Training, Consulting …
Source: www.nngroup.com
Futuristic iWatch Concept [Video]
Source: www.iphoneincanada.ca
Former Apple Human Interface Developer Speculates on …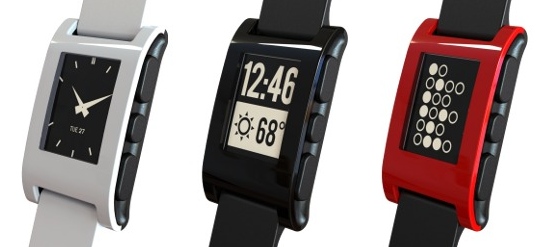 Source: www.macrumors.com
Apple user interface visionary argues the case for an …
Source: www.theverge.com
83 best Watch this images on Pinterest
Source: www.pinterest.com
Mac Rumors: Apple Mac iOS Rumors and News You Care About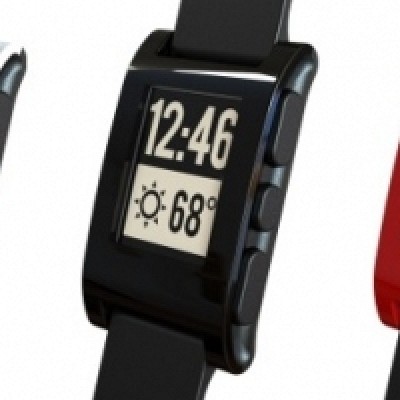 Source: www.macrumors.com
26 best Technology images on Pinterest
Source: www.pinterest.com
Here's all of the public information on Apple's …
Source: 9to5mac.com
Best Smartwatch Comparison
Source: www.businessinsider.com
Apple user interface visionary argues the case for an …
Source: www.theverge.com
Best Smartwatch Comparison
Source: www.businessinsider.com
RANKED: These Are The Best Smartwatches You Can Buy Right …
Source: www.businessinsider.com.au
10 Must-Follow Usability Experts on Twitter
Source: mashable.com
10 Must-Follow Usability Experts on Twitter
Source: mashable.com