The arrival on Apple Watch is expected for a very brief date. Without any date officially announced, it is known that Apple is preparing to put it on the market as early as next April.
If so far this data was merely speculative, Apple may now have revealed a little more by announcing a special event for the next day March 9.
There is no specific information that proves that this special event will be dedicated to Apple Watch, but within a little more than a month of the beginning of the (alleged) marketing of Apple Watch it is time for the company to dedicate an event to its wider presentation to the world.
The invitations are already being sent and in it little more is presented than the phrase Spring forward, in a clear allusion to the date in which the event is realized and to advance of the hour that is expected that happens that date.
Without any new device to be presented at an event, it is more than certain that it will be dedicated to the more detailed presentation of what the Watch will be and what it can expect from it.
The event will take place at 10 am on March 9 and will take place at the Yerba Buena Center for the Arts in San Francisco.
During the event Apple is expected to announce all the work it has done since last September, when it first showed the world the Apple Watch and made known its vision for its first wearable device.
Apple Watch will be the first original device from Apple since it introduced the iPad in 2010. That's why the expectation about what the Watch will be able to give consumers and how it will stand out from the competition and in particular from Android Wear
As it has done in its latest events, Apple will make available on the Internet the video streaming of this event. In the area of ​​your site dedicated to these events Apple will broadcast everything that happens on the stage.
It is still possible that on March 9 other news will emerge, albeit with less importance. You may be able to see version 8.2 of iOS, which is ready to connect to Apple Watch.
On the other hand, it is still expected that the MacBook Air line of laptops will be updated several times. A 12-inch model is mentioned and possibly the arrival of the retina screens to these devices.
Once again Apple is able to keep its news in complete isolation and without any leaks of information or clear indications of what will actually be presented.
Gallery
Circuit Breaker
Source: www.theverge.com
Apple Watch will arrive in shops in March
Source: uk.news.yahoo.com
Apple smart watch
Source: www.lookup-beforebuying.com
Смарт-часы Apple Watch Series 2 (MP0D2GK/A) (8Гб, черный)
Source: www.alser.kz
Apple Smart Watch Price Qatar
Source: qatarbestdeals.com
Will Google Now Come To Apple Watch? Google Says Nothing …
Source: marketingland.com
Sale ! 2016 new bluetooth smart watch iwo 1:1 smartwatch …
Source: www.aliexpress.com
รีวิว Apple Watch Series 3 Smart Watch ที่ดีที่สุด …
Source: www.youtube.com
Apple Watch Sport – Test
Source: www.chip.de
Swiss watchmakers debut first luxury smartwatches ahead of …
Source: 9to5mac.com
Hands-on: Sony Xperia Z3 Tablet Compact, Smart Watch 3 and …
Source: www.hardwarezone.com.sg
2016 Hot A9 Bluetooth Wrist Smart Watch Smartwatch For …
Source: www.ebay.com
APPLE Watch Series 1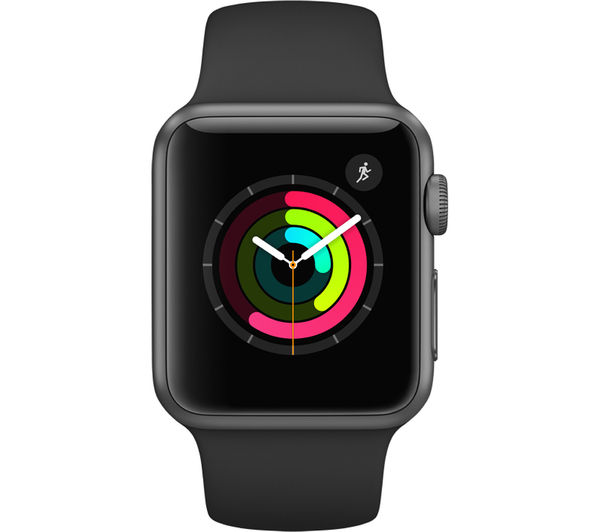 Source: www.currys.ie
montre smartwatch apple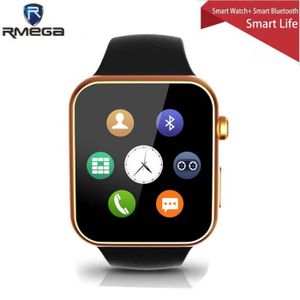 Source: www.monts-lyonnais-formation.fr
【A9 Smartwatch Bluetooth ⑤ Smart Smart Watch Wristwatch …
Source: sites.google.com
Jual Smart watch A9 Apple 9 Smartwatch A9 Black Gold di …
Source: www.bukalapak.com
Apple will show its new SmartWatch on March 9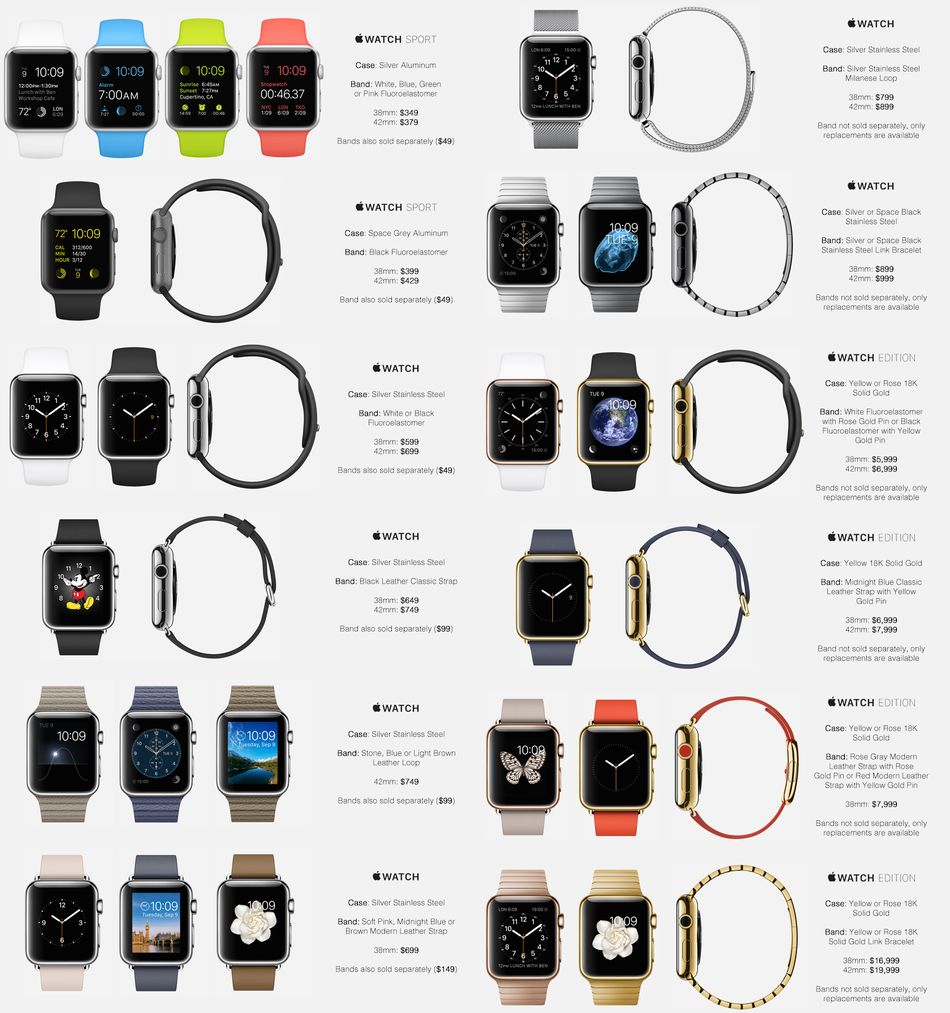 Source: www.raqwe.com
APPLE Watch Series 3 Cellular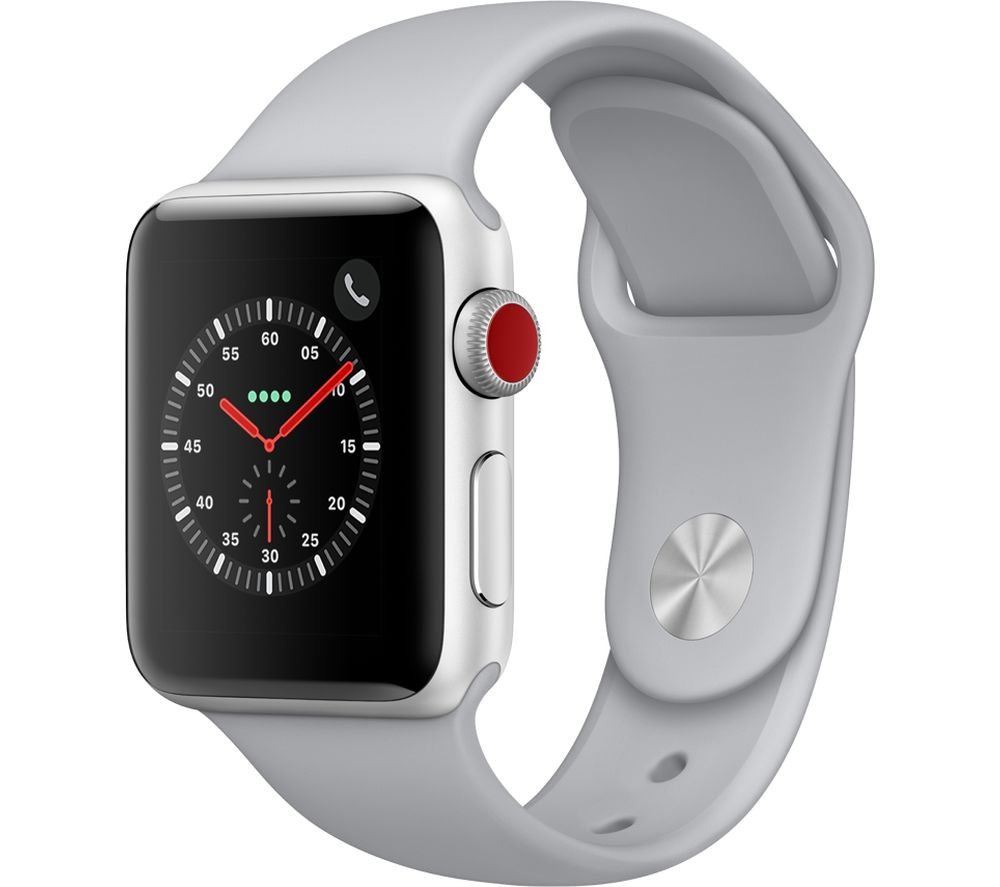 Source: www.pcworld.co.uk
Buy APPLE Watch 42 mm with Sports Band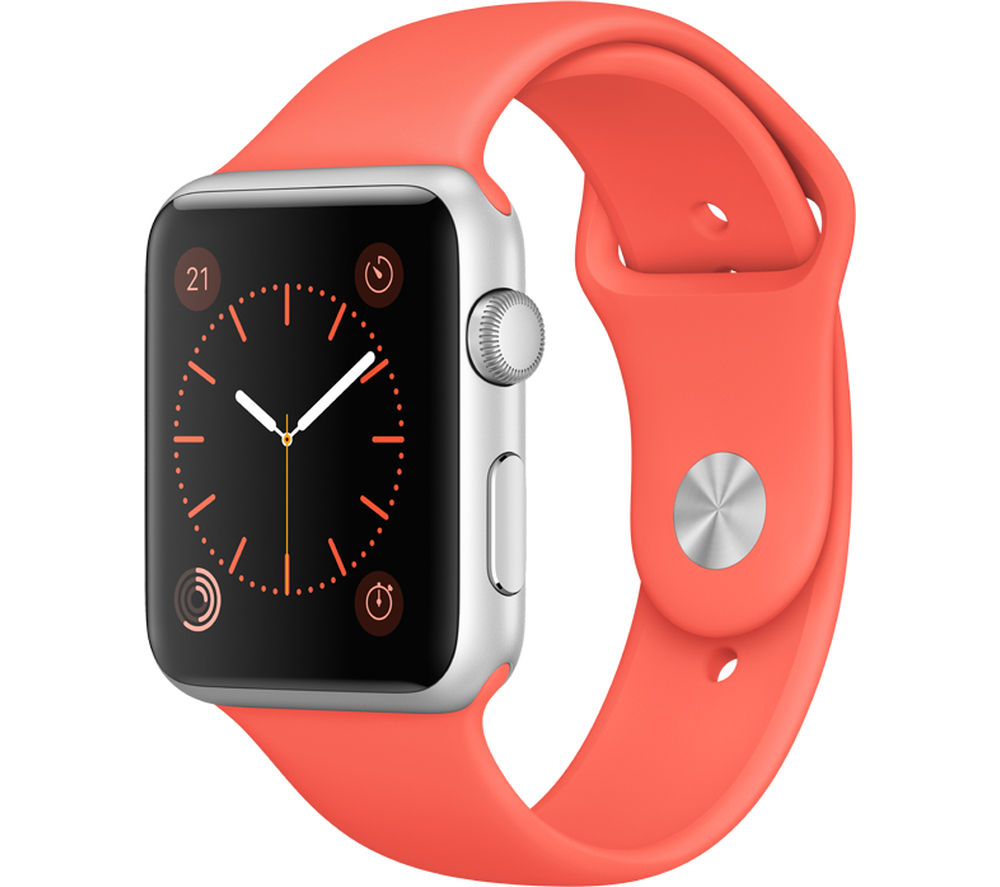 Source: www.currys.co.uk
TUFEN Smartwatch A9 Bluetooth Smart watch for Apple …
Source: sites.google.com