A matter of categories. Which use Apple Watch, iPhone and iPad, know that at some point is generated doubt or conflict arise what device to use in every situation. It is no longer a matter of screen size, but know how to combine the potential of each device in order to achieve maximum productivity in the workflow.
One might think that being both iPad and iPhone on the same platform, there would be a duplication of functions. And it is in fact, what happens is that is the user who should make the difference for use of devices. With Apple Watch could happen something similar, but by the own computer configuration, its method of use is already on its different. This has been my experience:
Apple Watch
It is the nearest team, or as they say in Cupertino, more personal. It could limit the potential of the Watch to a mere Manager of notifications or a way to be informed of different alerts or data without remove the iPhone from your pocket, but the truth is that it goes much further. From my perspective, the clock It is located in first line of battle and from there you get much more than you might initially think.
Time-saving: Those who have used a smartwatch during a reasonable period of time, will know that well managed, is a device that can filter the information that reaches us perfectly. For this reason it is fundamental set up notifications and avoid all those which are not essential. It must not have mercy on: everything that is not priority must not reach our wrist. In my case, I use a specific mail account for newsletters and high in websites or services, so I know that everything that comes here is not, of course, urgent and no notification is not activated.
Management appointments and reminders: I admit that it took me to get used to, but at the end of the day, I repeat the famous"Hey, Siri"at least two or three times, and after that the concrete order. Well used, the combination Siri+Apple Watch is very effective in creating appointments or meetings, or even change them time and day. The same happens with reminders, to they are now to a twist of wrist of distance. Before it was more prone to activate Siri by pressing the button, but I discovered that you rotating the wrist and face-to-face is still faster and more effective (above all, driving).
Fast responses and emoticons: We said that Apple Watch is synonymous with saving time, which equates to productivity, and is that every minute that we hold throughout the day may be invested in another task. Thus, the watch is perfect to meet ongoing urgent queries or need a quick response, and for that I've set up a series of responses they serve in many occasions, or if not, it is always the option of an emoji, which never stays bad and spreads the message.
iPhone 6 Plus
In the second 'defensive line' is the iPhone, which is, in reality, My operations center Why I say this? Because although it is possible that not all the answers or tasks run them on it, it will review or reasignaré the priorities to tasks that arrive. If in Apple Watch catered the urgent, and I reported in a shallow way of what was happening on the iPhone I organize this information, although not necessarily working on it.
Email management: But if it is true that many emails they can be answered from the Watch, I do still preferring to use the iPhone for urgent emails and that they should not wait. On the other hand, in the smartphone I have access to the folders that I have previously organized on the basis of the subject or sender.
Assign and organize tasks: use Todoist or even reminders to organize all those tasks that arrive by mail or phone calls. On the iPhone and using widgets, this is done in a few taps. The idea is to let everything securely tied on the fly to then work on these tasks later.
Manage agenda: see the availability of face to appointments is much faster on the screen of the iPhone and as always I take it over, I have control at all times of what comes ahead and in a few seconds I can organize everything. In regards to data entry, one less frequently than Siri in the Watch.
iPad Pro
Once I chose a scheme of full work on iOS and the truth is that I do not regret, and in this screen scaling, my top level ends here. On the iPad Pro is where to write longer emails, work with spreadsheets, Prezi, and Office Automation in general, taking advantage his hybrid role when using the Smart Keyboard. When working on something specific that requires concentration, ask Siri to activate the "do not disturb" mode (unfortunately, cannot me do so at Apple Watch) and so am working on the same platform, but with three completely different approaches.
Actually, the operating system is not what makes the difference, since it is the same, and the screen size has its final impact on Apple Watch, but what really changes in the use of these three teams is how each squeezes them in profit for each situation. The good thing about the topic, also that full integration between them is and so I can send documents or photos from iPhone to iPad using AirDrop (and vice versa), or by taking a call with the clock while writing a document on the iPad without removing your iPhone from your Pocket.
Gallery
Apple starts advertising Watch as part of connected iOS …
Source: appleinsider.com
Use Continuity to connect your Mac, iPhone, iPad, iPod …
Source: support.apple.com
How to find your iPhone with your Apple Watch
Source: www.imore.com
Apple Official iPad X Trailer 2017
Source: www.youtube.com
Big Apple Devices PSD Mockups Bundle
Source: www.freemockupworld.com
Apple AirPods: PHOTOS, FEATURES
Source: uk.businessinsider.com
Here's why the Apple iWatch will look like nothing we've …
Source: ph.news.yahoo.com
HOW DOES APPLE PAY WORK?
Source: www.dailymail.co.uk
RICH FRIEND GIVES ME HUGE IPHONE, IPAD, IPOD, AND APPLE …
Source: www.youtube.com
Apple Now Creates Markets Before It Even Enters Them …
Source: www.cultofmac.com
AirPlay Mirroring to your Mac from iPad or iPhone- IOS 9 …
Source: www.youtube.com
How to Connect iPhone and iPad to TV: Wireless (Apple TV …
Source: www.youtube.com
Mint: Money Manager, Budget & Personal Finance on the App …
Source: itunes.apple.com
Here's why the Apple iWatch will look like nothing we've …
Source: ph.news.yahoo.com
HomeKit Weekly: If it doesn't work with Siri, it's just …
Source: 9to5mac.com
PPT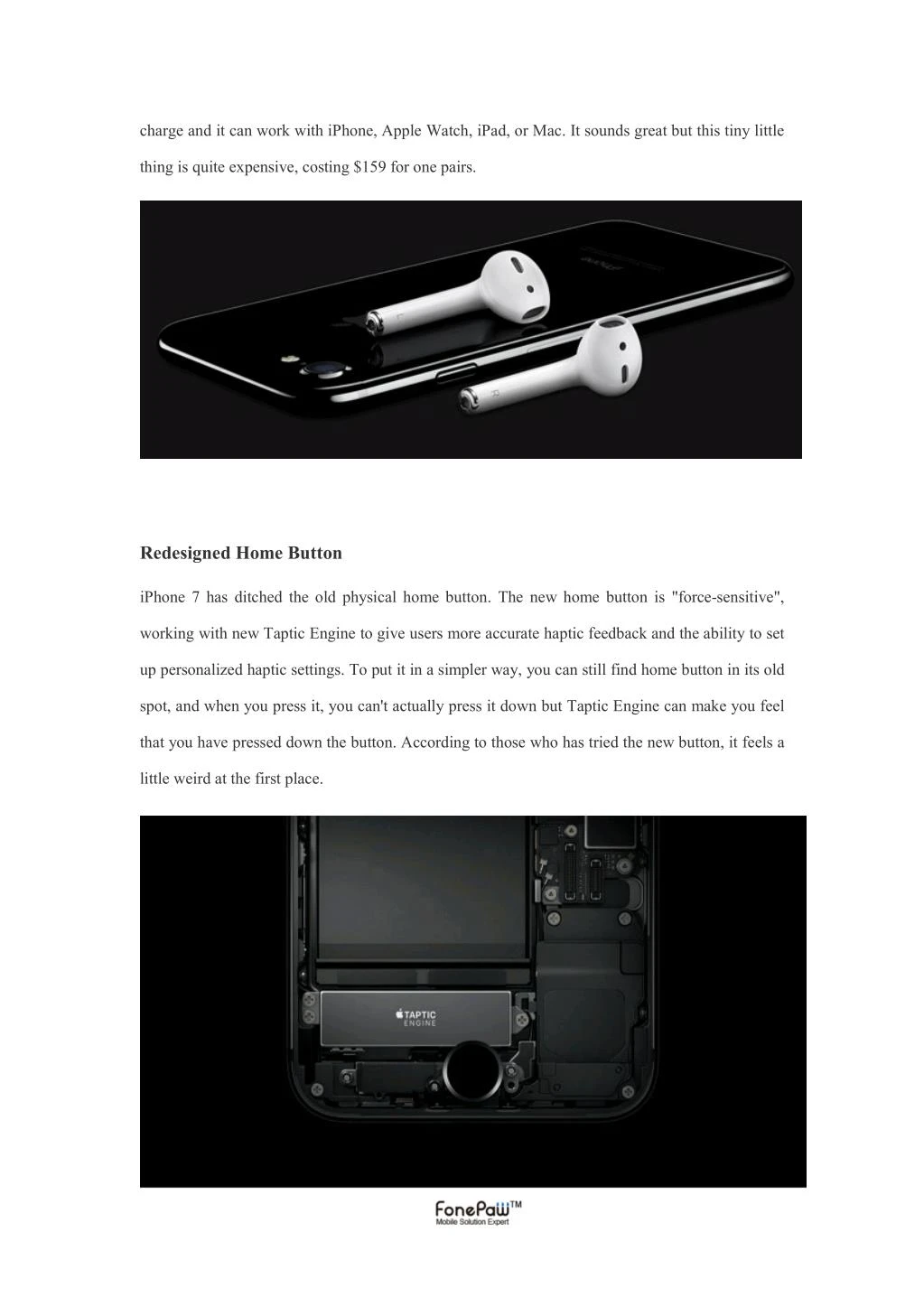 Source: www.slideserve.com
iphone ขึ้น support.apple.com/iphone/restore
Source: www.youtube.com
iOS Auto Clicker for IPHONE and IPAD!
Source: www.youtube.com
It's time to unleash the Apple TV
Source: www.imore.com
Apple iPad Air 2 vs. iPhone 6: Benchmark
Source: www.youtube.com