Let us for a moment on your imaginary feet an engineer or designer of Apple. We are in a position of responsibility and we have overseen several projects along the more than eight years of career in the company: the first enlargement of the iPod family, after participating in the early stages of the iPhone to then finish in the redesign of the MacBook Pro retina of 2012.
Despite having played almost all of the most interesting projects of the company, carry a few months back on the iPhone, a project that has become boring. Yes, it may be strange, but it is that the iPhone has become somewhat repetitive. More powerful, slimmer and with more screen. Always the same.
It is at that moment when you realize that you must leave the company. A bit of fresh air. Search challenges that you fill. Something new. After having worked for years in such important products, any competitor would be willing to offer you a good sum in return for joining them.
But you know that return to achieve that level of adrenaline is going to be difficult. Money does not buy the challenges or opportunities to do something important. Apparently, we are at an impasse. Until one day you receive an email with an invitation to view a secret project within the company. Something that would cause a great impact on the world.
Apple Watch and the retention of talent
In any company, there is a natural turnover of staff. But what Apple cannot allow to happen is the hypothetical case that we saw at the beginning of the article. That leaves in search of new challenges as they are not found within Apple, or who is bored in your project. The Californian company need to retain your best employees and keep them "entertained" with interesting initiatives that end up turning it into products that reach the market.
Work on the safe iPhone that will be exciting for many of those who have participated in their careers. It is normal that a product that accounts for 69% of revenues build up much staff. However, this is not reason to have all the talent always concentrated on the project because they end up burning.
Apple Watch would have attracted the best talent in the company
That's where I think that the Apple Watch comes into play. According to some rumors, Apple created a sort of "company within the company" to develop the Apple wearable. Something that goes far beyond an organization's divisions. With its own resources, structure of costs, financial supervision, departments of software and hardware, and everything which would need to bring this project to fruition.
Recruitment of employees would have followed the same path as when Scott Forstall (the Executive who was fired by the disaster of the maps and its apparent lack of cooperation) began the development of the iPhone. In the most absolute secrecy and invitations to participate in the contributing any detail about the project.
It is of an attractive enough challenge to get the best employees of Apple back to give the best of themselves. Return to try and prove everything you are capable of doing. It's a product that never had been attempted before do in the company. And they would only have a chance to do well. Without pressure.
A golden cage to Jony Ive
Too often we forget that there is a team of about 15 or 20 people behind Jony Ive. Designers of all ages and from very diverse backgrounds filled with tables of the Apple Design Studio. According to data which have come to light, Jony Ive not supervises or directs each and every one of the products that are developed in the study.
But that It is the most visible face of Apple designs and he bears much of the responsibility of Apple. How do you keep someone as Jony Ive, who already has done it all? The original iMac, the iconic iBook, iPod, iPhone and iPad have been born directly under its mandate. A challenge that is at the height you need. But, which one?
After the death of Steve Jobs in 2011, we knew that the Apple co-founder had organized everything within the company so no one could intervene in what to do Ive. Not even Tim Cook as CEO had more power than he. The dismissal of Forstall a year later did that its functions were split between Craig Federighi and Ive. I now had a free hand to develop not only the hardware but software in its products. IPhone 5 c and 7 iOS represent the definitive merger between hardware and software
This is how we saw birth to 7 first iOS and the iPhone 5 c a few months later. For the first time, hardware and software seemed to be made with a unified vision. But both are an evolution of something already existing, based on foundations already constructed. Jony Ive would need something much more ambitious that began from nothing.
A smart watch that It would return the utility to the wrist, This space left by technology and occupied by the jewelry would be the perfect candidate. Apple Watch is a product that looks hand Jony Ive and his design team:
They work three different metals (aluminium, steel and gold) with different properties and created alloys that Apple had never before experienced, in addition to Sapphire.
Various types of belts with new materials for the company, as the fluoroelastomer or leather.
The S1 chip that encapsulates a miniature computer.
Two spheres of different sizes, a digital Crown and the Force Touch.
An operating system built from scratch, not a simple adaptation of iOS to a smaller screen.
Maybe Apple Watch is a success or a failure, that more or less like this product. What no doubt is that whatever happens, everything you learn the talent involved in this project you will see the light in the other categories of Apple. And users We will be the first to benefit from it.
At the moment, we have already seen how it has come to the new MacBook and MacBook Pro retina 13-inch. Only by this, already the Apple Watch is worth.
Gallery
Apple culture hinders recruitment and talent retention …
Source: appleinsider.com
Federal agencies need to improve how they collect tech …
Source: techcrunch.com
Scott Mautz
Source: scottmautz.com
inspiredworlds
Source: inspiredworlds.com
Where Would You Want to Work? Google and Facebook Come Out …
Source: www.iphonelife.com
Where Would You Want to Work? Google and Facebook Come Out …
Source: www.iphonelife.com
Urjit Patel: Where would Apple, IBM be if not for talent …
Source: www.youtube.com
Fleetwood Mac
Source: www.youtube.com
Ky Baldwin – Dance
Source: www.youtube.com
Drexel University Deepher Dude Apple Pi Talent Show Rap …
Source: www.youtube.com
Shoey – Frenchy & The Talent (Official Music Video)
Source: www.youtube.com
Surface Pro 3, Google + twitch, AT&T+DirectTV, Cricket …
Source: youtube.com
apples on a stick hand game!
Source: youtube.com
Silvia Silvia Grandma Shoots Apple on Her Own Head America …
Source: www.youtube.com
MAC Talent Show 2005 Natasha Hall
Source: www.youtube.com
Iluzjonista Mac'k Kozmo z Mam Talent vs Anna Bałon z Top …
Source: www.youtube.com
Apple hires health sensor talent, likely for iWatch …
Source: www.mobihealthnews.com
Watch Mac DeMarco try on too many hats in our new video …
Source: www.youtube.com
WATCH: These Bb Pilipinas candidates display a different …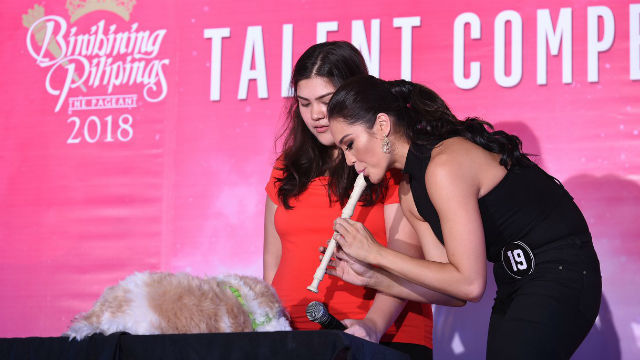 Source: www.rappler.com
WATCH: Bb Pilipinas 2017 candidates perform at talent …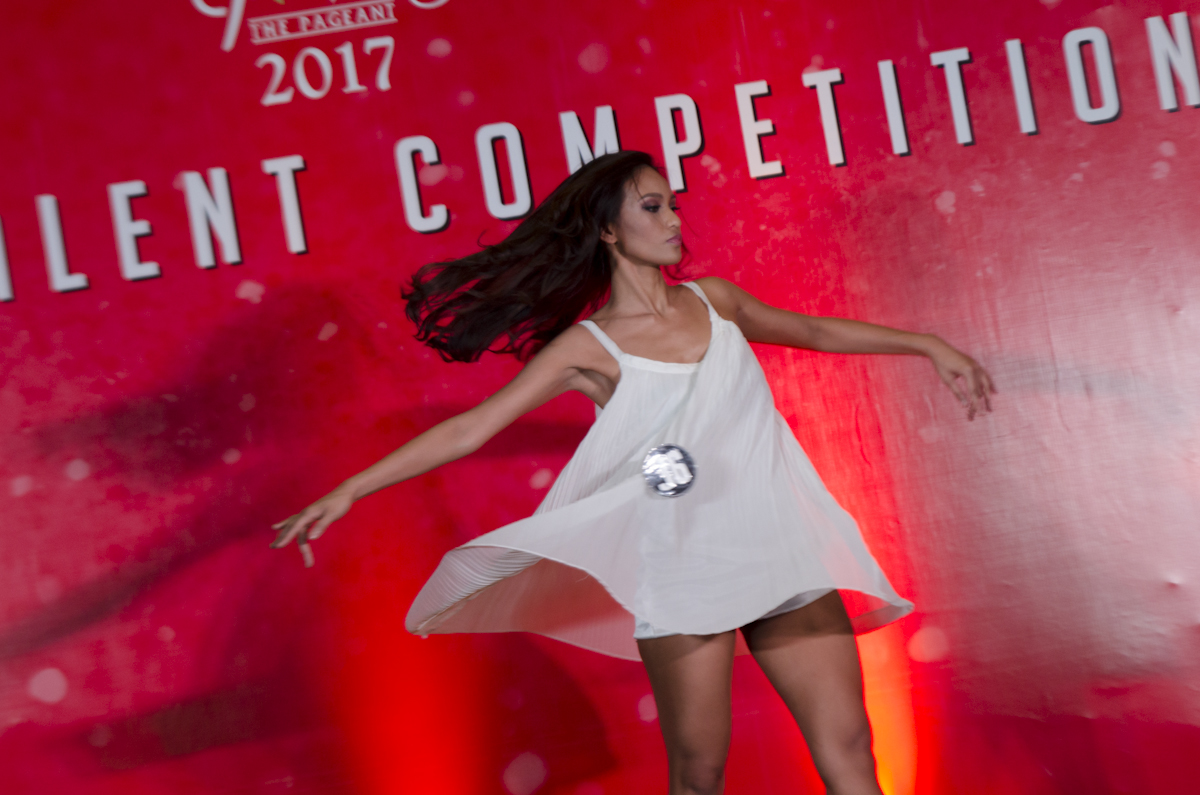 Source: www.rappler.com