In the mid-1990s, Apple was in a precarious situation. Mac market share did not stop decreasing and software developers began to work for other platforms. The then CEO of Apple, Michael Spindler, He decided to carry out a desperate action: licensing the Mac operating system to other manufacturers.
It was the beginning of what a few weeks ago called the Clone Wars, a conflict that was about to end with Apple. That article led me to think about two very interesting scenarios: What if Apple began licensing iOS to other manufacturers? And if instead of that, Apple began to manufacture a smartphone with Android? What would I choose as a user?
A smartphone with the iOS operating system
Is clear that None of these options are real. The main attraction of Apple products is that intimate combination of hardware, software and services. The union between the three provide differentiation to their products, giving various reasons to each user to acquire them.
Imagine for a moment that Apple decided to license iOS to other manufacturers of smartphones. Not as does Google with Android but to the mode of Microsoft. Choosing partners and forcing them to meet some minimum in terms of hardware so that the operating system to move with ease.
A generic smartphone with iOS operating system would be an interesting possibility for many
A few months and as happened with the Mac in December 1994, we would see how begin to emerge alternatives to the iPhone. The main attraction, with security, would be a very low price compared to iPhone. As he said Power Computing CEO, one of the manufacturers of Mac clones said:
We are going to squeeze every penny of our machines]- Steve Kahng.
By these manufacturers, a much broader user majority could enjoy all the power of iOS in the Palm of their hands. But then,?who would acquire a phone manufactured by Apple IOS? What percentage of users who buy them now would become a terminal of a third party?
The iPhone would be different because your operating system It would not exclusive of a single terminal. Apple, as a company, would suffer a severe blow to its finances that could not recover. Would repeat the story of the Clone Wars of the Mac, but this time with the iPhone.
An iPhone with Android as an operating system
Now, it is time to think otherwise. Imagine that Apple Announces iPhone with Android as an operating system. With all the services and apps that have IOS, adapted to Google's system: the suite iWork, Safari, maps, Apple Music, notes, iMessage, Apple Pay, calendar and Mail.
Here you might ask if such a device would be compatible with the rest of Apple products. Not control from above its design operating system, it is very likely that Apple TV, Apple Watch, iPad and Mac were not as well as they do at present carried.
A terminal of Apple with Android as a system would present many challenges and naufragaría in a sea of identical devices
The development of this hypothetical terminal operating system would be linked to the fate that would give Google. The Mountain View company would launch its Android version at the end of year and Apple would have to take it, go to testing laboratories and adapt it to your device. So I would be tied hand and foot to direct the fate of this product. Google would (and have) the power to decide what to do with its platform.
according to topb2bwebsites.com,Apple would be placed the thousand manufacturers releasing terminals with Android each year. It would not only have to compete with them but also with its own iPhone with iOS. From the economic point of view, this movement will also dilute the value of iOS to lose exclusivity on a single platform. Although the result probably would not be as severe as licensing iOS to third parties.
Which option would you choose?
Knowing both alternatives and if I had to choose between one of them because the choice of iPhone + iOS is not available, my decision as a user would be clear: a generic terminal with iOS operating system. In this way, it could exploit that used other manufacturers in the hardware and technology that Apple, for the reason that it is, has not yet taken.
The water resistance that have terminals such as the Galaxy or Xperia, screens OLED from Samsung and cameras that some manufacturers assemble. More RAM. More battery. Different to the 4 diagonals, 4.7 and 5.5 inches. Frame-less screen. Without losing one iota of the advantages of iOS, its security, its familiarity, the power of its App Store or its perfect integration with other Apple devices. The entire package at an affordable price.
This entertaining exercise has made me see what it is what I value most in an iPhone: your software. The hardware is the element that complements and gives life to iOS (which is little), but for me is a second. And you do with what you quedaríais?
Gallery
Download the iOS 12 wallpaper for iPhone and iPad
Source: www.idownloadblog.com
Google Assistant comes to iPhone, adds alerts, hands-free …
Source: searchengineland.com
iPhone X, iPhone 8, Watch 3, TV 4K : notre résumé des …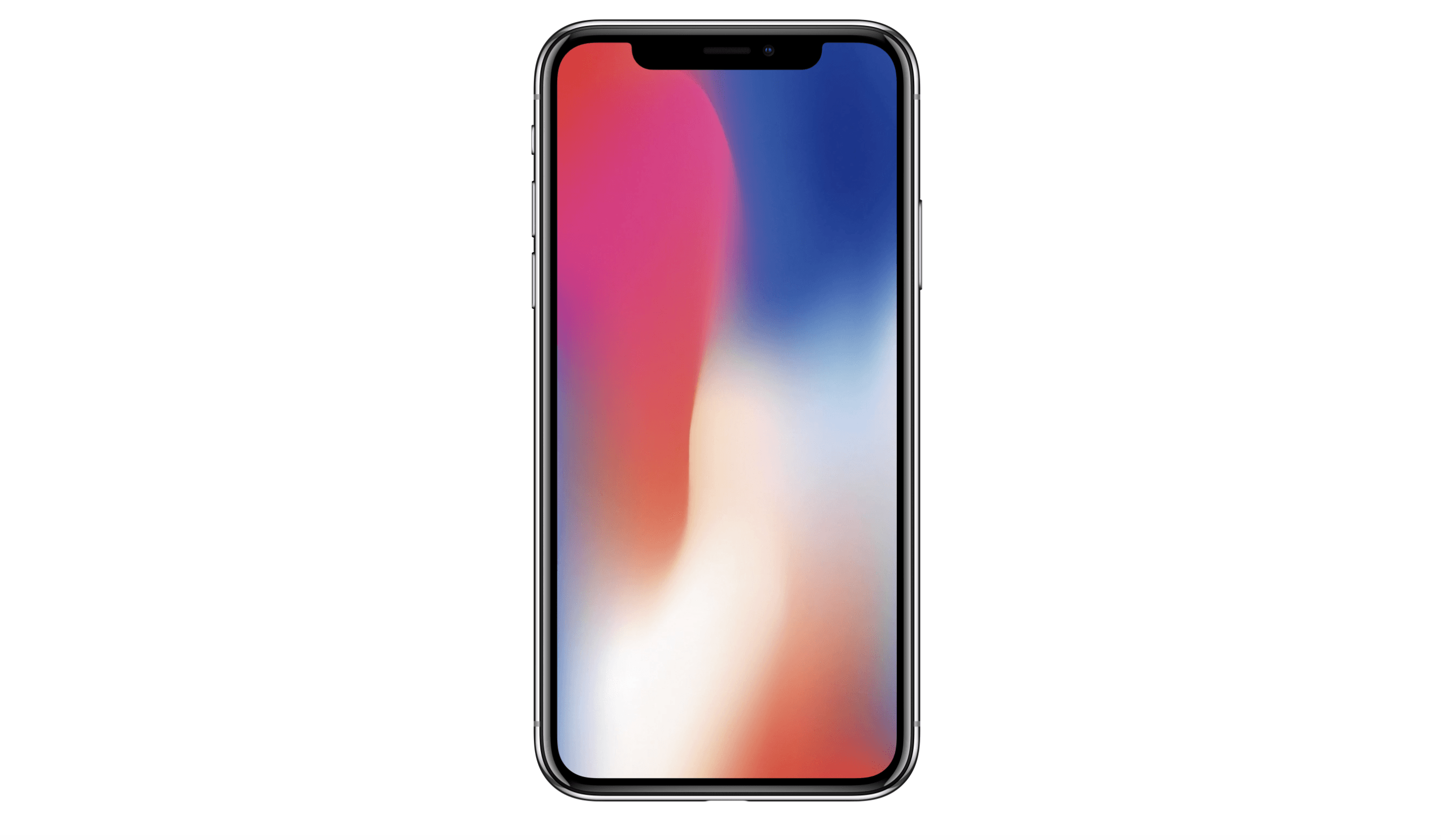 Source: www.numerama.com
10 Smart Padlocks for You.
Source: www.crookedbrains.net
Technology wallpaper ·① Download free awesome HD …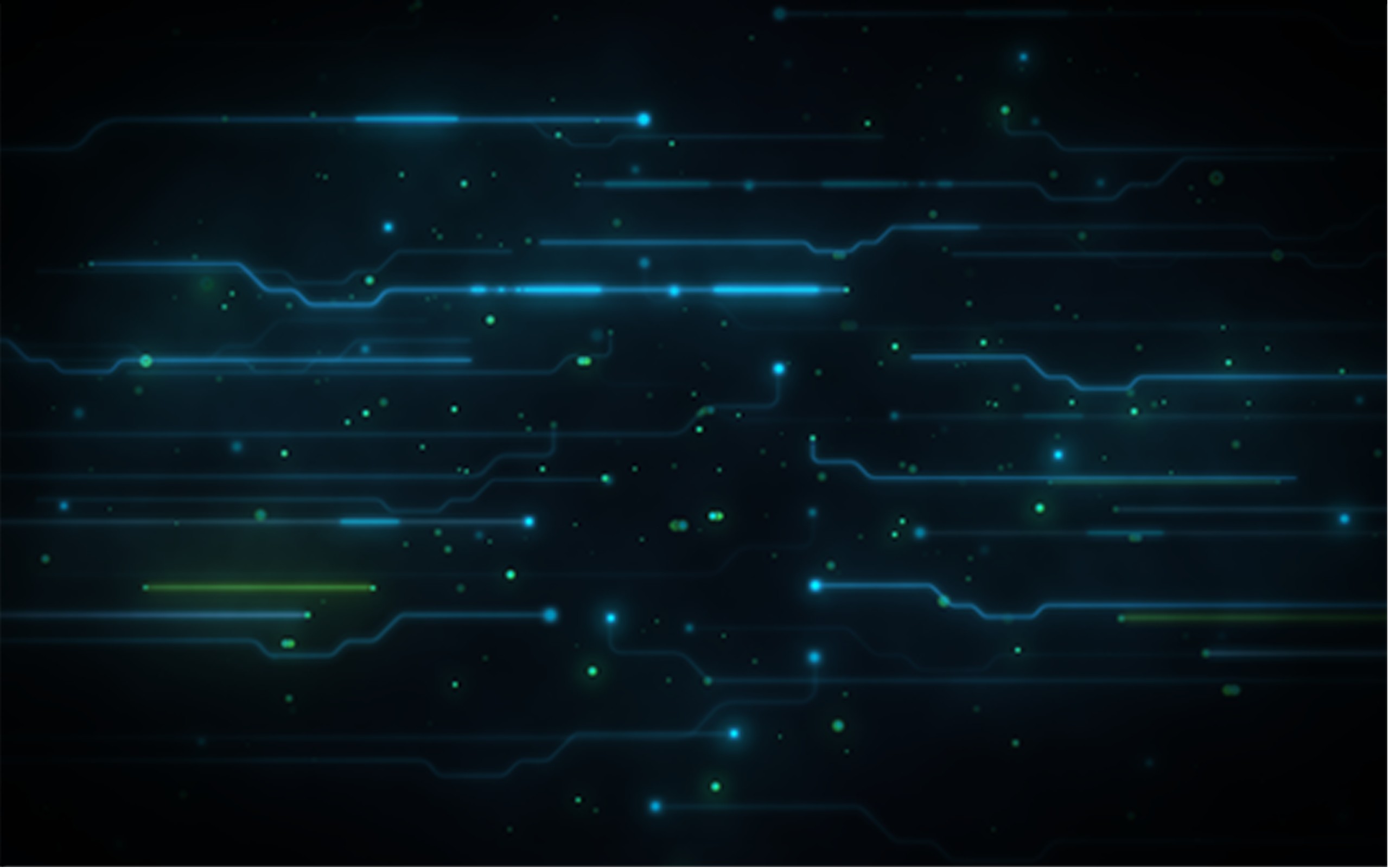 Source: wallpapertag.com
Apple iPhone 7 Plus 128 Go Rouge Special Edition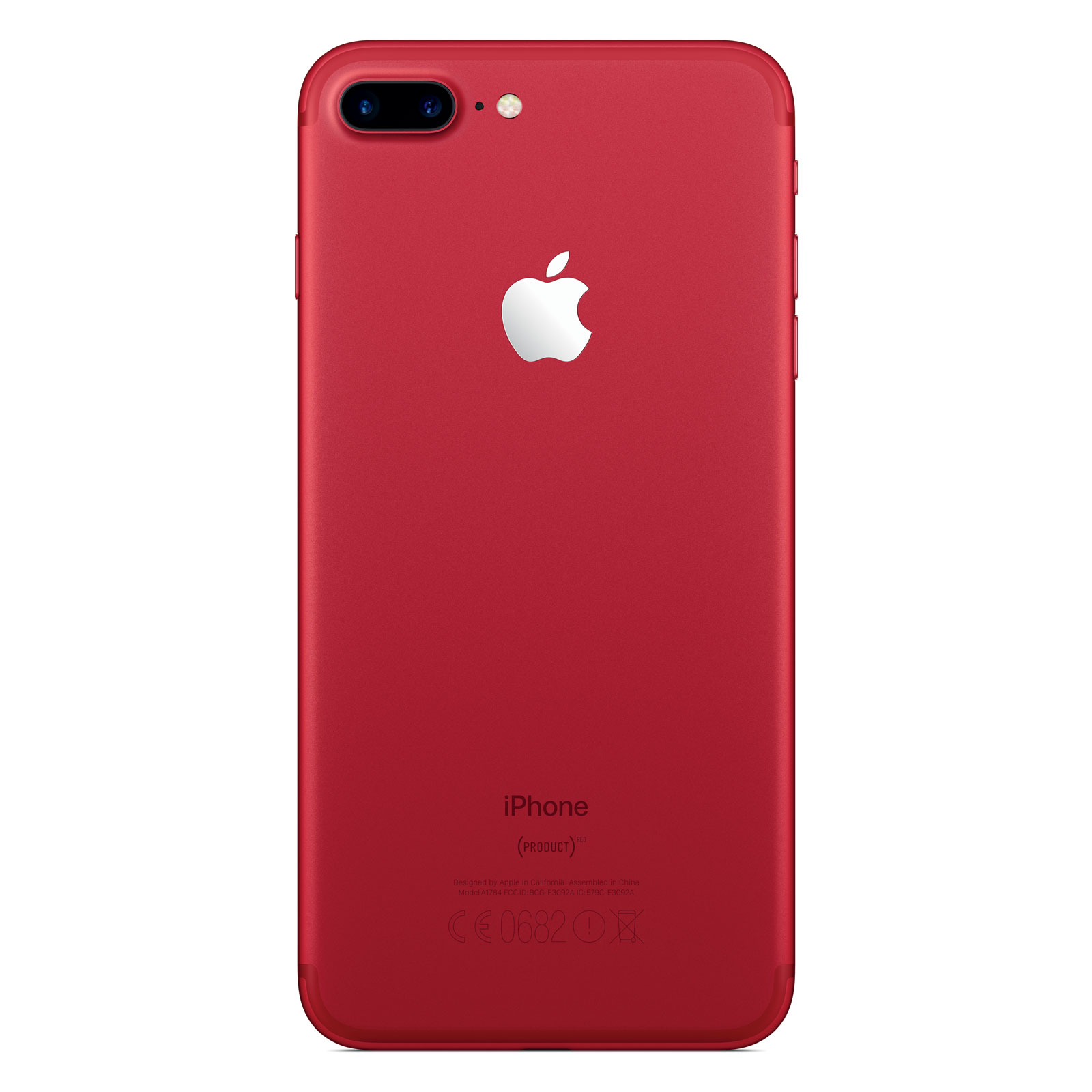 Source: www.ldlc.com
Personalizzare la barra delle applicazioni su Windows 10 …
Source: www.yourlifeupdated.net
Smartphone Motorola Moto G5s Plus 32GB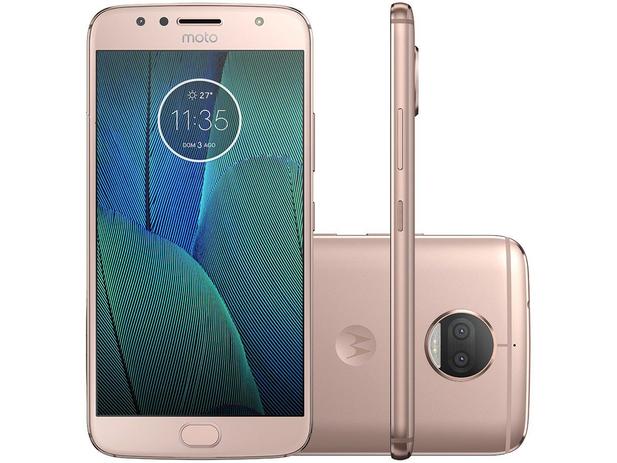 Source: www.magazineluiza.com.br
Intel Core i3 2310M Notebook Processor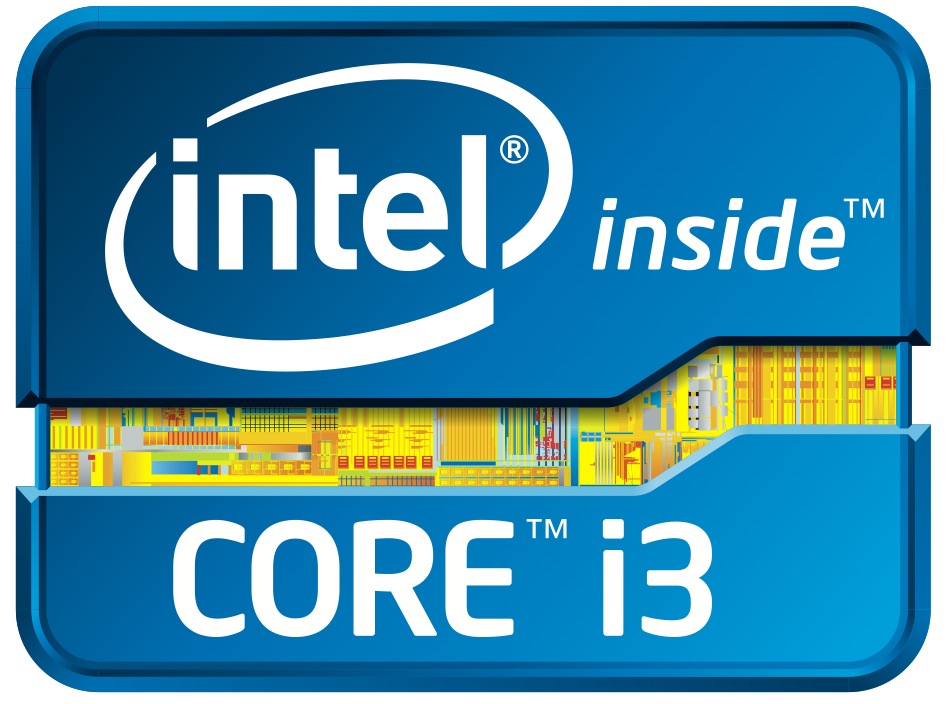 Source: www.notebookcheck.net
Nuove faccine WhatsApp 2018 (Aggiornamento)
Source: maidirelink.it
Conosci il significato delle icone sul tuo smartphone …
Source: it.businessinsider.com
Per Ipad
Source: www.superedo.it
Instalar WhatsApp de forma rápida, fácil y gratis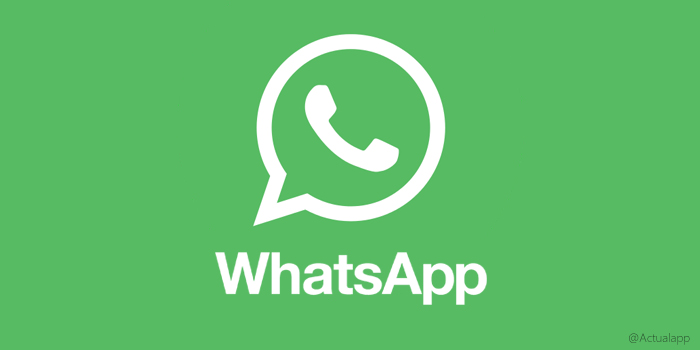 Source: www.actualapp.com
Lustige Schlümpfe-Sprüche für WhatsApp und Co. als Video …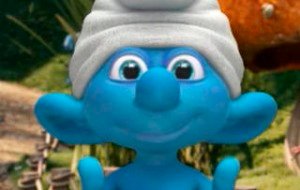 Source: www.giga.de
LEMFO Bluetooth Smart Watch WristWatch U8 UWatch Fit for …
Source: bossywatches.com
How To Install iOS 11 On Android?Make Android Look Like …
Source: www.youtube.com
Usare il Pc da Smartphone, Tablet Android e iPhone iOS
Source: maidirelink.it
LG Optimus 4X HD vs Apple iPhone 4S: Will Android Beat iOS …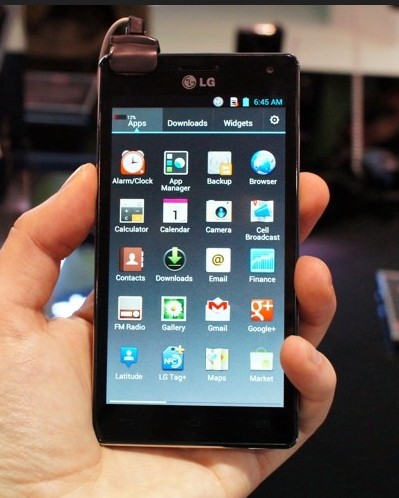 Source: www.ibtimes.co.uk
Jet Black IPhone 7 plus cell phone copy touch screen …
Source: www.diytrade.com
[Upgraded Version of U8] U80 Bluetooth 4.0 Smart Wrist …
Source: smartwatchprostore.com