MWC is giving much if and especially with the sunset in long's Firefox OS, the new operating system that will come in the summer and promises to give war. And after the ZTE Open's turn now that the Alcatel One Touch Fire reached our hands to be subjected to an initial verdict that you can find below.
Alcatel One Touch Fire is the bet of the French brand for the new operating system of Mozilla that has the backing of 18 groups of mobile operators. Again we find with a simple terminal for undemanding public, like the ZTE Open, and which shares almost all the features.
Design and connections
The French smartphone also it opted for the simplicity with its good and bad parts. Its design is more sloped than the Chinese option and what buttons we find only with the corresponding to the power, volume controls and the unique touch pad to return to the home screen. In what refers to connections again we have the audio output of 3.5 mm and microUSB, which on this occasion is located on one side.
The screen
Again we enter a section in which the differences between the Chinese and the French smartphone are non-existent, since both have screens 3.5 inches with a resolution of 320 x 480 pixels. We have a fluid movement between screens, except for certain applications, and one quality adjusted to its category that allows the viewing of videos to an acceptable quality.
The camera
Again we have a camera for troubles due to their scarce 3.2 megapixels. Just as in the ZTE Open we must also maintain the pulse for a few seconds so that the image will not leave us moved. Then you have a example of picture taken with the own Alcatel OT Fire.
Photograph taken with Alcatel One Touch Fire
About the memory back to find us with a low capacity, 180 Mb available to the user, but as mentioned in the previous analysis taking into account what little occupied Firefox OS applications, could be more than enough. Where if you have a point for the Fire against the option ZTE is the battery 1400 mAh face 1200.
General impressions
After tinkering for a while with the Alcatel One Touch Fire we turn to find an experience very similar to the the ZTE Open, influenced by the similarities that make that both phones are almost identical. Its handling is simple and its response is fluid until we demand you take pictures, where he notices that it is a low-end smartphone. Otherwise it will offer what a user would have to wait for a phone in this category.
Gallery
Firefox OS
Source: www.doovi.com
OPPO R5 Unboxing and First Impressions!
Source: www.phonedog.com
Galaxy Tab: Latest News, Photos, Videos on Galaxy Tab …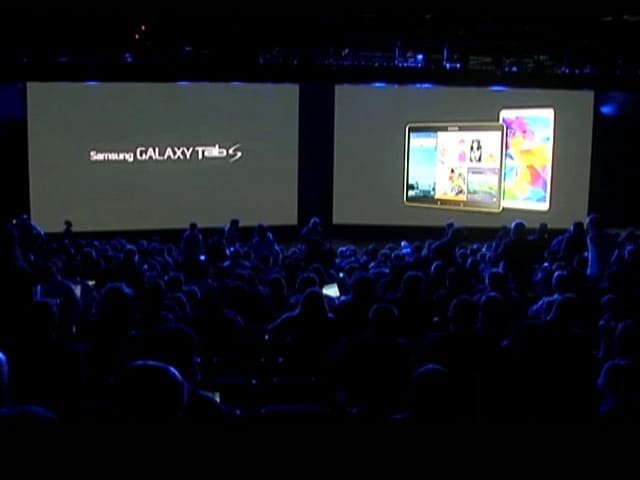 Source: www.ndtv.com
Alcatel One Touch Fire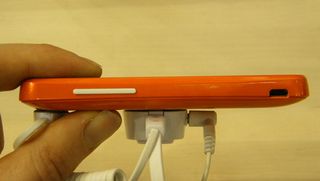 Source: www.techradar.com
Firefox OS v1.3 hands on first impressions
Source: digitaltrends.com
Alcatel OT-113 Video clips
Source: www.phonearena.com
Wikipad drops to $199 in the U.S., adds game control …
Source: www.androidcentral.com
Kindle Fire first impressions
Source: arstechnica.com
Kindle Fire first impressions
Source: arstechnica.com
The Strokes Album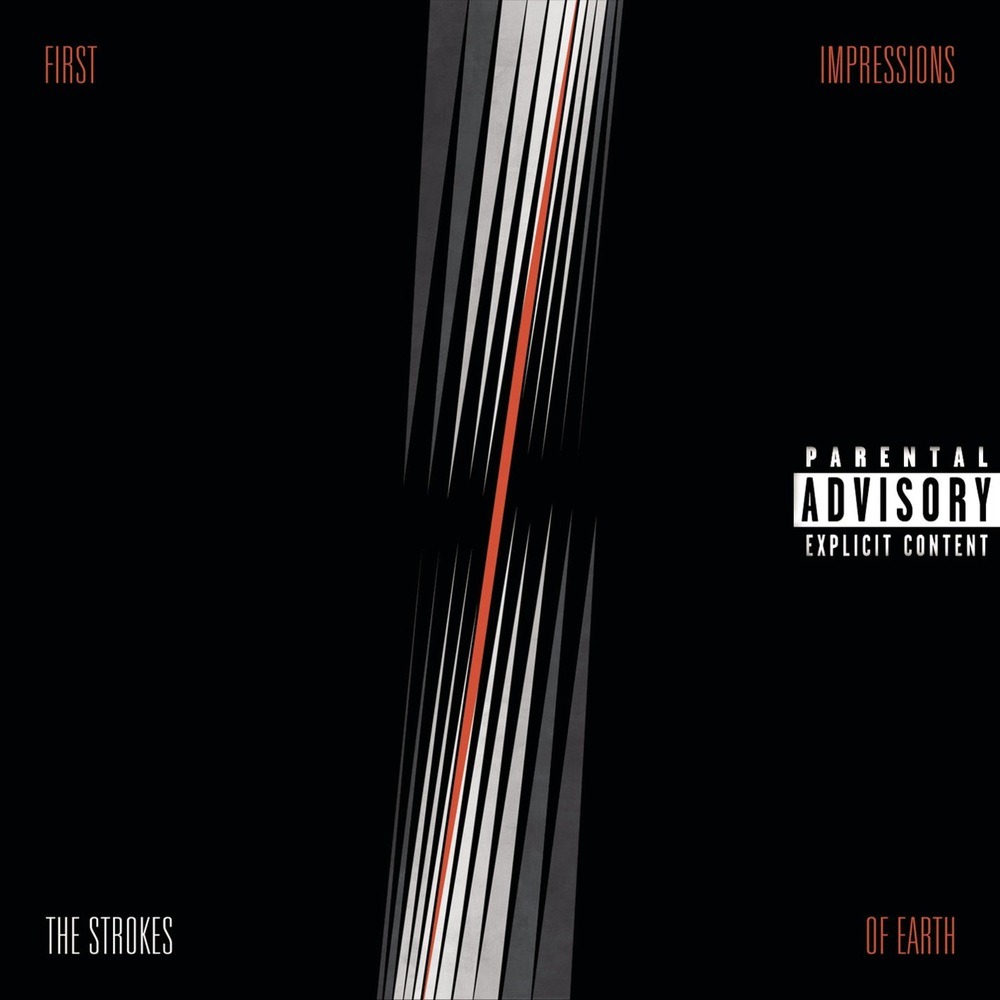 Source: imgkid.com
ALCATEL POP 2 BATERIA BATTERY BATTERIA BATTERIE AKKU ACCU …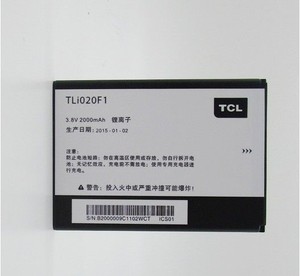 Source: www.ebay.com
Digicel launches DL900 aka Alcatel Pop C7 as Digicel DL750 …
Source: geezam.com
Spice Fire One review: the new cub on the block …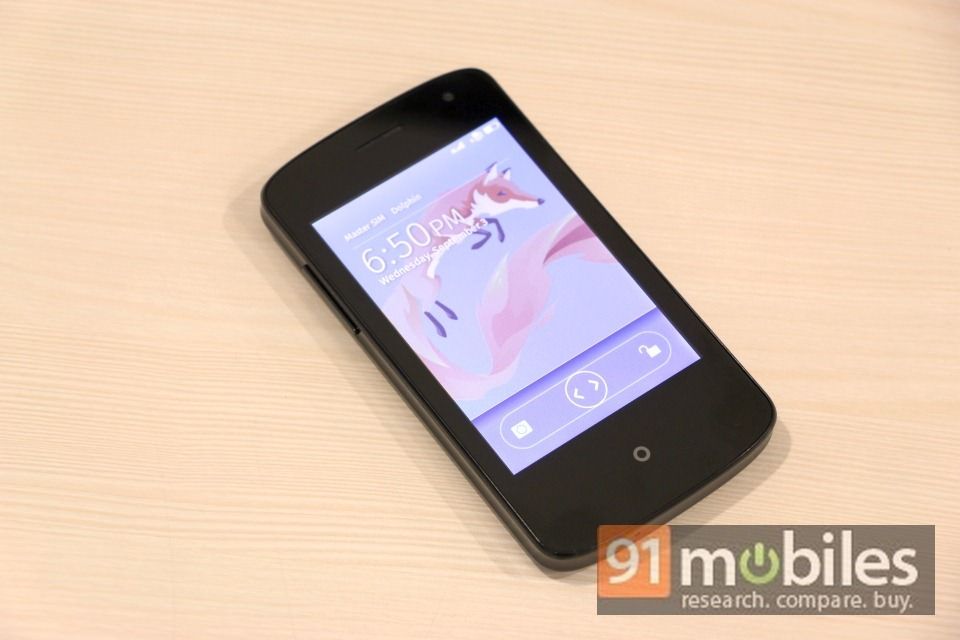 Source: hub.91mobiles.com
Stanza, one of my favorite ereader apps, gets one last …
Source: thenextweb.com
Amazon Fire phone comes to UK, exclusive to O2 – JM …
Source: jmcomms.com
Amazon Fire phone: Hands-on first impressions
Source: www.zdnet.com
Amazon Fire phone: Hands-on first impressions
Source: zdnet.com
MWC 2014: Alcatel Smartbook Is a Laptop Powered by a …
Source: news.softpedia.com
Microsoft Lumia 550 unboxing, comparison and first …
Source: www.windowscentral.com
Xiaomi Mi LED Smart TV 4 setup and first impressions …
Source: hub.91mobiles.com