Have you ever used offline music apps on your smartphone? And how about reading some books while you have no internet connection? You may need to navigate the GPS in a place where the connection is not good. So which app does not need internet and you can use it well on your smartphone? This is what we show in this selection of the best applications to use offline.
Music app that does not need internet: Google Play Music
Google Play Music gives you the opportunity to download millions of songs and listen to them offline. Users with a standard account can upload and listen to up to 50,000 songs from their personal library for free, at no cost. However, it may have a cost to create custom playlists. But it's worth the investment.
Music app that does not need internet: Spotify
Spotify is a music streaming application that also allows users to listen to their music offline. It has a huge library, and lets you search for any track or artist and listen to them for free. The music application allows users to add up to more than 3000 songs to their offline playlist on 3 different devices. Note that you will need to sign up for Spotify to access this feature.
Application that does not need internet for GPS: Google Maps
Google Maps offers such a robust array of features that many people will not have to look for another. Along with step-by-step directions, multiple view options, detailed route information, live traffic updates and everything you expect from a navigation app, Google Maps really offers just about everything.
However, if you want to use it offline, you will need to download the area maps that you want to use in advance. If you do this, you obviously will not get traffic updates as they require a connection. Google Maps also has the ability to download multiple areas to your phone and use Google Maps in 'Wi-Fi only' mode when you have an irregular network connection.
Now also allows you to store maps on your external SD card, freeing up space on your phone. If you are not driving, it offers hiking, cycling and public transportation options for you to reach your destination as well as quotes from various car transport services.
Apps that do not need internet for GPS
TomTom is one of the most famous apps in the navigation industry. The company offers an updated mapping service with great quality to take people from A to B and a multitude of route options. You may have to pay to have all the features available, but it may be worth it if Google Maps does not have everything you need. The app includes live traffic information, voice guidance, offline routes, and complete 3D images of various buildings. Maps are available for over 100 countries as well.
Offline applications for texts: Docs to Go Free Office Suite
Docs to Go is an older application. However, it is still receiving new features and updates. It has the basics such as word processing, spreadsheet editing and presentation editing. This does a great job of letting you do these things without too much setup. The paid version unlocks password locked files, saving (and loading from) cloud storage sites and synchronizing files with your desktop. Does a good offline job for reading and editing jobs.
Offline reading application: Feedly
The Feedly application is already a great application for getting tons of news from numerous sources. Through the RSS Feedme reader, the application allows you to get access to all the things you need to know. The latest news and events are right at your fingertips. But the best part about Feedly is that you can have all your news downloaded via Wi-Fi. So later you can go offline and read all the content.
Offline reading application: Amazon Kindle –
For those who love to read books, the Amazon Kindle is the best ebook reader available. What makes this application even more impressive is that you can continue to use it for hours without an internet connection. All you have to do is get a free book or buy one. Once you have the book, download it to your device and you are ready to read.
Gallery
How to sign into Windows 8 or 8.1 without a Microsoft …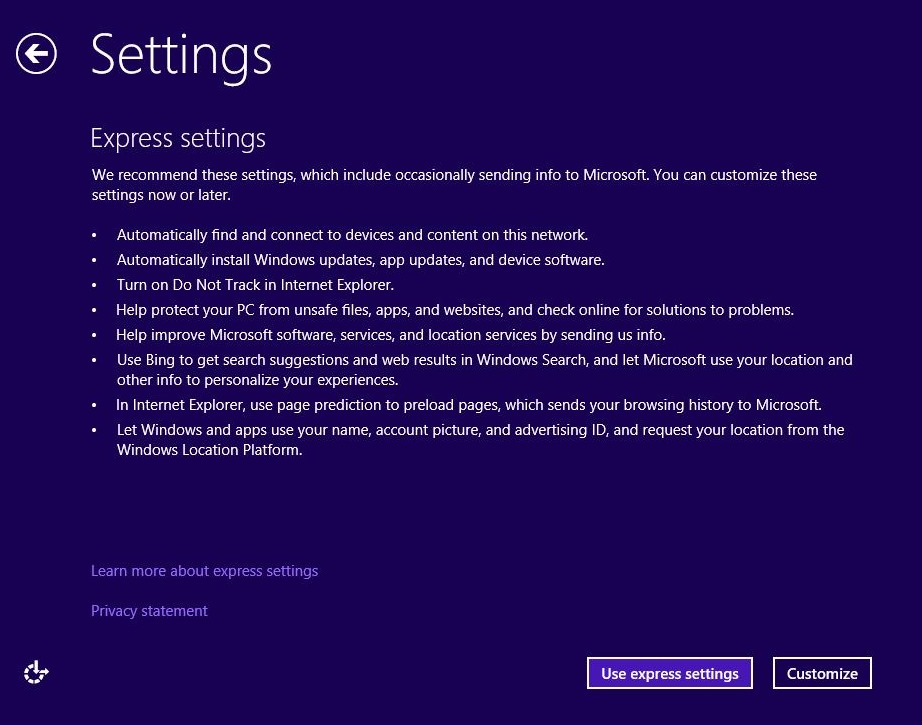 Source: www.hanselman.com
Activate Pandora® on Your Blu-ray Player
Source: www.samsung.com
How to Change the Default PDF Reader in Windows 10
Source: www.howtogeek.com
Make iPhone calls for free with these apps
Source: www.macworld.co.uk
Digibank by DBS: This is the future of banking
Source: techlomedia.in
Surah Maryam Plus MP3 Audio
Source: play.google.com
You do not know de way : VRchat
Source: www.reddit.com
Farmerama Online
Source: farmerama.en.softonic.com
12 Android Apps You Need to Install on Chromebook
Source: www.makeuseof.com
What to Do If You See a Red iPhone Battery Icon
Source: www.lifewire.com
ᴊɪʏᴇᴏɴ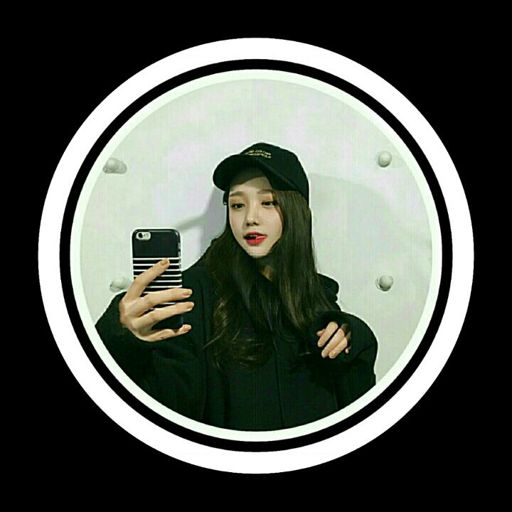 Source: aminoapps.com
The Evolution of Money into Bitcoins
Source: intcore.com
DTV Converter, Analog TV, VCR, DVD Recorder Connection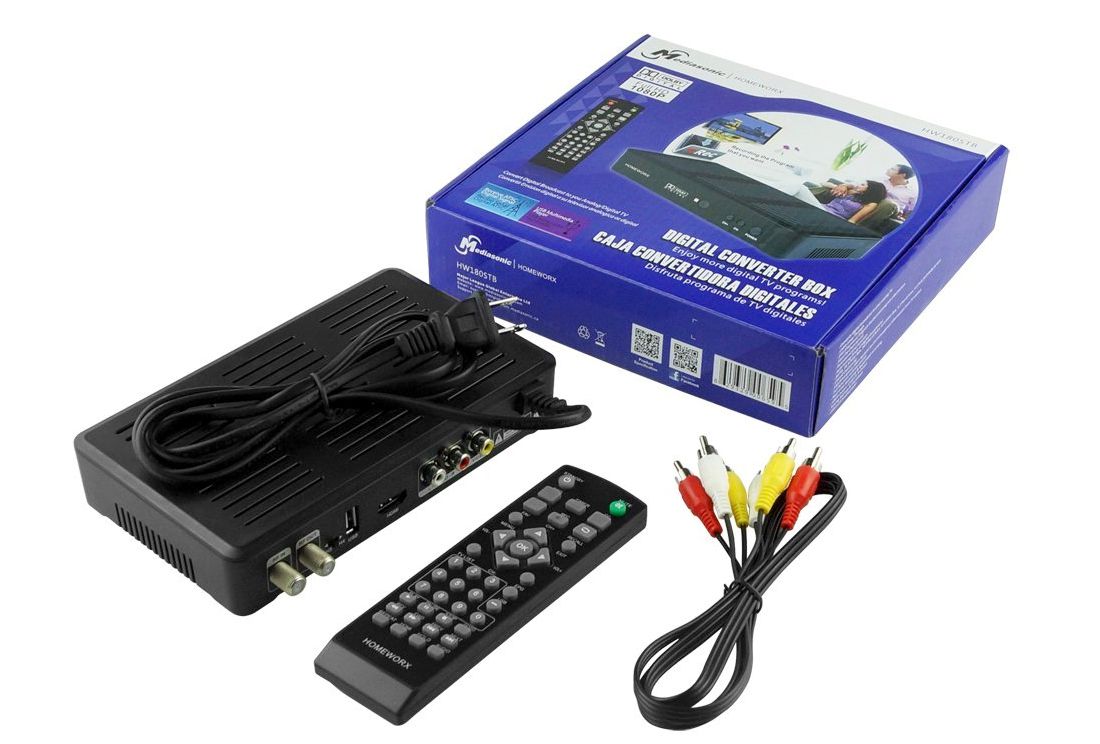 Source: www.lifewire.com
How to Open an Elevated Command Prompt in Windows
Source: www.lifewire.com
10 inch Android Tablet with IPS Display under 10000 Rupees
Source: gadgets.shiksha
School and Tech
Source: schoolandtech.wordpress.com
How to make cursor/mouse pointer good looking with good …
Source: sagavalsalan.blogspot.com
Clean install Ubuntu Linux on PC or laptop
Source: pchelp.ricmedia.com
E-Safety Resources for Parents
Source: www.trinity.shropshire.sch.uk
SHAREit for PC Download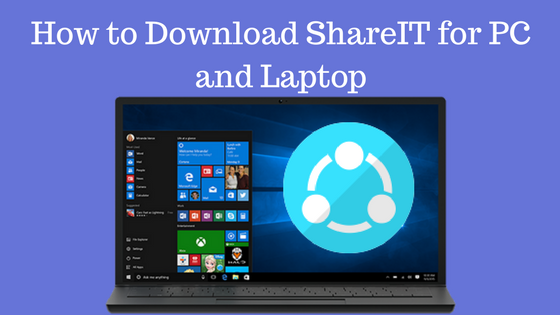 Source: techtiptrick.com