There are many different ways to make an easy screenshot on your Android device. Some methods are manufacturer specific, some are functional on all Android devices, and some depend on dedicated Google Play Store apps. It can be difficult to understand all the options and determine which approach is best for your specific device. And to help you, we've put together some tips for capturing screen on your Android device.
Easy screen capture using standard commands
To take a screenshot of your Android device, press and hold the Volume Down + Power buttons at the same time, and you'll see a brief animation on the screen followed by a confirmation in the notification bar that the action was successful. The two buttons have to be pressed together so the result is as expected, do not forget that.
Removing screen print using manufacturer shortcuts
Not all phones use the standard Android method. Samsung devices, for example, require you to press the Power + Home buttons. Subsequently, the process is the same. You'll receive a confirmation on the screen and the image will be visible in your gallery application.
Some phones use the standard method, but they also have additional options. For example, some Sony devices may have the option to press the power button to access the options menu. From there, you can take prints and record the screen.
Motorola, LG and HTC phones use the standard method.
Capturing screen through root of smartphone
Some versions of Android did not allow applications to capture the device screen without root. It was a security feature designed to prevent malicious spy downloads from stealing private information.
However, rooting your device opens up a world of possibilities. There are many applications in the Play Store that have a simple screen capture button specifically for use on older versions of Android. With root, you even have to change the options to take the screenshots of the Android device. However, it's good to do a lot of research before you root to see the advantages, disadvantages, and risks of root .
App to take print from screen
The basic functionality of an app to get print from the screen is the same as the default method, but the screenshot apps offer some cool additional features that are not natively available. They usually have excellent usability functions. For example, they allow you to take photos using a screen overlay button, a button on the notification bar, or by shaking your device.
There are also some great choices after the catch. You can crop your screenshots, convert them to a ZIP file, edit the colors and include time and date stamps. Images can be saved in PNG or JPG format, usually.
Screen capture apps also allow you to resize your captures, draw on them, add text notes, and add multiple filters. To get the same results using the standard Android method, you would need to download a photo editing application. Photos can be saved directly to your phone's SD card to save space when appropriate.
Screenshots on old Android devices
Clearly, many people are not using older versions of Android on their phones. But if you're forced to use an older version of Android, perhaps because your primary device is out of action and you're using an old model while saving money, you need to know how to take screenshots as well.
The best method for older non-rooted devices is to use the Android SDK. Yes, it is complicated to set up, but it is the most reliable approach. But there are apps and computer programs that do the same job if you want to try. Search before you make any edits on your Android device.
Which method do you use?
To summarize, while using newer versions of Android, your phone may take screenshots natively. If you're looking for additional options, you should have a third-party application, and if you're running an older version of Android, you'll need to root for your device or use a desktop application.
Gallery
Stitchcraft Free
Source: play.google.com
How to download photos from hi5
Source: www.tipsglobe.com
Snagit Download
Source: www.softpedia.com
Top 5 Wireless Earbuds to Buy in 2018
Source: icecreamapps.com
Snagit Download
Source: www.softpedia.com
Hologram Video Player
Source: play.google.com
How to play Nintendo Switch and other game consoles on …
Source: www.iostipsandtricks.biz
Ethervane Echo Download
Source: www.softpedia.com
GW Instek oscilloscope offers analog and digital storage …
Source: www.testandmeasurementtips.com
Capture Video To Create Free Pencil Sketch Animation On …
Source: www.addictivetips.com
Extended Tips for Highlighting and Visual Filters
Source: wiki.logos.com
Hologram Video Player
Source: play.google.com
Bamboo Duo: essential two-in-one stylus plus pen
Source: www.wacom.com
Christmas Decorating Tips to Enhance Your Holiday Season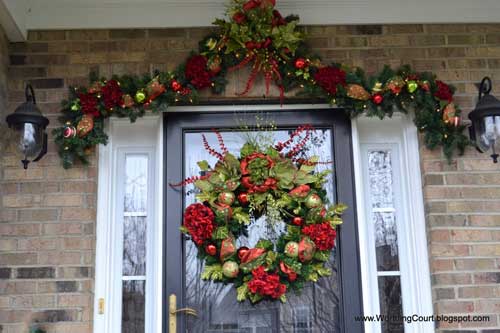 Source: www.front-porch-ideas-and-more.com
25 Windows Phone 8 Tips You Should Know
Source: evolveent.com
How to Capture a Screenshot in Android AOKP Rom (ICS …
Source: www.technodoze.com
Cookie Cats
Source: www.gamersunite.com
LG Premier™ Pro LTE Smartphone for TracFone (L413DL)
Source: www.lg.com
Wacom Bamboo Stylus Solo3 – gray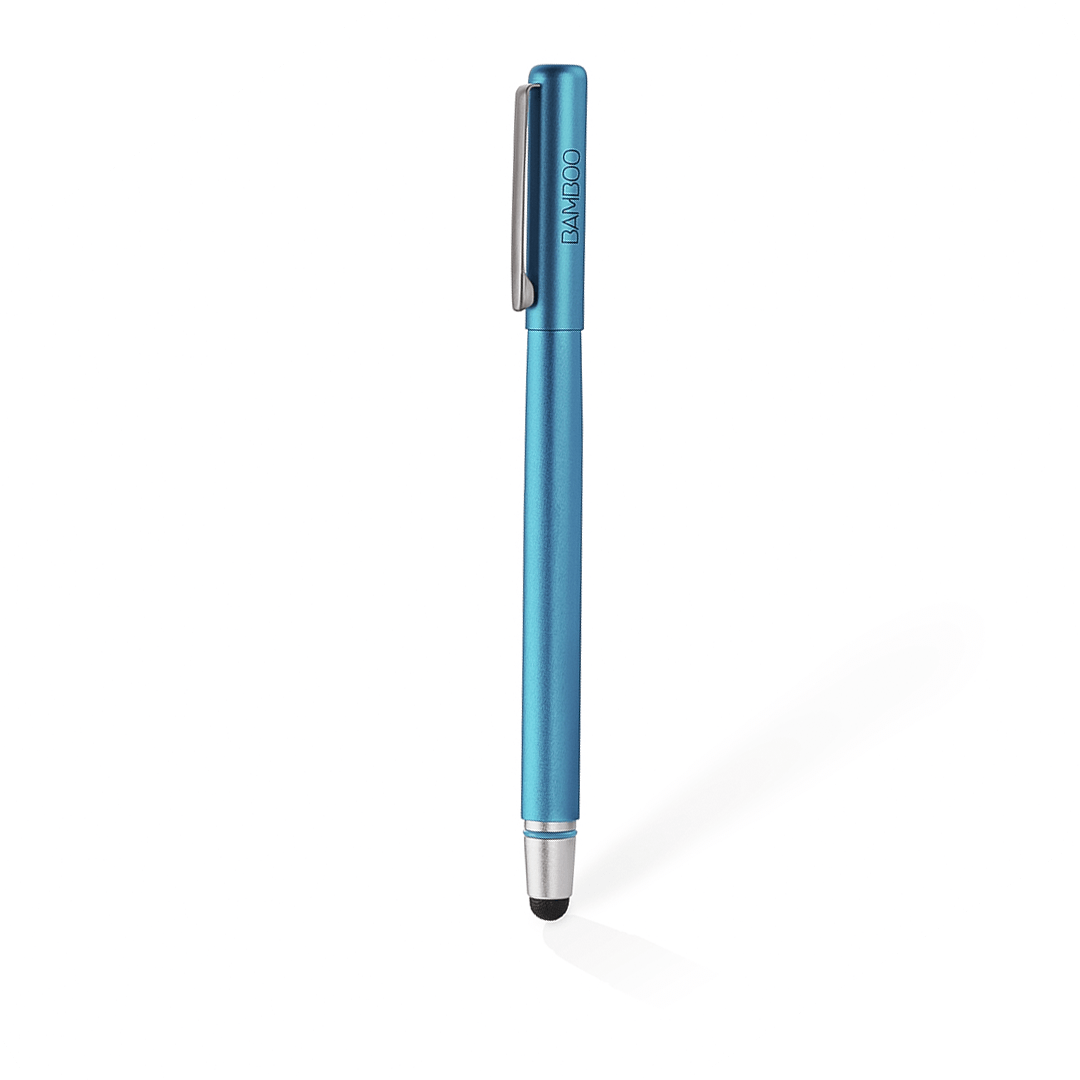 Source: alzashop.com
PowerPoint: How to insert an monthly calendar?
Source: tipsfromanand.wordpress.com